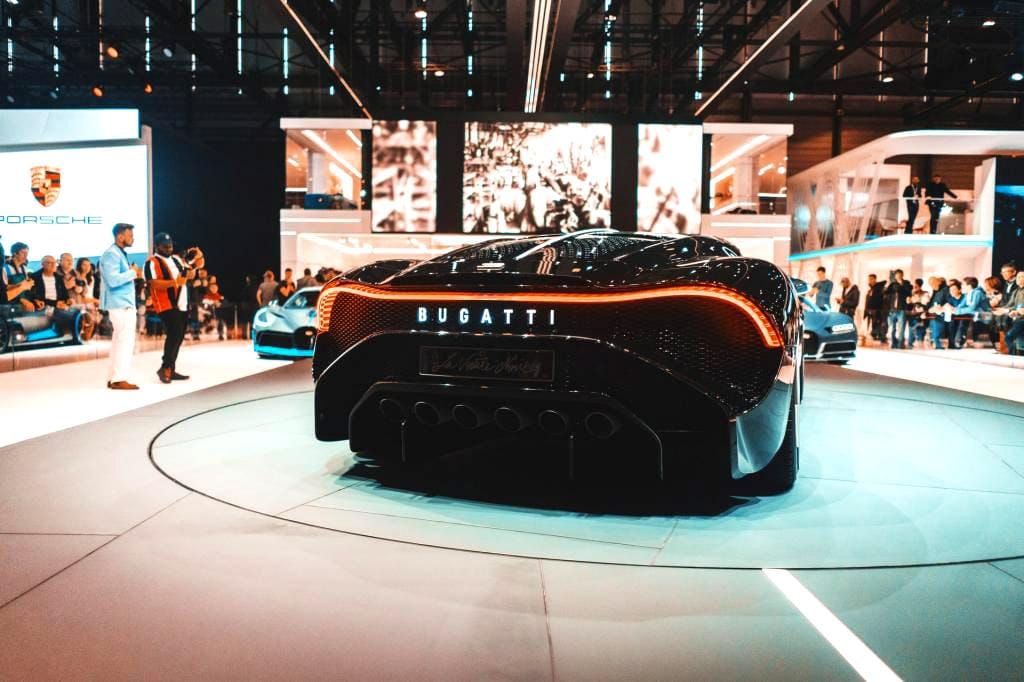 In the world of entrepreneurship, networking and finding new audiences are some of the essential aspects when it comes to well-structured public relations strategy. This is directly related to the approaches in terms of raising your brand awareness, and it can be done in various ways. Participation in trade shows and any other types of conventions is quite a large part of gaining exposure, as well as an equally large part of getting to know your competition. However, such places require proper preparation as you will literally be surrounded by all the other brands. We'll deal with some powerful techniques you can use in order to stand out from the crowd.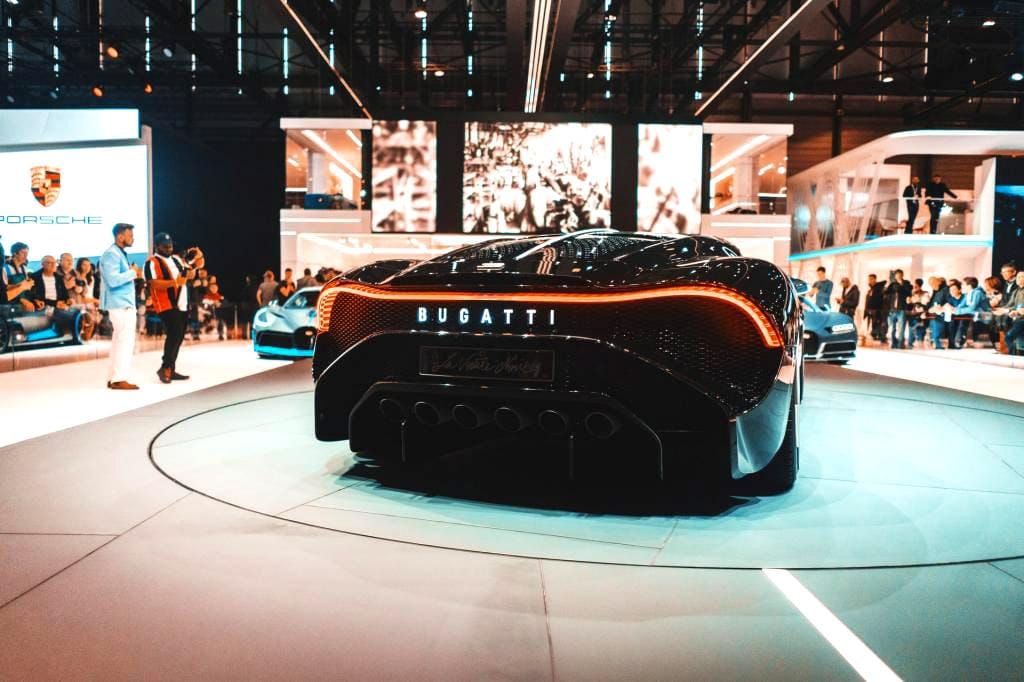 Bring your own audience
If you want people to come to the trade show with the purpose of finding out about your brand, you need to create an appealing campaign at least a month before the event. Advertising is a nonstop job, so you need to provide relevant information about the date and the venue, tickets for the show, etc. Use the power of social media and other channels of communication for the best results. Announcing the event on time implies you respect your potential customers' time, and it leaves enough space to get some feedback and add some final touches to your plan.
Start with creating a Facebook event only with basic info, and continue sharing teasers as the event is getting closer. It will create a sense of anticipation, and further, make more people want to come and see your booth. Create a hashtag on Instagram and offer some special discounts to people who apply in advance, for example. If there are tickets at the entrance, make sure you've given some for free, and you can always be creative with the rules for recipients.
So, for example, it can be a mini-competition where the user with the most shares on a certain post gets two tickets. It's basically a free promotion campaign, as everyone loves being chosen, as well as getting free stuff! There will surely be many random people at the trade, but this a way of making sure someone is coming specifically for you.
Think outside the box
For the day of the trade, you should try thinking outside the box, and search for an idea for an experience that will differ from everyone around you. You've done with the promotion, a lot of people came, the trade show venue is crowded, and what now? It is not acceptable to simply presenting your products and giving out some flyers and pens with your logo on them. A lot of audiences will judge your brand from the very first glance, so you must put a quality exhibition and a display of your booth. It is highly recommended to consult with professionals such as people from Display Me to help you create a perfect setup for your main target group. 
Then, you need to engage people inactivity and offer something they will not only want to subscribe to your newsletter but also spread the word and encourage others to do the same. You are earning loyalty results in an increase in revenue, as well as in recommendations, both online and in real life. The best way to engage people is to actually put the brand promotion part as a secondary issue, while the top priority is to entertain the audience.
Brand Promotion
It will create a psychological effect where your brand will be associated with an interesting experience and positive feelings. For example, you can rent a photo booth with various props and accessories, and that is a guaranteed crowd around your booth. Some other options are to rent a game, for example, a virtual reality one, or if possible, bring a bunch of lazy bags and create a chill-out zone where people can rest.
Subtle promotion is the best way to go because people won't feel pressured nor bored. Provide some kind of refreshment, such as coffee or water, and bring enough of your staff, so people don't end up waiting to get information. Furthermore, a video with the trade show highlights to follow is obligatory, so everyone who visited your booth will wait for it to come out. And if they're in it, they will further share it, along with the commentary of your activities on the trade show.
Giveaways
Don't let anyone who visited your booth leave empty-handed, and this is extremely important in increasing your brand awareness. Since the traditional way is for giveaways to be boring and predictable, as we've mentioned, such as pens and notebooks, you can level up and invest a bit more in these items. The best option is to provide something that is actually useful, and it can be, for example, a gift bag for everyone who participates in the activity you are offering. An item can be something specific to your business, a sample of some of your products, or simply a useful item with your logo on it.
Furthermore, make sure you are providing something to other visitors to the trade show as well. It is highly recommended bringing a team who won't be around the booth, but rather mingling all over the place, handing out flyers along with an interesting small item, such as a sticker or a badge. An activity you've provided should be clearly stated on the flyer, as well as your basic contact information and a way to find you on the trade show.
Conclusion
Drawing attention to your brand can be a challenging task if you don't make a meticulous plan for both promotion and the realization of the event. You should use this article as a guideline, and be aware you'll need to adapt every aspect according to your target audience. Attracting a large group of people but not having much to offer is a common mistake, and it will make your brand look unprofessional. You need to be prepared for a number of various scenarios, from an ideal one to the worst-case one. Just remember, you are providing an experience for the attendees, with the main goal of converting them into customers, so there is no room for being cheap in this case. Readiness is all!