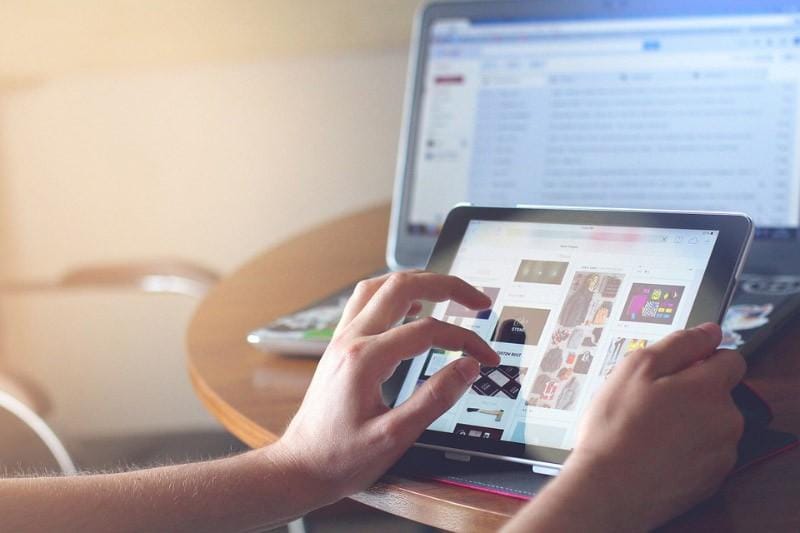 Regardless of whether we take into consideration a small local business or a large international company, one of the most important assets they can have is recognizable and loved the brand. Where would Nestle be without KitKat or Procter & Gamble without Head & Shoulders shampoo?
Building a brand is a journey, and not a one-time goal, so with this in mind, here are three things you need to consider to create and maintain a successful brand.
Know your business
Take into consideration your product and services, your employees, and yourself: what is the driving force behind it all? What was your motivation to start your small business? That essence which moved you and which is still driving you forward against all the challenges is what will drive your customers to choose your products. When thinking of what your brand represents, the best recipe is to be honest, since those messages resonate among people the strongest.
Once you have the gist of your business simplified in a few words or thoughts, it is time to give a visual identity to your brand since studies have shown that logos have an influence on the decision-making process. If you are not artistically inclined, it is best to look for help from a designer to make sure that you will get exactly what you are looking for. That logo and the message are the foundation of your brand.
Know your customers
Once you have your brand's message and logo, it is time to plan how to promote it. For your strategy to be cost-effective, it's essential that you know what your customers like and then give them exactly that. And in order to do that, you must learn more about your audience. Targeting specific groups might sound like you are limiting your business, but you are in fact making your marketing strategy more efficient.
For instance, your style needs to be much trendier if you are addressing teenagers as opposed to if you are addressing middle-age men since they have different interests. Besides sex and age, you should also consider their line of work, hobbies, as well as location. For example, if your business is in Australia and you need help, you can turn to an agency specializing in brand strategy from Melbourne as they will best target the audience from that city. Establishing your brand locally first is vital for your future progress. Not to mention that local agencies already have valuable information on the local audience that you need.
Know your competition
Your aim is to be different from your competition and to do that, you need to know what they offer and how they do it. The best strategy for researching your competition is to put yourself in customers' shoes, gather information and then thoroughly examine it. It is advisable to be systematic about it so you can create a table and note all the important aspects.
Here are a few things to pay attention to: Do you note some differences in their online and offline marketing? Do they have a customer review system? Are their products of good quality or is it just good advertising? Are they consistent in their strategy? Once you have some basics covered, then you can, for example, take their good social media practices and improve them.
If you are a small business owner, don't get discouraged by the competition – there might be a number of businesses with a similar offer as yours, but your business is not just the quality of your products and services. Your business is your idea, that unique feeling that goes hand in hand with each purchase of your product.
Establishing the message and the logo is just the beginning of your branding journey, so the more you know about your customers and the market, the better you can present what your business is about. And if you manage to get it right, your products will find their way into the hearts of the customers transforming them into loyal fans of your brand.