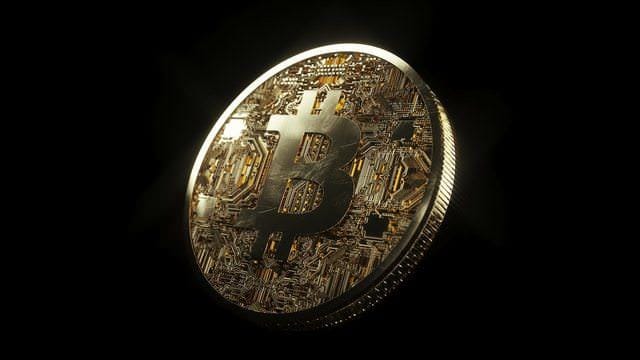 If you want to generate extra passive income without leaving the comfort of your home, trading with cryptocurrencies should be on top of your list. As cryptocurrencies increase in total market capitalization to more than $200 billion this year, more and more people are becoming interested in investing in this new form of digital asset. With incredibly high volatility that is several tiers above gold's price action, short-term traders and scalpers have a higher rate of increasing their portfolios with cryptocurrencies in just a matter of time.
It may be tough to predict what the future of cryptocurrencies will be with increasing adoption from large merchants and, at the same time, increasing regulations from governments around the world. What remains to be definite is how short-term cryptocurrency trading can help you grow your investments when combined with proper management of risks and exercising due diligence in doing your research.
5 Benefits of using an automated trading tool for cryptocurrency
Learn more about how using automated trading tools for cryptocurrencies can help you in many different ways.
Zero Human Error
Perhaps the most significant advantage of using an automated trading system is the elimination of human-induced errors during the actual trading. It completely eradicates greediness, biases, and other human emotions that can cause trade losses. It also removes typographical errors and improper timing that are two of the common mistakes in manual trading.
More Time to Focus on Other Things
Another benefit of using automated trading tools is the amount of time that you can save than if you were creating orders manually. You don't have to spend time watching the movement of the prices or studying complex concepts and making time-consuming market analyses. Automated trading tools allow you to earn profits without interfering with your other personal responsibilities.
Increase Your Trading Volume
Because of the incredible speeds at which trading software can create market orders, the frequency and volume of your trades will noticeably increase as well. Smaller but more frequent trades may result in relatively slow yet steady growth, and it also reduces your chances of incurring a significant loss in a single trade.
Mitigate Your Risks
Automated trading tools can analyze and interpret data faster than what the human mind is capable of, allowing the use of more intelligent and low-risk predictions of future cryptocurrency prices. Your funds are also more secure with the use of encryption technology for all trading transactions executed.
Explore More Opportunities
Many automated tools in the market today offer several trading opportunities for their users including multi-cryptocurrency support to promote the diversification of assets and distribution of risks. Some also offer cross-platform trading wherein you can take advantage of price differences across exchanges using only a single application.
If you are looking for a tremendous automated trading tool that is compatible with the significant cryptocurrency exchanges, you need to try Gunbot now. This software works on different operating systems and features multiple buy-and-sell strategies to help you make money even while at your sleep. Join thousands of traders who are using Gunbot to improve their trading performance right now!