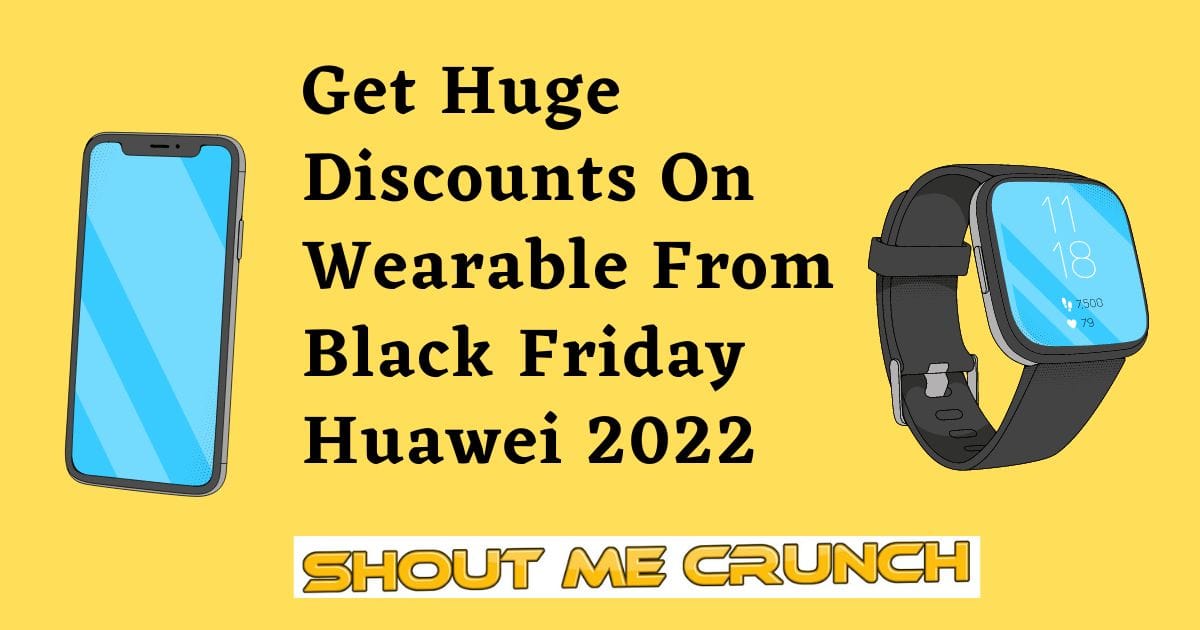 Black friday huawei means significant discounts on a whole range of products. So if you're looking for a wearable, Huawei has some great deals in store for you. With this sale, you can get a limited discount of up to 50 percent, so it is a huge offer by huawei. Here we will tell you about the latest offers and see which is right for you. With so many different devices to choose from, there's something for everyone.
Know about Black Friday huawei 2022
Black friday huawei is offering great deals on their products. You can get gifts when you buy their products during the sale. You will also get the chance to win expensive gifts. Also, they offer many coupons that users claim and receive an extra off on the products. You can also redeem the coins and get some cash. The best part is when you subscribe to them, you will get coupons worth taking.   
Be sure to take advantage of coupons! Coupons can offer a great way to get discounts on everything. You can get coupons by logging in and claiming them to get more discounts. These coupons are available for a limited time. You can avail of them during the black Friday sale. With coupons, you can get 150, 300, and 450 ₺ discounts. You can get them from the huawei site. They are valid for a limited time. It means that Huawei black Friday sales have a lot to offer you.
Black Friday Huawei watches sales offers.
You can get watches at fewer rates and gifts. These discounts are available on the Huawei GT, Fit and band series. Also, you can get the HUAWEI FreeBuds SE in Blue color. These free buds you will get for 1.00 ₺, but the actual price is 999,00 ₺. So it means the gift you get with wearables is next level.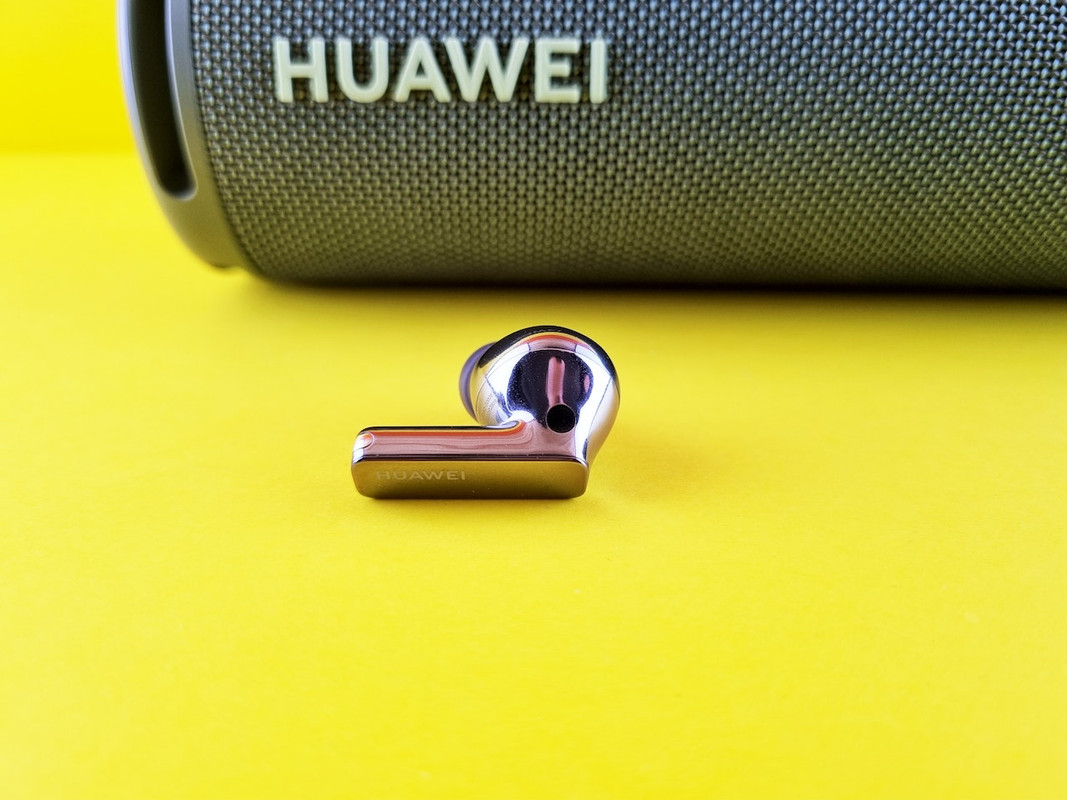 From the sale, you can get watches like HUAWEI Watch Fit 2 Silver, HUAWEI Watch GT 3 Elegant 42mm, HUAWEI Watch Fit 2  Blue, and  HUAWEI Watch GT3 Pro 46mm Titanium Case on discounts. Below we explain some of the watches that are available for discounts.
HUAWEI Watch Fit 2
If you want this watch in installments, you can buy it with 1,199.33 ₺ x 3 months, with 0 percent interest. For the one-time payment, the cost is 3,598.00 ₺ in the black Friday sales. However, the actual price of the fit 2 watch is ₺5.097.00, and you will be able to save big. With this watch, you will receive gifts from Freebuds SE, a 65% Discounted Strap and Gift. This watch contains a 1.74-inch HUAWEI FullView Display and a Battery life lasting up to 10 days. You can also connect the watch to your smartphone.
HUAWEI Watch GT 3 Elegant 42mm
You can get this watch at a discounted price in the Gold color. The price of this watch in the black Friday sale is 5,499.00 ₺. With this watch, you will get 1598 TL worth of gift FreeBuds SE and more. This watch can provide you with all-day Spo2 tracking, which means it will track the oxygen level in your blood.
Final Words
In this post, we told you about the discounted prices of watches in the Huawei black Friday sales. We also told you about the gifts that are available with these watches. So be sure to buy from these deals on time.