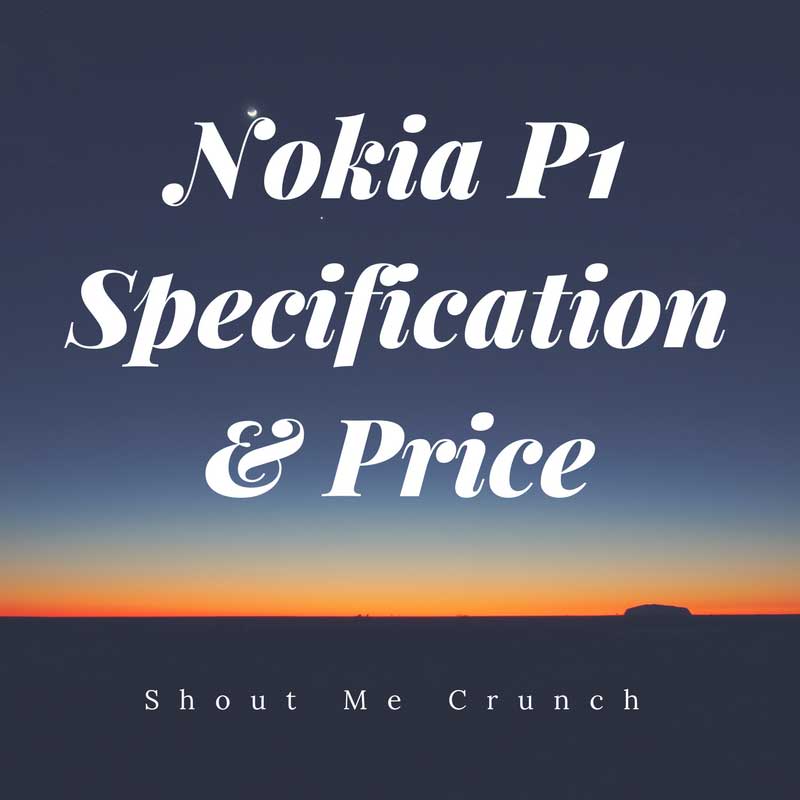 Yes, Nokia is back to market again. And it is old Nokia on a new platform. Last month Nokia releases its new smartphone in China and guess what. The new smartphone from Nokia just sold in one minute after it enters into the market. Can you believe it? Now Nokia turns its eyes to compete with the giant smartphone comp nay like Samsung or Apple iPhone.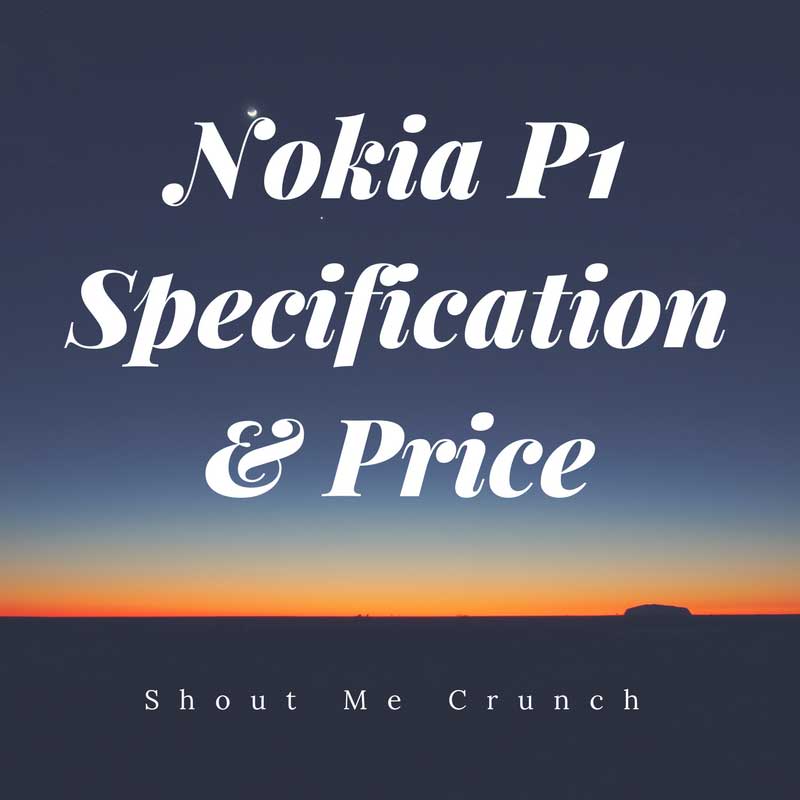 Who are behind this new Nokia?
Nokia is now under a new company named HMD global. HMD global is an independent Finnish company. Their main aim is to bring back the Nokia to its old reputation. In 2017 they entered into the smartphone market and about to bring the revolutionary change in the smartphone market. HMD global buy the license from Nokia and officially they produce the Smartphone now.
HMD global got the clear signal they can dominate the smartphone market. Their first phone demands that people still not forget the Nokia. They still remember Nokia for
High Quality Built Structure
High Performance
Better sustainability of Battery Life
Nokia 6 officially opens into china based e-commerce website, and in a minute all the copies of Nokia 6 smartphone got sold. Application number for Nokia 6 smartphone is about 10 lakhs. It shows still it how much appeals to its customer. The price of Nokia 6 smartphone in China is 245$.
Nokia 6 smartphone was launched in January 2017. The phone comes with a 5.50-inch touchscreen display with a resolution of 1080 pixels by 1920 pixels at a PPI of 403 pixels per inch.
New Nokia P1 is iPhone Killer
Nokia analyst says, the smartphone which is going to be released in 2017, Nokia will compete them hard. Nokia will compete for the flagship devices of all the giant companies like HTC, Samsung, iPhone, Xiaomi, Huawei, Asus etc. Nokia is trying to build something same quality to take over their smartphones.
and The New Flagship Smartphone from Nokia is Nokia P1.
In a question from Micro Blogging Platform, CEO of HMD global said, Nokia will use Qualcomm snapdragon 835 processor. US-based Processor company Qualcomm group confirms that all the flagship phones from the reputed company will use the Snapdragon 835 Chipset in their phones. There is a rumor that Samsung Galaxy S8 smartphone will also use the Qualcomm snapdragon 835 processor.
Nokia P1 Specification
6GB of RAM – 256GB storage (Still Not Confirmed)
Display: 5.3 Inch
Corning Gorilla Glass 5
Finger Print Sensor
Fast Charging Facility
Camera: 22.6 Megapixel
Dust and Water Resistant
This phone will be run on Android Nougat operating system.
Nokia P1 Price
The Nokia P1 price is expected to start around $800 (roughly Rs. 54,500) for the 128GB model and around $950 (roughly Rs. 64,700) for the 256GB variant.
Nokia Tablet – Another Killer Gadget
Not only Smartphone Nokia is about to bring their tablet to compete with the Samsung or iPhone. Recently a benchmark Data has been published on a site of Nokia 18.4-inch Tablet. That tablet contains Qualcomm snapdragon 835 Processor, 4 GB Ram and 12-megapixel camera both in Front and Rear with QHD resolution.
In Next February, the announcement of new smartphone will come in the Mobile World Congress (MWC). This will happen in Barcelona of Spain.
2017 Mobile World Congress will start on Monday, February 27 and will end on Thursday, March 2
Mobile World Congress Live Telecast Online Link
Stay with us to get more updates of Nokia Smartphone and new gadgets. If you have any query feel free to ask them in the comments section.