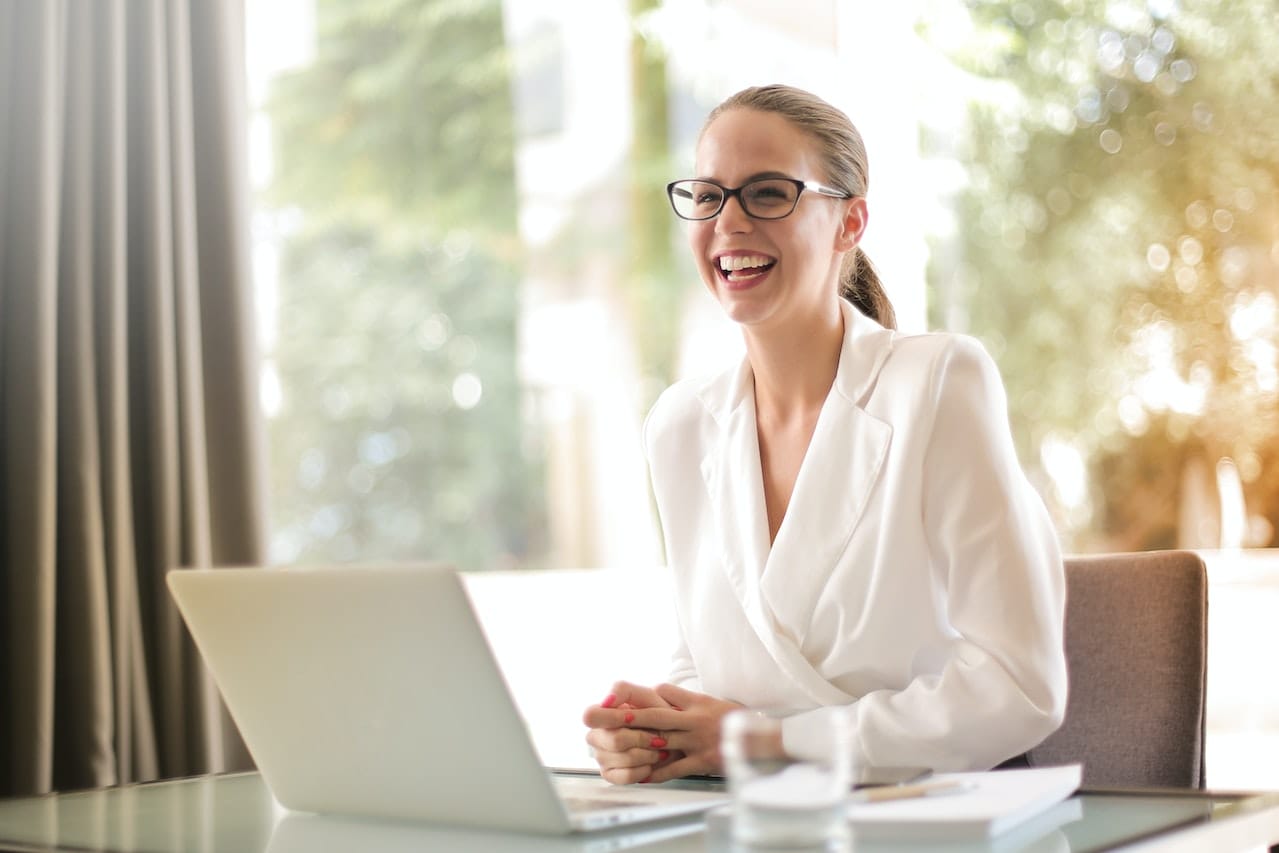 Every person is unique, and this is true regarding career paths too. Under any circumstances, you should never feel comfortable going with the status quo – even if you are afraid of change. What's more, the world is changing so rapidly that it ensures the only guarantee about your future job will be that it's subject to change daily. Therefore, your dream job might be just around the corner. You need to research and plan to find out what it is. Here are some interesting ideas for your career planning.
1. Data Scientist
Data science is an interdisciplinary field focusing on extracting knowledge from large data sources. It is an amalgamation of computer science, applied statistics, and domain expertise. The process of data science involves collecting and analyzing various data sets and then constructing useful insights from the information. In this case, it's important to understand your goals and where you want to go with your career. It's important to see how much you are willing to learn and how far you can stretch yourself to achieve success. It is also important to remember that data science doesn't necessarily need formal education, although it is helpful. Instead, it is a more challenging path that requires skills to develop in areas you might not be comfortable in.
2. Forensics Expert
Forensics is the methods, techniques, and procedures used to identify, preserve, collect and extract information from a device or host for investigation. It can also be referred to as computer forensics. In a nutshell, it's all about identifying information such as networks, computers, email messages, and even bank transactions that an individual sent. The process involves analyzing data on computers and hard drives to determine where the information originated.
For instance, forensic document examiner works in criminal investigations and legal proceedings. Various governments and law enforcement agencies usually employ these people. The main task of a forensic document examiner is to examine documents, evidence, handwriting, and recorded information to recover data from damaged or destroyed media or devices.
Read also Startup Secrets – 5 Career – Launching Tips for Creative Freelancers
3. Information Security Expert
Information security protects information from unauthorized access, use, disclosure, disruption, modification, perusal, inspection, recording, or destruction. It also encompasses preventing physical theft or damage to computers and equipment. In a nutshell, it's all about keeping your data safe. The main aim is to prevent unauthorized access and ensure that data isn't modified without your knowledge. For instance, information security specialists are responsible for assessing threats posed by hackers and other malicious entities to keep systems secure against such attacks.
4. Financial Advisor
Financial advisors play a huge role in a person's financial well-being. They deliver custom solutions for clients to achieve wealth and security for their families. These people help you plan for the future and protect your present situation. For instance, financial advisors help you plan your retirement, save for rainy days and handle money during difficult economic times. The job usually involves preparing financial plans through advice and recommendations on how clients can best manage their finances.
To become a financial advisor, you can start by pursuing a bachelor's degree in finance, economics, or a business-related field. Many employers also require a minimum of five years of relevant work experience. Next, you can pursue state licensure or certification through organizations such as the Certified Financial Planner Board of Standards (CFP®). Lastly, developing your brand as a career financial professional is important as maintaining your professional network.
Read also Ways to Stay Committed to Your Career Goals
5. Civil Engineer
Civil engineering is the professional discipline that focuses on planning, designing, building, and maintaining structures and other constructions like roads, bridges, pipelines, dams, or buildings. Moreover, civil engineering deals with the structural design of buildings and structures and civil works such as drainage systems. Most people pursue a career in civil engineering because of both the financial opportunities and salary. The average salary for workers with a bachelor's degree in civil engineering is about $66k annually.
Though there are very few instances in which civil engineers are required to have a master's degree, it's still important to develop a solid resource of knowledge and skills. Based on the image and reputation of the company, it is possible to obtain an entry-level job. The main part of your career would be to prove yourself to your employer and secure your position with a stable salary and benefits.
Read also Jobs and Career Prospects After GATE exam
Conclusion
As you can see, being a great worker doesn't only depend on luck. You must be sure you know the path you would like to take and prepare yourself properly to succeed in this endeavor. Apply some of these ideas during your career planning and see which one suits your personality and interests best. Your brand will define you as an individual, so you must maximize your strengths and minimize your weaknesses.
FAQ
what are career paths for psychology?
what are career pathways in high school?
what are career pathways UK?
what are the health career pathways?
what are the examples of health career pathways?
what are good career paths?
what are the different career paths?
what are your career path?
how to choose an it career path?
career path of an agile coach?