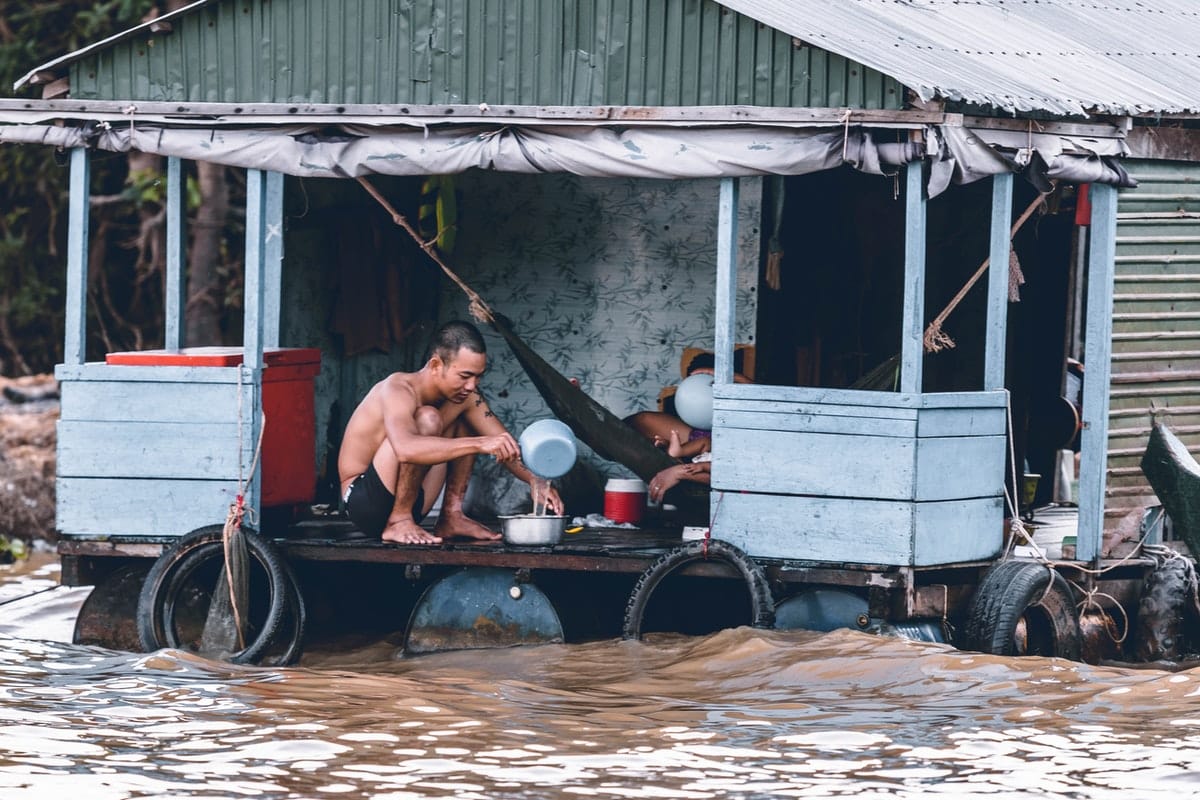 With the increase in human interference with the environment, the chances of natural disasters have increased a lot in this decade, and these natural calamities such as floods, fires, and hurricanes do not come by giving prior notice. Additionally, the poor and old-built homes are more vulnerable to severe damage by such disasters. However, the challenge is how to keep us and our place safe? And how to perform Water Damage Cleanup after flood and havoc? 
Before answering this question, let's see what damages and destruction caused by the remaining water after the disaster are.
The plaster may get cracks that need to be replaced, but if not, then there is no need to rebuild it, but it will take time to fully dry up.
Wooden furniture is affected soon by water, but they are safe to use after they get dry.
The porous material is easily impacted by the flood due to the pores in it. So, it's better to replace them too.
Carpets get wet, and they should be removed immediately after the flood.
Moisture in the home can cause several damages to walls and the floor, and it can be noticed by dumps, swelling, and spots on the floor.
Moisture can lead to the growth of molds, which spreads so fast and cause respiratory illness.
Appliances get risky after getting wet, so avoid touching if you do not know about electrical things.
All electrical systems of a home can be badly affected by the water. It doesn't matter how expensive your appliance does not try to touch it without any professional experience. Some appliances may get impaired and risky to use, and it's fair to throw them because your safety is first.
Decorating Water Damage Clean up Tips and Tricks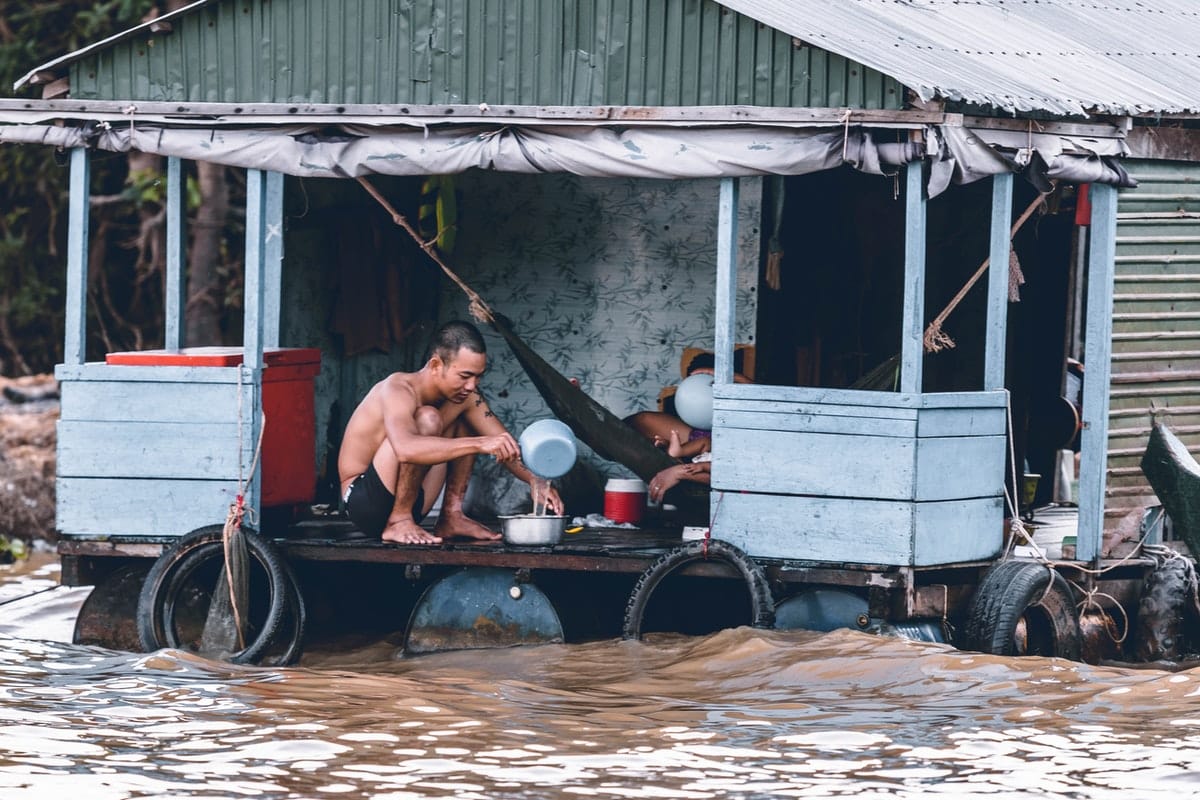 Do no Enter
Do not enter your home or company unless you are sure that it is safe. How do you get to know if it is safe or not?
Check the damage such as cracks on your building walls or if you see any change in the shape of it if you find any of these. DO NOT ENTER.
Check the smell
Check if you smell any gas because there are chances that the pipeline would tear off because of the sliding, shifting, or pressure during the flood. It can be dangerous if you turn on any device in such a condition without checking it properly.
Cracks and damage
Inspect whether there is a crack, or the floor feels saggy. If yes, do not touch or walk on them and call the professionals Water Damage Cleanup without any delay.
Another thing which people mostly ignore is shifting of floor or stairs, check them carefully too. It can be hazardous and cause great harm.
Comprehend the Water quality
You shouldn't drink the water without checking its purity. Flooding water may have contaminated it. If water is not suitable to drink, use it for cleaning. Also, before using the washrooms, flush them first and check for mud or debris. Start your cleaning by first removing the debris.
Work on drying up the building
Use wet vac, dehumidifiers, or desiccants to remove and absorb the moisture present in the property and remove all the water present in the wall.
Drying is the most crucial part of making the home suitable for living. Also, open all the windows and doors to let the air in and wipe out all the standing water to prevent germs and mosquitoes.
Avoid using electrical appliances
If you see the ceiling or wall is wet, do not turn on the fan or any lights and do not even plug in or out anything. Also, do not turn on the stove if you smell any gas leakage, and do not even try to touch refrigerators, air conditioners, or heaters. And most importantly, do not try to fix electrical devices by yourself. This work can't be done without an experienced electrician.
Protect yourself
Be careful during every step because any rodents or amphibians may have come with the floodwater. You are wearing boots, gloves, clothes to avoid any other mishappening and wash your hands with soap frequently to resist any bacteria.
Throw and clean Problem causing Items
Eliminate carpets, wallpapers, food items, porous articles, and all the useless things. Make sure to dry out the wooden furniture and your important documents (sunlight is the best option). Clean all those things that can be cleaned and used later. Use hot water to clean the dishes to kill all the bacteria and protect your family from any infection. Also, clean all the hard substances with detergents and warm water.
Call the Restoration Service
You have done all the things which can be done by the owner of the property; other things to make the place safe for use again are only performed by professionals and trusted Water Damage Clean up restoration service.
Make sure to click a picture and videos for proof to show the insurance assessor. You can check here to know how to choose the best cleanup restoration company.
Read also 2021 Workplace Safety Tips
These tips and tricks are to keep your home and family safe after the flood and to protect you from another calamity.
I hope this article will be helpful to you.
Thank you for reading.