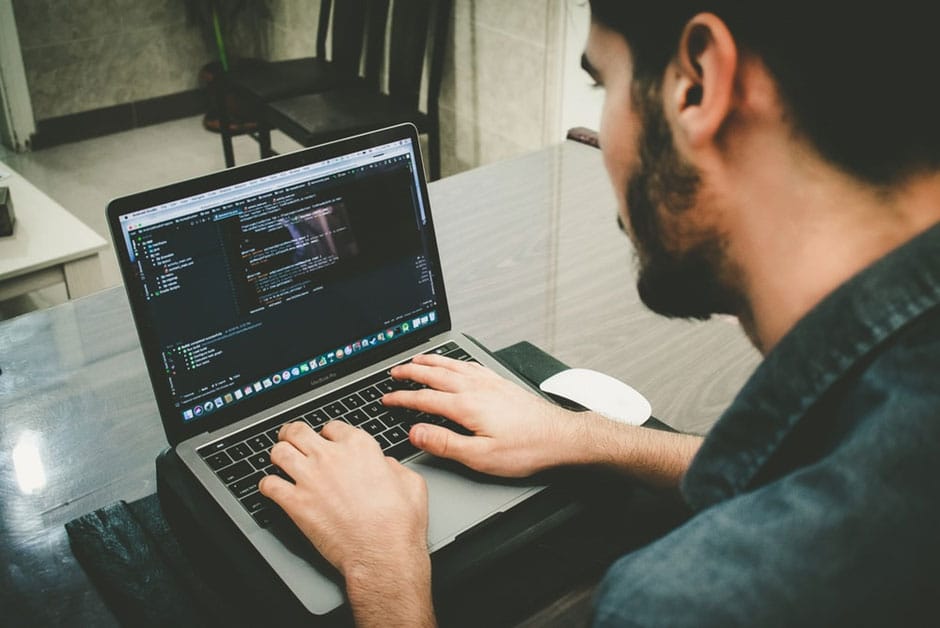 Software for any business, large or small, can be a significant investment. It can also be something you rely on for your daily operations, so it's essential to do as much research as possible before committing. Failure to do so might mean you end up with software unsuitable for its purpose.
However, ensuring the software is the right fit is not always straightforward. Set yourself on the path to success by taking the following steps:
Select the Right People to Make the Decision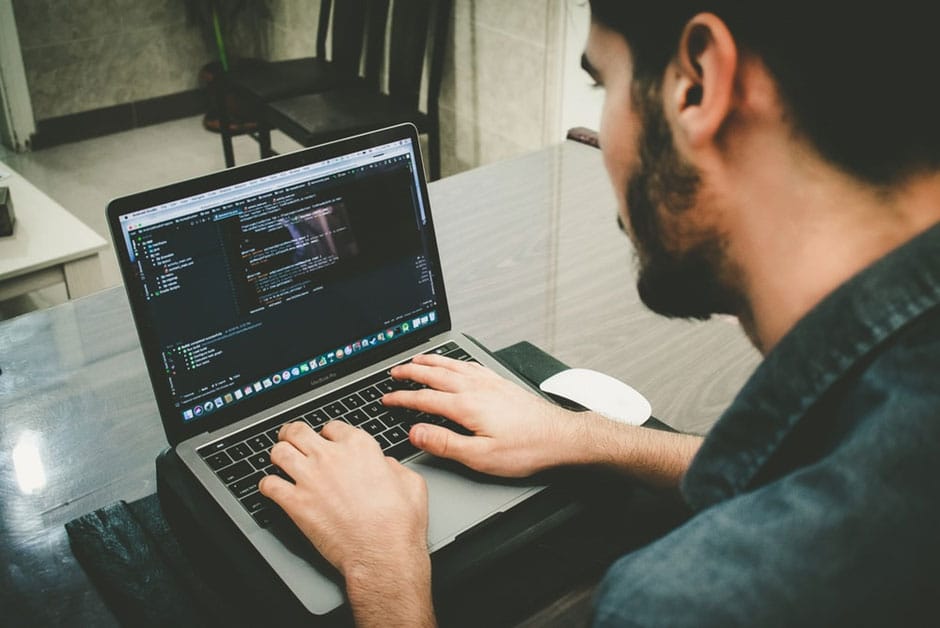 When weighing up the pros and cons of software like Pronto ERP, it's only natural for the business owner and manager to be involved. The decision-makers typically hold the purse strings and often have the final say.
However, take a moment to consider who will be using the software you decide to purchase. It can pay to consult employees and even your IT partners to ensure that it will suit their needs and those of the business.
Think About the Features You Need
Choosing new software for your business can be challenging when you're unsure what you need. Identify your current processes, including any problems, and decide on the features you need your new software to have.
Considering this information, you should be able to narrow down your options significantly. What's more, if you have your heart set on specific software and it doesn't have what you need, you may be able to talk to the software provider and see if it can be modified for a more customized fit.
Set Your Budget
The majority of businesses have a budget, so it makes sense to include your software in this budget. Think about how much you're willing to spend on the initial purchase of the software and any support or other monthly fees you'll need to cover.
Compare the overall price of each software package to its features, and even consider how much extra money you can earn if the software you choose makes your business more productive than it is now.
Read Online Reviews
Many internet users rely on online reviews to help them make an informed choice about a product or service. Of these respondents, about 19% said they trusted online reviews as much as they trusted recommendations from personal acquaintances.
If you don't have your heart set on any particular software, take a moment to browse the internet and read reviews. People using the software you're considering could have much to say about its advantages and disadvantages. You can then view this information before making your final purchasing decision.
Choosing the right Time and Attendance Software for your business can be a game-changer. It can help you accurately track employee hours and attendance, saving time and money and reducing errors. When selecting the software, it's essential to consider how easy it is to use, if it's compatible with your existing systems, and the level of support the vendor provides. By taking the time to evaluate your options carefully, you'll be able to find the perfect software to meet your business needs.
Check The Software's Scalability and Customization Options
Businesses grow all the time, and the software you purchase now may not be suitable for your needs in the future. As a result, it's a good idea to check out how customizable and scalable software is before you purchase it. Though many people are dubious about paying an ongoing subscription for software, this generally allows for more flexibility than is possible with software bought outright.
You need to know whether the software's current features can be expanded upon if your business grows and develops different needs. Software that can't grow with you may not be the right choice.