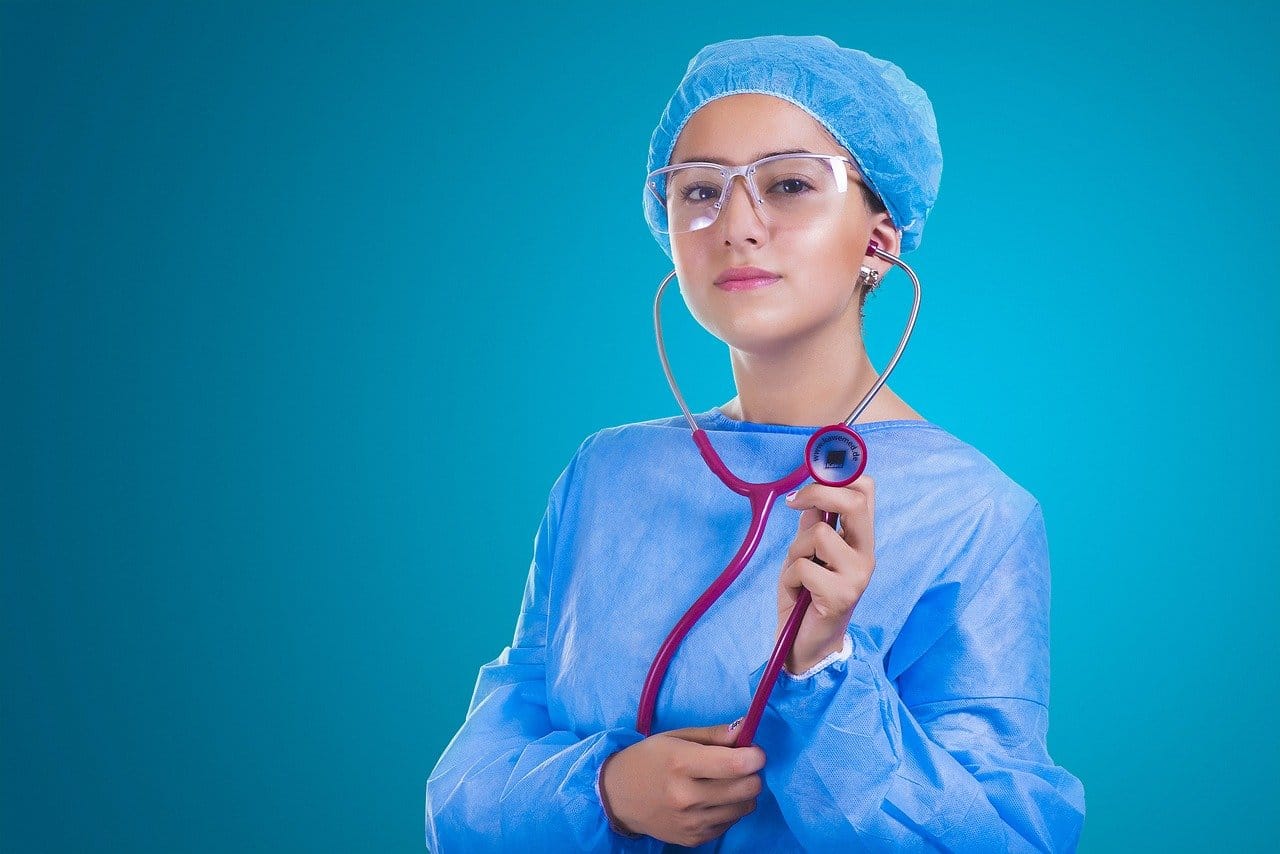 Doctors see the damages from illness and injuries firsthand. So, as a physician, you know that a disability can wreak havoc on your life in every area.
You also know that many of these problems can be avoided if you plan ahead financially. For example, one way to limit the economic blow from a short- or long-term medical condition is disability insurance.
This protection gives you the peace of mind of knowing your family will be fine if you can't work for a little (or long) while. You'll still bring in a steady income as you focus on recovering.
But, like with most insurance policies, there's a lot of fine print to be careful of when you take out disability coverage. This guide will help you find the policy that's right for you and your family's security.
1. Aim for Own-Occupation Policies
Don't focus on the premiums first as you start searching for disability coverage. Instead, make sure that super-cheap policy has "own-occupation" benefits.
There are two types of coverage in a disability policy. One is "any-occupation," and the other is "own-occupation." It doesn't sound like a big deal, but the difference is night and day.
Any-occupation policies only cover you in the event that you can't perform any job.
For example, you have a medical degree, but your policy says that you can still do sedentary office work sitting at a desk with your injury. Since you technically can physically do the job, they don't have to pay you your disability benefits.
On the other hand, ownership-occupation coverage says your disability benefits kick in if you can't work in your specific profession. It doesn't matter if you could do another job. You can't do your own, and therefore, your policy pays you benefits.
2. Check the Fine Print
Unlike auto insurers, your disability insurance company can't cancel you for using your coverage. As long as you're paying the premium, the policy is guaranteed renewable.
However, there are a few ways insurers skew policies in their favor. These show up in exclusions and fine print that many policyholders don't pay attention to before taking out cover.
Check the insurance plans you're interested in to see where they stand on these factors:
Do they offer partial disability in the event you can only work reduced hours because of your injury?
Can you easily get more coverage if you need it in the future, or will you have to deal with the whole process of underwriting and exams again?
Will your rates stay the same as long as your coverage doesn't change, or is the company allowed to increase your premium without your consent?
Do they offer automatic benefit increases for the first few years of the policy if you don't use your coverage?
Let's Know All About A Personal Injury Lawyer (shoutmecrunch.com)
These are basic things for everyone to check for, but if you have a risky lifestyle, you'll want to watch for exclusions, too.
It's common for insurers to refuse to cover disabilities caused by bungee jumping, sky diving, flying planes, and other hazardous hobbies. So whatever your favorite pastimes are, you might need a rider to include them under your policy's umbrella.
3. Research the Company's Ratings
Fly-by-night insurance companies are always cropping up in the industry. These businesses are either scams to start with or begin reputably but go bankrupt when someone files a large claim.
Before you put the money you work hard for into a policy that you won't be able to use, check the insurance company's ratings. For example, Physicians Thrive put together a detailed review of Principal Disability Insurance here. One way to do this is to look up their Comdex (composite index) score. It's a ranking that tells the public how insurance companies stack up against each other.
A.M. Best, Moody's Investor Service, the Better Business Bureau, and the S&P Global index are other strong indicators of a company's reputability.
You wouldn't go to a doctor yourself without checking out their reputation. And you shouldn't invest in insurance coverage until you've done the same research as to where your money will be going.
---
Conclusion
Whether you need disability coverage or not isn't the question. You know it's an essential part of your financial security.
The question is what kind of policy you need. As long as you cover these three essential points, you'll have coverage that works for your situation in any event.
RESOURCES:
https://www.verywellhealth.com/best-disability-insurance-for-self-employed-5093323