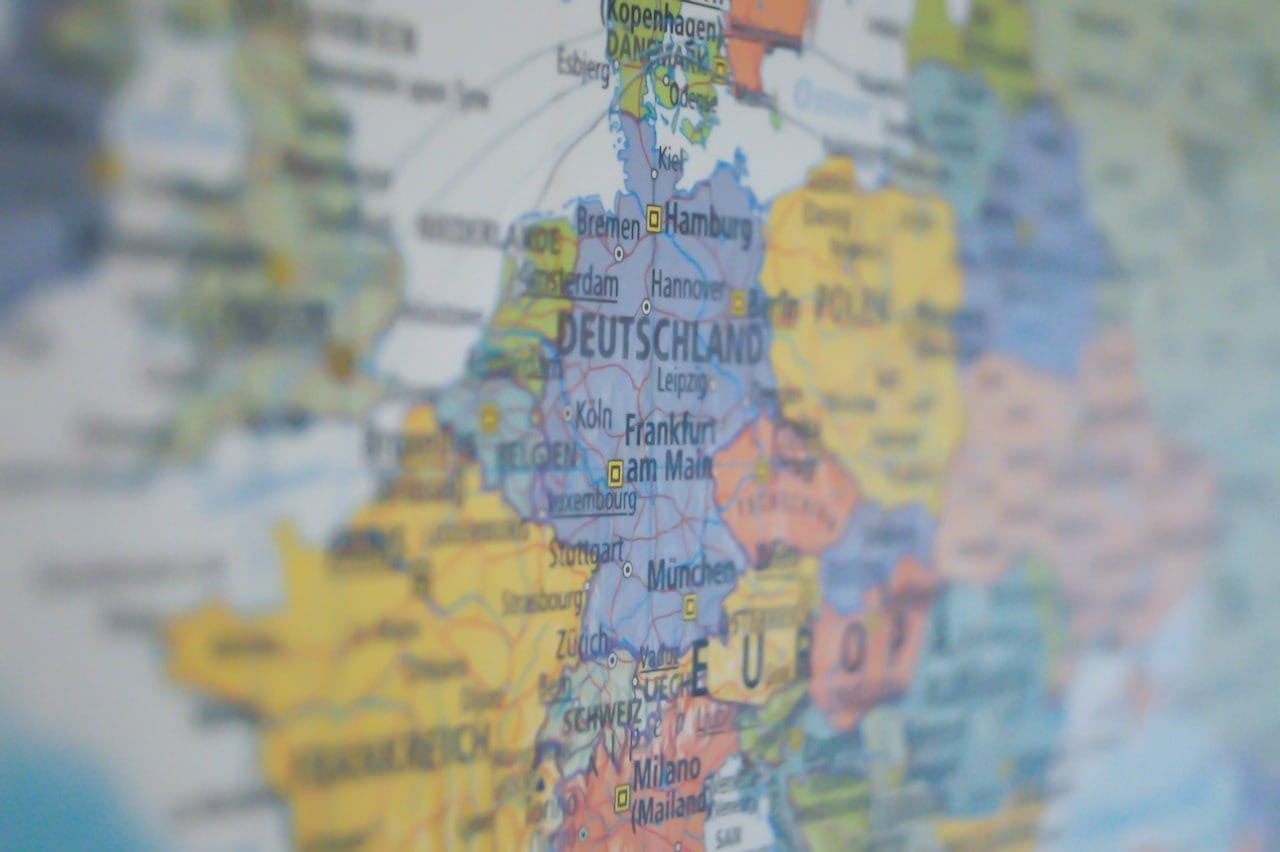 For many travelers worldwide, Europe has always been a favorite destination. With so many exceptional places to visit, it's understandable why people from all over the world would want to have rental property exactly here. But, when it comes to famous places, people first think of the French Riviera, Provence, the Balearic Islands in Spain, Italy, and famous Greek islands like Mykonos and Santorini.
However, there are also overlooked spots in Europe that represent real hidden treasures and are potentially cost-effective as rental properties, for example, in Montenegro and other neighboring Balkans countries. Therefore, we present you with some of the most appealing locations of the Old Continent to help you make an ideal choice.
Crete, Greece
The island of Crete is one of the most attractive European locations for investing in vacation rentals for many reasons. Except for its nature, Crete is also a good choice for individuals who are new to the industry of vacation rental investment.
Greece largely suffered after the 2008 housing crisis, but the country's prices are slowly but surely returning to a normal rate. As a result, for example, American tax and interest rates, as well as housing prices, are lower than European ones. But despite the huge expansion of this market, Crete is seeing great demand.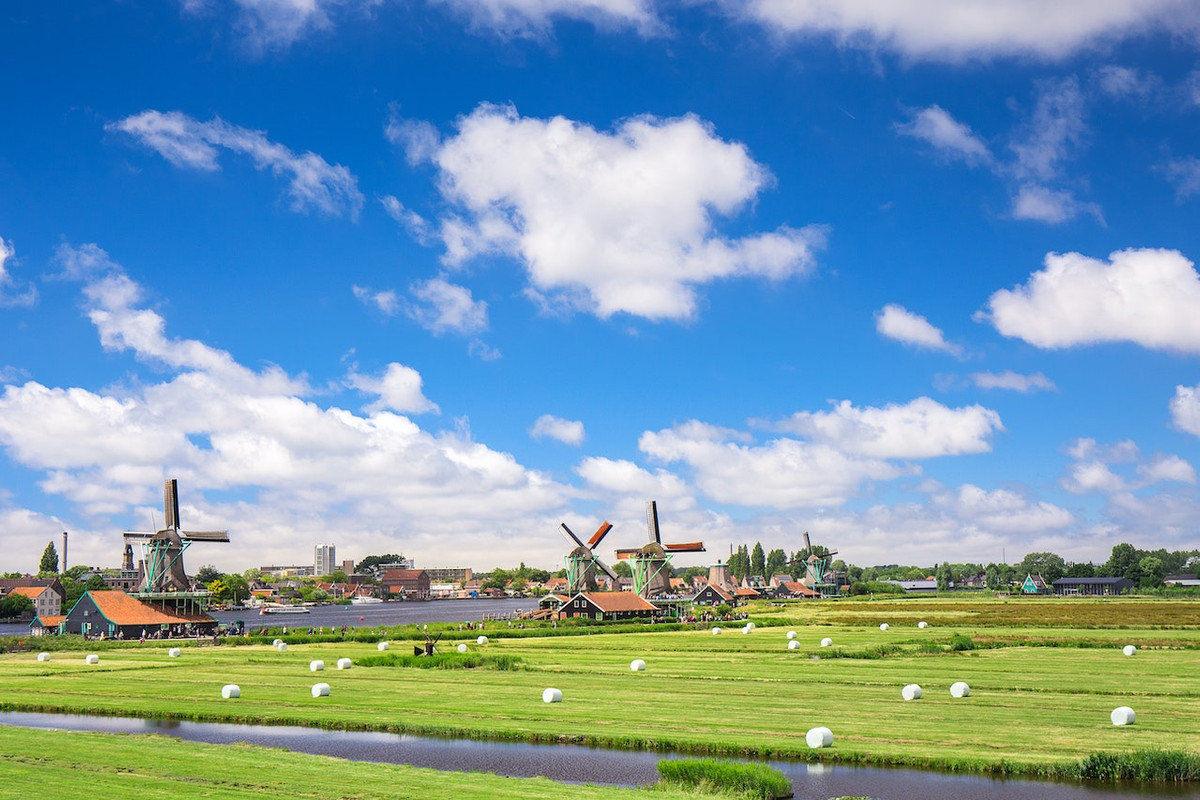 The Netherlands
Although this country tends to be overlooked as a vacation rental property, it is a great European source for smart investments. The nation's crucial industries are really thriving – from energy and agriculture to the IT industry and science.
The Netherlands also offers many interesting landmarks and spots to visit and mild climate conditions as well as first-class infrastructure, a great location, and an excellent business climate. Besides, in this country, there is a foreign investment agency that provides confidential and free services for acquiring and expanding companies. It is sufficient to mention that the Netherlands' political, legal, and social institutions are pretty market-friendly and strong.
Naples, Italy
No doubt, Italy is among the most popular travel destinations due to iconic cities like Venice, Rome, Milan, Florence, and islands such as Capri, Sardinia, and Sicily. Italy is a truly celebrated country in the travel industry. But one of the top tourist destinations in this country is also the city of Naples thanks to its art, rich history, and delicious cuisine.
Although it isn't as commercialized as Rome and Venice, Naples still enables visitors to feel an authentic Italian experience with stunning places to explore such as historic sites, castles, and amazing architecture.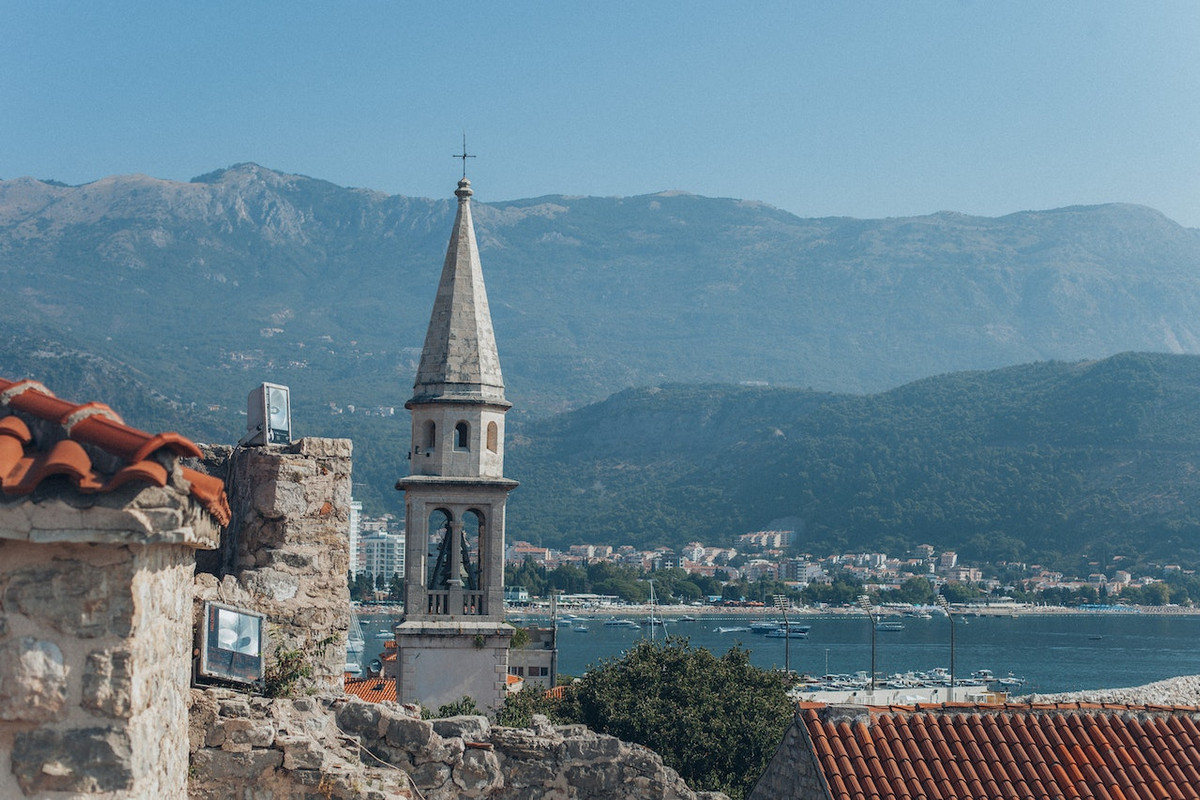 Montenegro
Although unexplored and overlooked, Montenegro is a country that offers a lot. Due to its great climate, beautiful coastline, beaches, coastal cities, little villages, and convenient euro currency, this small Eastern European country has experienced a real tourist boom in recent years. When it comes to coastal towns, we have to mention some of them like Bar, Budva, Tivat, and Kotor as well as the beautiful Bay of Kotor villages with authentic architecture and Mediterranean marks such as palms, oleanders, agaves, and pines.
Tourists are especially attracted to the city of Kotor and the amazing bay with its stunning nature, architecture, contemporary squares, coastal promenades, relaxed lifestyle, and delicious Mediterranean cuisine. Montenegro is especially appealing to people worldwide who want to invest in vacation rental properties and beautiful apartments in Kotor Bay as it truly has a lot to offer at quite affordable prices.
Tuscany, Italy
Tuscany in Italy is the most famous Italian region for people worldwide, especially those from the US. Most of the big cities of the region are appealing to foreigners, but those with an unlimited budget might want to purchase vacation rental properties in the hills between Siena and Florence.
However, people with lower financial abilities can opt for little Tuscan villages that are just as amazing but also less costly. This destination is ideal for retirees thanks to its cultural events, relaxed lifestyle, delicious food, and mild climate all year.
Braga, Portugal
Portugal is probably one of the most beautiful destinations in Europe as well as the most open one. This ocean country is very proud of its entrepreneurial spirit and openness. In Braga, people are not just very friendly and welcoming but also hard working and highly qualified.
This city also has a reduced tax rate for startups, so if you tend to invest in vacation rental properties, this is an excellent place to do so. Although many company events take place in Braga, this city is also famous for its historical sites, various attractions, and great food.
Conclusion
As you can see, there are a lot of attractive places in Europe to invest in rental properties. Some of them are famous, but there are also undiscovered jewels that wait to be chosen as vacation rental places.