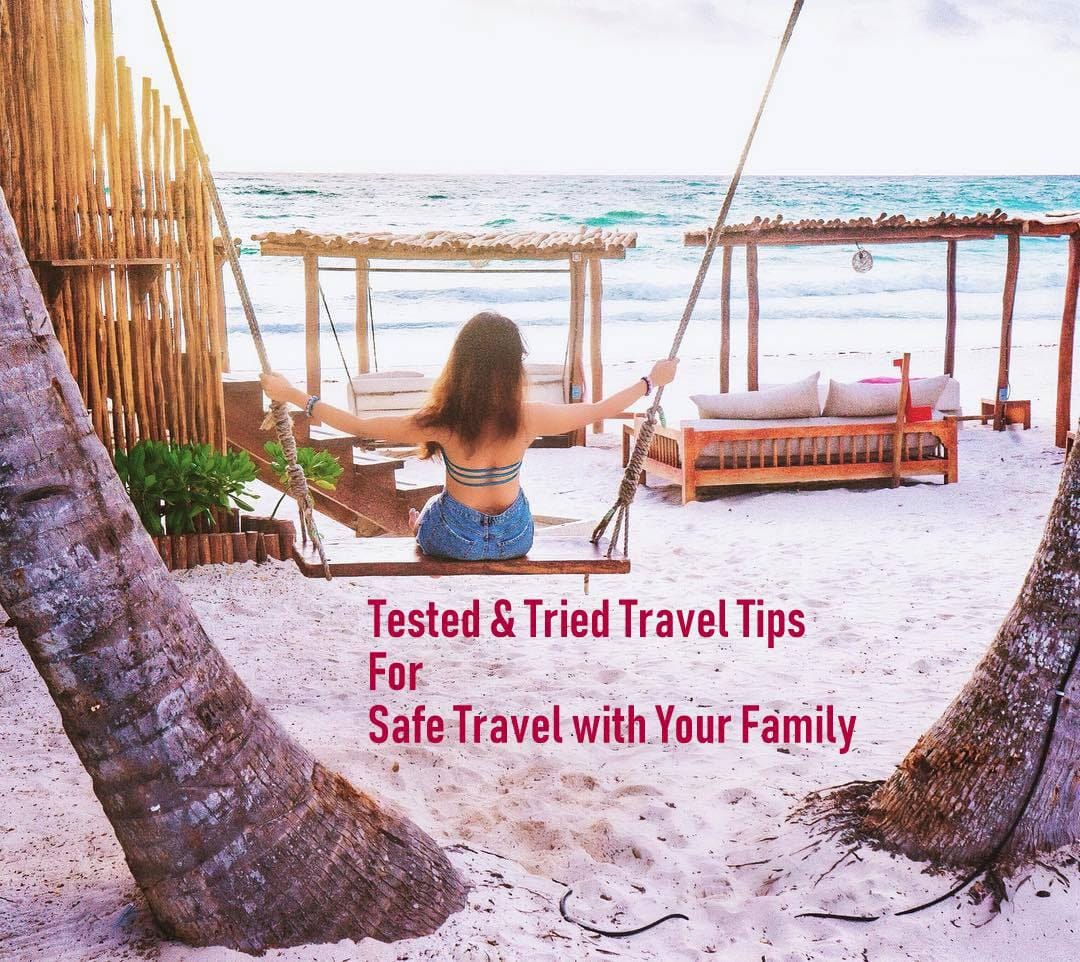 There is no right way for anything specially about travelling. It is either your way or my way, and gladly both can work in the favour respectively. Well, the world is continuously evolving, people are growing and learning and testing new ideas to have better travel experience etc. Life is hard with kids, moms and dads are always found giving up their dreams right after kids. This is not the right way to do and not having kids is neither. You can always find better ways to tackle your trip plans in a smart way along with your kids.
We can always learn something new from our journey; life may come with more hardships around there is a solution to every problem. I have been travelling since and many of my friends are married with kids. They love joining me every time, and these tips are learned by their experience.
Do the proper groundwork
Groundwork is essential for anything. There is nothing that can be done without planning and get knowledge about the country you're travelling to. The appropriate research about the places you're going to visit and for what the state is famous for then, here are a lot of questions.
Pack light
You must be thinking that how it is possible to pack light with kids. Yes, it is very much possible. If you're travelling to a country like New Zealand, Spain, Morocco, there is going to be more hiking trains and adventurous sports, and obviously, you can't carry everything along. So, keep the list as short as much as you can. Kids are more resilient than an adult. They can sleep anywhere in the crowd, or they will also survive many conditions that seem unfavourable.  So, you can always pack, hotels are now designed kids friendly, and most importantly, it's the time for your kid to learn to live a rough life. This is the training of survival from childhood.
Have a jet lag plan
This can only be avoided keeping simple activities on the day of departure and arrival. Leaving home, rest well and go with a relaxed mind. On the last day of your journey, don't take a hectic routine and just go with some pure exploration around the city regarding culture, people watching or food adventure etc.
Be flexible
As a parent, you must learn to be flexible. Don't take too much stress of sticking to the exact plan. Always expect the change flexibility can help you cope with this kind of situations a better way. Just be patient and face every situation with love and humanity. Don't let the case make you shout at the kid. They are innocent and in a learning phase.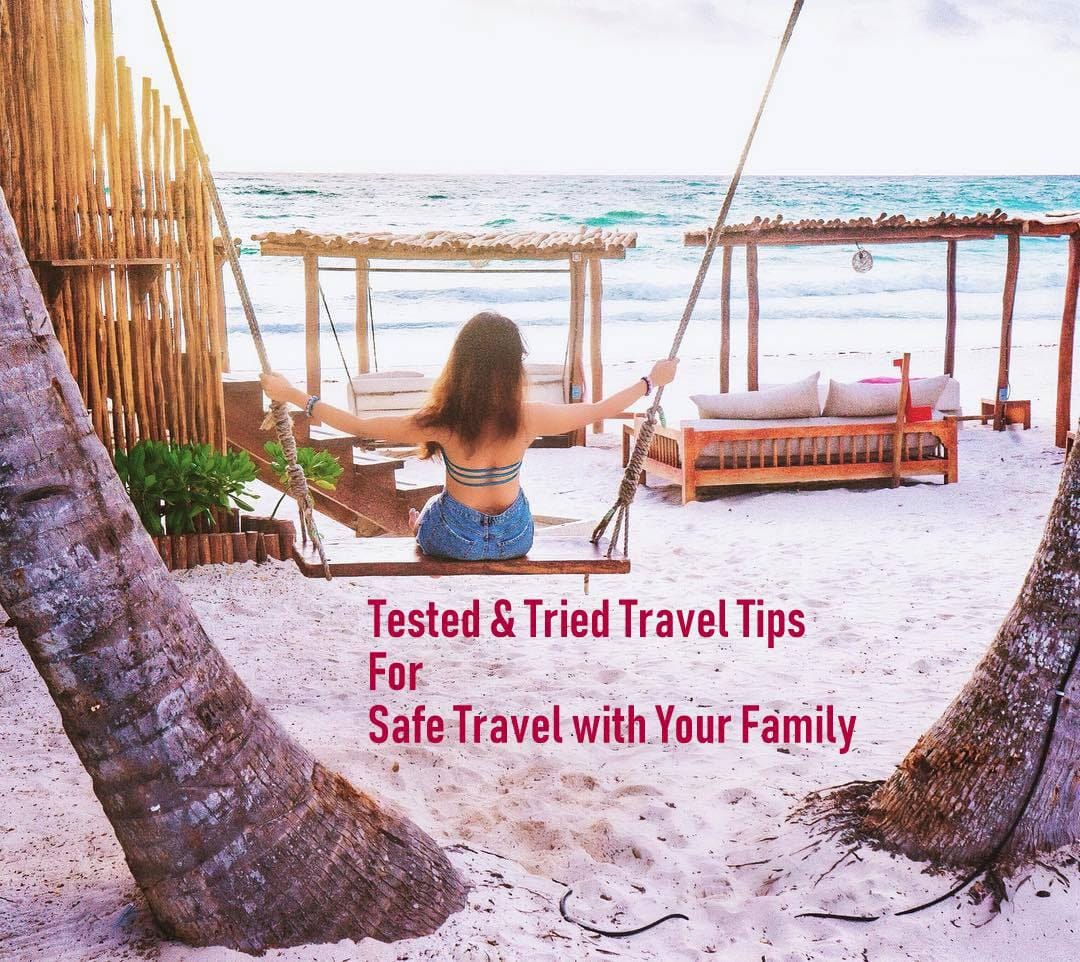 Know the rules of the airline
Not every airline is kid friendly or equally created to turn out to be kid welcoming. So, before booking makes sure to get full grasps on the rules of the airline regarding kids. It's better to know than regret at the moment.
If you're looking for some guided and well-planned family holidays to Morocco, then Virikson Morocco Holidays is the best choice. Just choose any of the suitable packages and enjoy the thrill of the country that offers everything that you need.
You should also consider some safe travel apps or safe travel insurance to be 100% safe on travel. We will write more about safety tips and some safe travel places if you want.