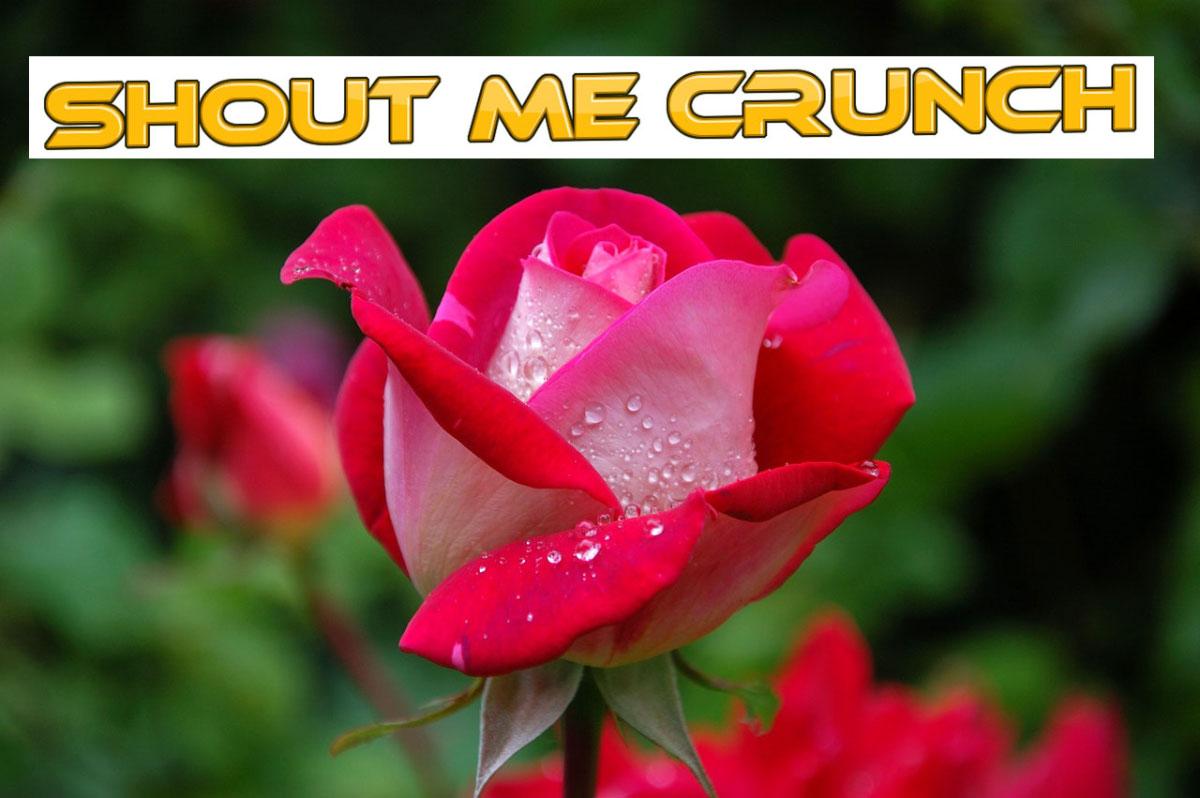 Flowers are nature's jewel that can transform any person's beauty, vivaciously. Flowers are an ornamental nature's gift that would never go out of fashion and that has a natural fragrance to it. These beauties always work the best if gifted on any occasion or festival to someone close to heart and mind. Here we are suggesting some of the festivals and other occasions, on which you can uniquely gift flowers to family and friends.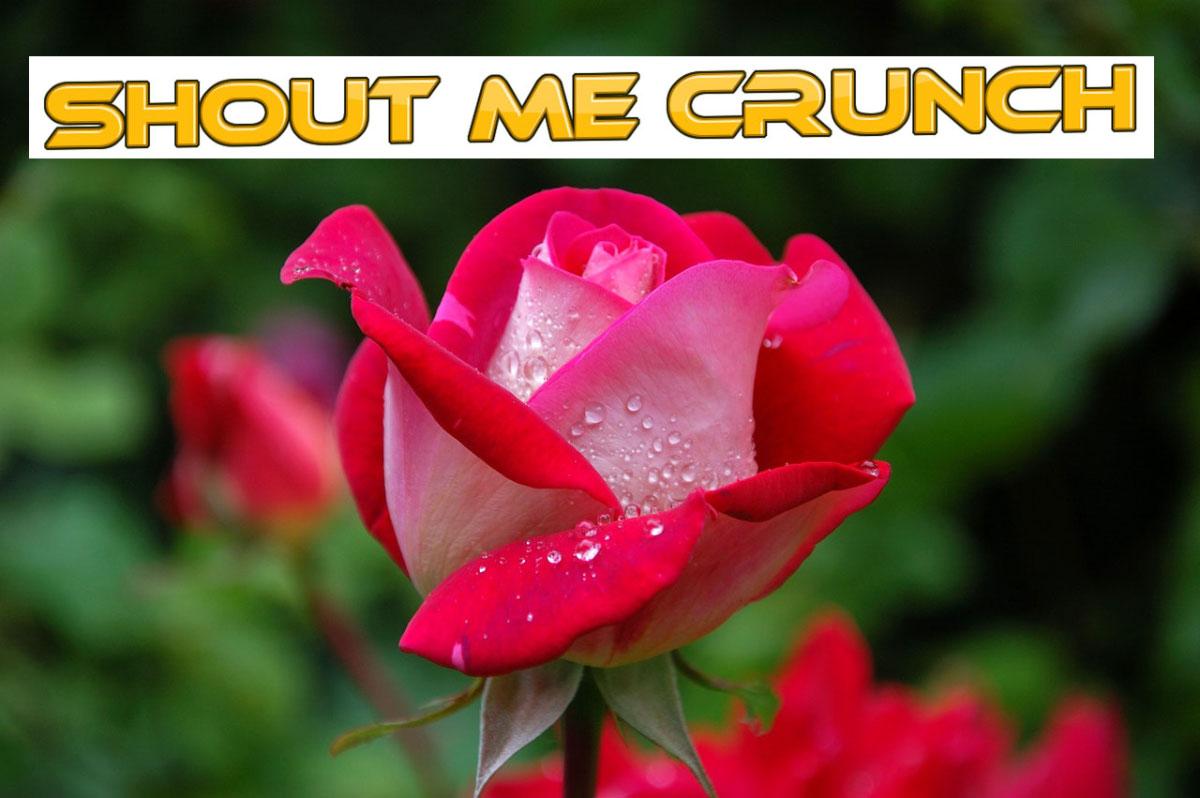 Add Flowers to Every Occasion
A wife waiting for her hubby all day long, fasting is a very traditional way of celebrating the relationship of husband and wife, in India. On this day, exchanging a bouquet or maybe buying a Chameli Gajra can enhance the beauty of your wife's charm.
Praying for your brother's health and celebrating the bond of siblinghood with him is another way to show you care. So, when for the Tika, he visits you, welcome him with a flower bouquet and feel the freshness of a blooming siblinghood.
Talking about this beautiful festival, you would never like to miss the celebrations. This festival is celebrated with full swing in West Bengal. Maa Durga is worshipped and greeted with gulal and fresh flowers. People decorate their houses with flower rangolis, making the celebrations more vibrant.
One of India's greatest festivals, celebrated by every individual no matter what religion they were born in. The festival of unity which brings light and beautiful decorations in every house. Greeting made with a freshly made bouquet would complete your celebrations.
The very next to Diwali is Govardhan puja. This festival has an epic background story to it which is memorized every year on this day. Using cow dung, a portrait of Govardhan Maharaj is made and is decorated with lovely flowers to make his ornaments.
This is one such festival which is as famous as Diwali. From our childhood days, we all have prayed to Santa to visit us once and shower us with His blessings and a gift. You can be someone's Santa with a beautiful bouquet. You can get flower delivery in Delhi, Mumbai, Kolkata, Chennai, and many other cities to surprise your loved ones on this special day.
Bidding the old year with a party that has booze and dance, is one of the common and best ways to welcome the New Year. This year visit your friends or send them new year wishes with the help of bouquets getting delivered at their doorstep.
So, yeah you can add flowers to almost every occasion you like. Festival is not an issue if you want to give festive wishes to your loved ones. Enjoy your festivals with flowers and make merry with fragrance and freshness all intact in one bouquet.