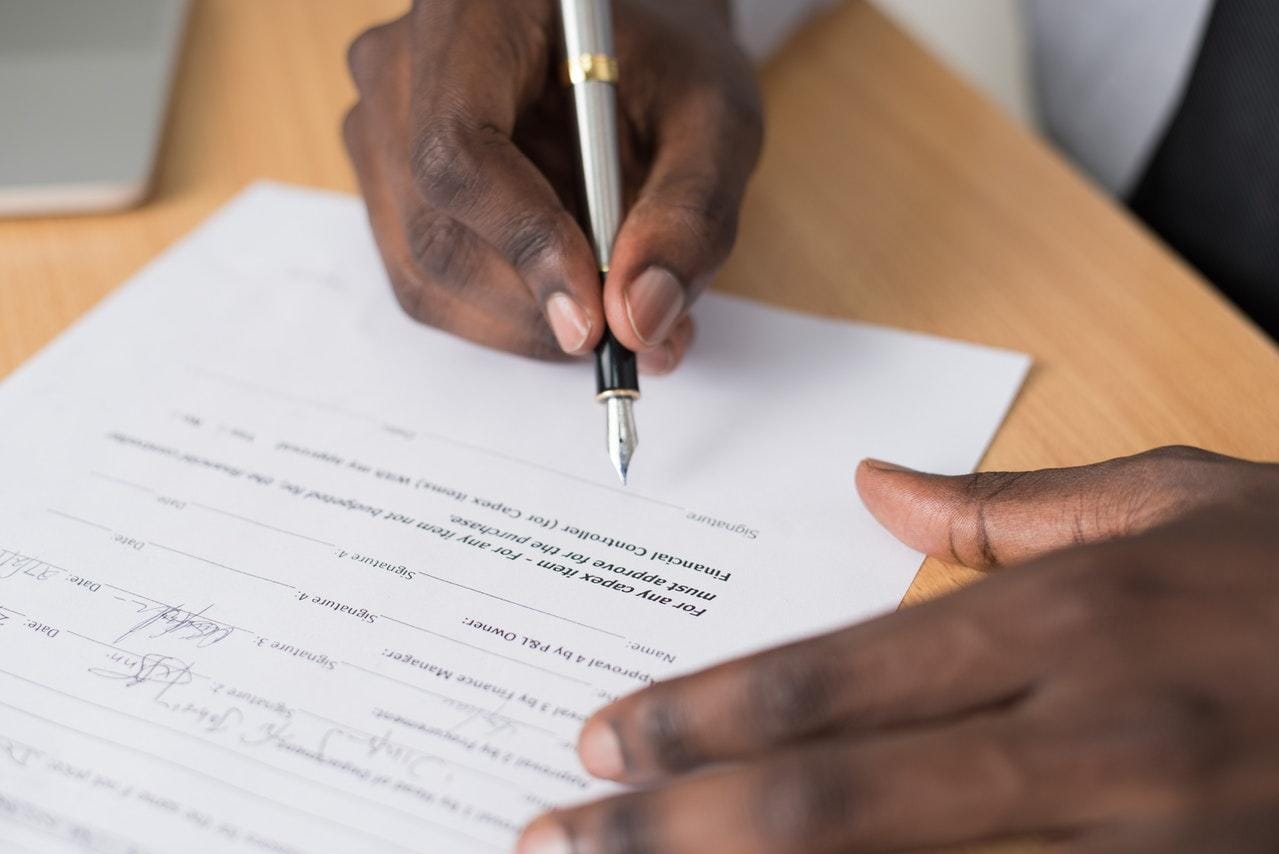 Application forms are a required part of almost every business. You must gather information about clients, students, employees, and even yourself to keep track of your business. Your application form aims to get the necessary data from the applicant as smoothly and as possible. Follow these tips for making your application form easy to use:
Understand Your Audience
Before you get started, you need to consider your audience and the form's purpose. Ask yourself:
•Who is the audience? What are their needs?
•What is their context? Will they be on a desktop or mobile device? Does it matter if they're using a laptop or tablet?
•What is the tone of this application process? Is it formal or informal, serious or casual, authoritative or friendly, fun or serious, lighthearted, etc.?
Once you understand your audience, you can begin designing your online application form.
Read 5 Coolest Ideas for Brochure Design
Choose The Most Critical Fields.
When designing an application form, it's important to know what information is most critical. You should ask yourself: "What do you need from the candidate?"
Once you've determined what data is essential and which fields are optional in your form design process, focus on creating easy-to-use dropdowns and radio buttons instead of text boxes where users must enter information manually. This will save applicants and recruiters time when filling out applications online because you won't make any typos or mistakes during entry (like misspellings).
Organize by Type of Information
Once you've finished creating your wireframes, it's time to organize them by type of information. This means organizing the various wireframes based on:
•Type of information. For example, your application form may include a variety of information about users (name, gender, and so forth), or it might be simply a single-page form with no additional features beyond collecting email addresses from applicants. You'll want to ensure that each piece of information has its distinct area in which it appears as part of this process.
Read also 5 Tips to Create Stunning Form Without Knowing Single Code
Make It Clear Where You Want the Data
As a designer, you'll work with an application form with several fields. These could be text fields, which require inputting text, or drop-down menus, which require selecting one option from a list. It's important to ensure that the content you want users to enter is clear and concise so that there are no misunderstandings or mistakes in the collected data.
When designing your application form template, keep these principles in mind:
•Make it clear where you want data entered; don't leave anything up to chance! If necessary, use arrows/icons indicating directionality and placement of information.
Ask Only for Necessary Information.
When designing an application form for online applicants, you should only ask about useful and necessary information for the application process.
Ask only for necessary information: Do not ask for details that are not relevant to your organization, such as ethnicity or gender.
Read A guide to redesigning a website without affecting SEO
Edit as a Reader, Not a Writer
When you edit as a writer, you are editing with your own biases; this can hinder progress because you know what needs changing—you wrote it! As such, it's difficult for us writers (myself included) to objectively review our work without getting caught up on small details or worrying about what we should've done differently rather than just making improvements where possible.
Automate Where Possible
Automation is a key part of the formsflow.ai process, and you can use it to:
•Save time
•Save money
•Improve the user experience
•Improve data quality.
Read Creating A Website Design For A Local Company
Conclusion
As long as your form is easy to follow and complete, you'll be able to attract more potential customers. Don't think of it as just a form; think of it as a way of improving your business. It's like the first interview with your potential customer, so make it memorable and positive!
What are you looking for?
bootstrap form design
login form design
css form design
contact form design
form design and build
form design app
form design and control
asp.net form design
angular form design
application form design
android form design
form design best practices
best form design
form design code