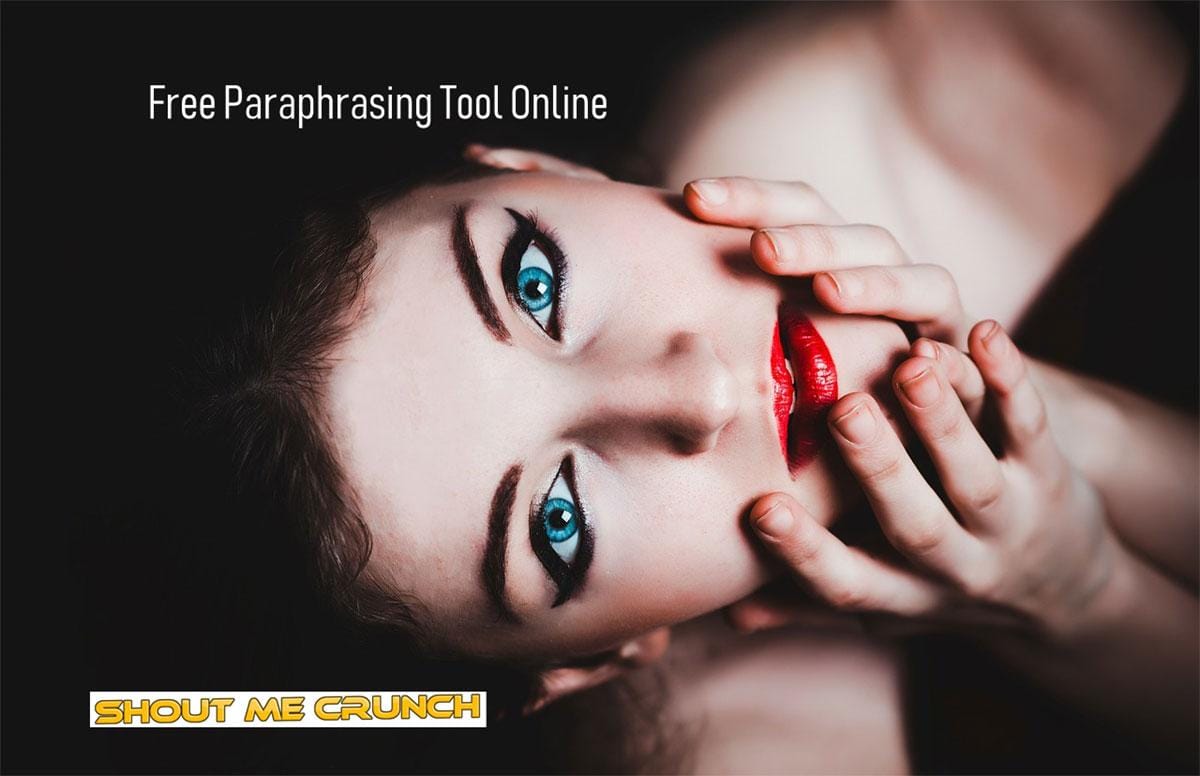 Using a free paraphrasing tool is an option for those who do not have the time or skill to paraphrase content. It is also important to note that paraphrasing a large amount of text can take a long time. A lot of work goes into the process, and it seems unnecessary when you have other ways of getting it done. Writers and students are always looking for the next best paraphrasing. It just goes to show how difficult the process can be. You can go hunting for the best paraphrasing options and still be left with some editing to do afterward.
When you want to get your work done through one of these tools, you don't think about how the process works. It's just a matter of it working most of the time productively. Paraphrasing tools are used to rewrite content that you want to include in your writing. The context should not be changed, although the wording should. It is also important to note that a good paraphrasing tool would also not include any plagiarism in the rewritten text. It's a lot to look out for, but this can be done through a free paraphrasing tool. If you want to know precisely how a paraphrasing tool works, keep reading.
SEO Marketing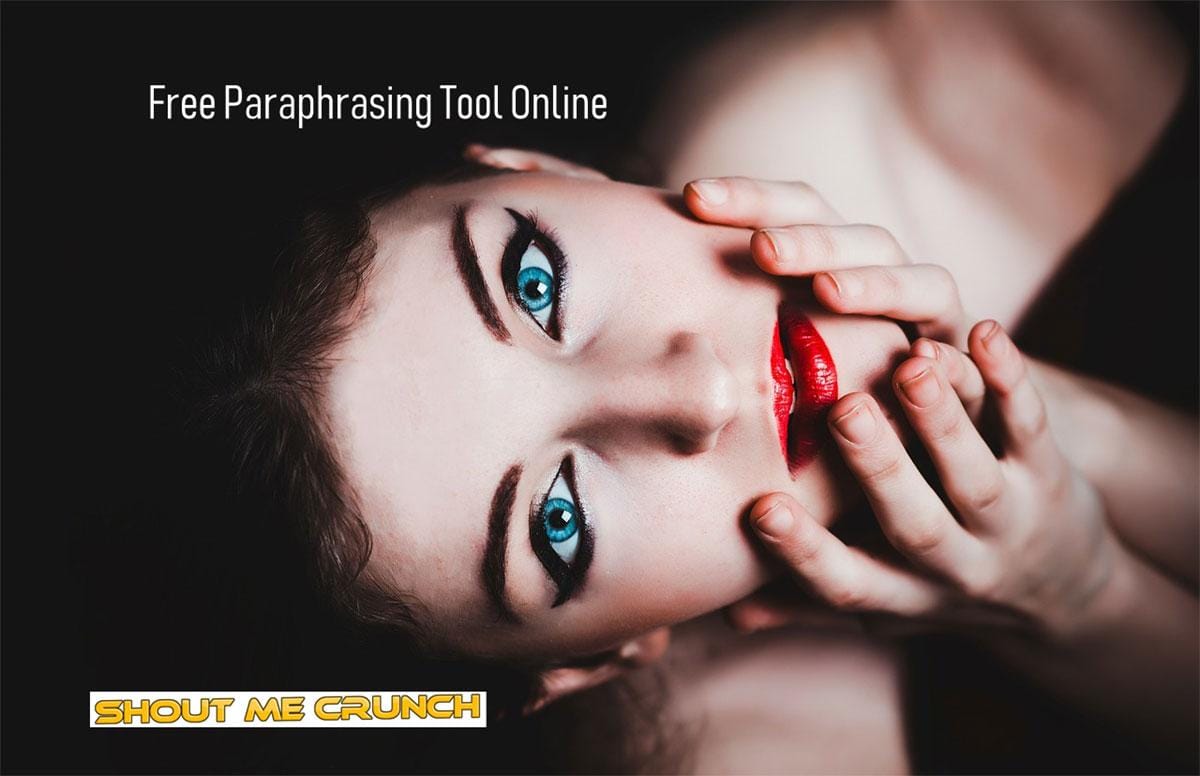 A paraphrasing tool will consider the SEO concept when rewriting your content. Most of the content you rewrite will be used online. This means we have to consider the search engines when uploading content. Writers who write content for online use have to familiarize themselves with new SEO rules constantly. These tools usually consider the same rules when auto paraphrasing. For your content to be found online, one of the best ways would be through the search engines. If your content is not found on a Google search, you may be losing out on some important traffic.
[How To] Skyrocket SEO for Your Shopify Web Shop
Grammar checker
One of the more essential features on a paraphrasing tool is the grammar and spelling checkers. You do not have to be concerned with grammar issues because this technology is built into a paraphrasing tool. There can be some editing requirements after you receive your rewritten content back, but it should be minimal. Do not use a tool that requires you almost to rewrite everything after you have used it. It's supposed to make your life easier, not more challenging.
Plagiarism tool
There should not be a need to have a separate plagiarism tool when you used a paraphrasing tool. Of course, a lot of us still go ahead and check to make sure. There's nothing wrong with doing that, but it should not be a requirement. The paraphrasing tool should be efficient enough as it has a plagiarism tool built in. The whole reason you are using the paraphrasing tool is to avoid plagiarism. This is why it is usually safe to assume that there won't be any plagiarism issues after you use one of these tools.
Spinner
Most of these tools will spin a few pieces of content at a time. This means you can receive around five different rewritten articles based on the original. You can then go ahead and check which one works best for you. Alternatively, you can take the best parts out of each one and combine it into one piece of content. Most of these free paraphrasing tools will work on a copy and paste system. You add your content to a text box, and press submit. After that, you should receive your results almost instantly.
What are the alternatives?
If you are writing a prospectus or a very important piece, you may want to take a look at some other options. You can find a writer to rewrite the content themselves, or you can hire an editor. Working on docomeents that you need to produce at work take a long time. You might also be better off just citing some important sections in your docomeents.
Free paraphrasing options are great for rewriting a paragraph or even just a sentence. You can use it multiple times, but it becomes tedious when you have a large amount of work to get through. If this is something you are willing to do, then, by all means, go for it. For those who want perfection, you can have better results when sending it to a professional editor.
There are amazing paraphrasing service providers who do not work for free but also does not charge an enormous fee. It's all about finding your balance. This is, of course, dependent on how much you need to get done and how tight your deadline is. Planning is always a good idea when it comes to any written work.
There is, of course, the other option of doing it yourself. If you are not pressed for time, it could be an opportunity to learn paraphrasing yourself. It surely isn't easy, but it is doable. Even if you use the paraphrasing tools, for now, you can always educate yourself on the rules in the meantime. When your next paraphrasing need arise, you can give it a go. I would suggest this for tasks that aren't going to affect a grade score or a promotion at work.
How often do you need a paraphrasing tool?
Depending on your job specs or student life, you may not need a paraphrasing tool that much. For some people, it is part of their toolbox. Some even use one daily. Also, determine the value of the work you need rewritten and base your tool options on it. Don't invest money from the get-go. If the free options don't work for you, go ahead and try a paid version. Don't spend an arm and a leg on a service if it does not give you the results you want. There are way too many options out there. Once you find the one that works best for you, it's always a good idea to stick with it.