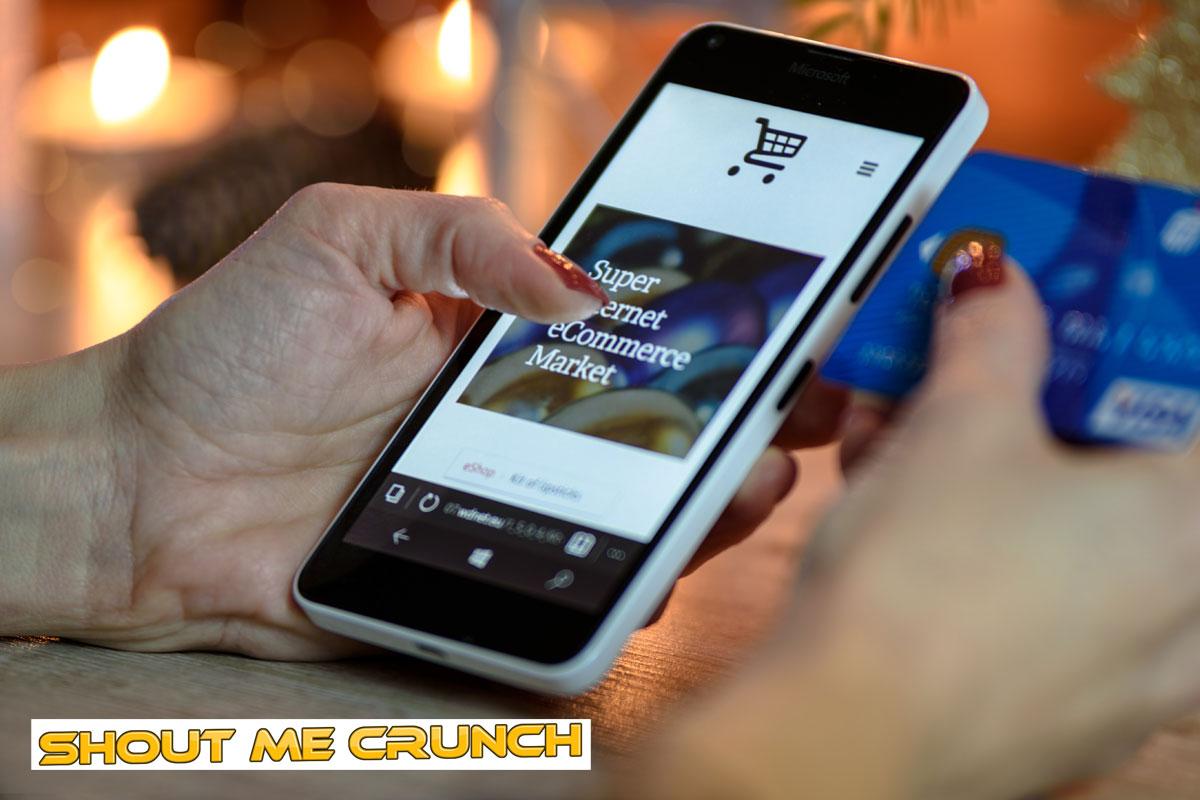 Having an online store in this day and age only means that you and several million others like you are selling online. How successfully you do that will depend entirely on how carefully you plan and execute your online store strategies, one of which concerns your SEO efforts. With growing competition and more algorithm changes on the rise, every brand needs to ensure that best practices are applied when it comes to fighting in the name of that first spot on Google's results page.
To stay not merely above the surface, but recognizable and memorable among so many brands in the digital world, you need to use the most reliable platforms such as Shopify as well as accompanying methods that help you put these tools to best possible use. Let's face it, simply choosing a popular platform alone is no good unless you can make it work for you and your goals once you implement the right strategies to boost your SEO game. Without further ado, let's see this year's top choices for SEO methods that your Shopify store will love.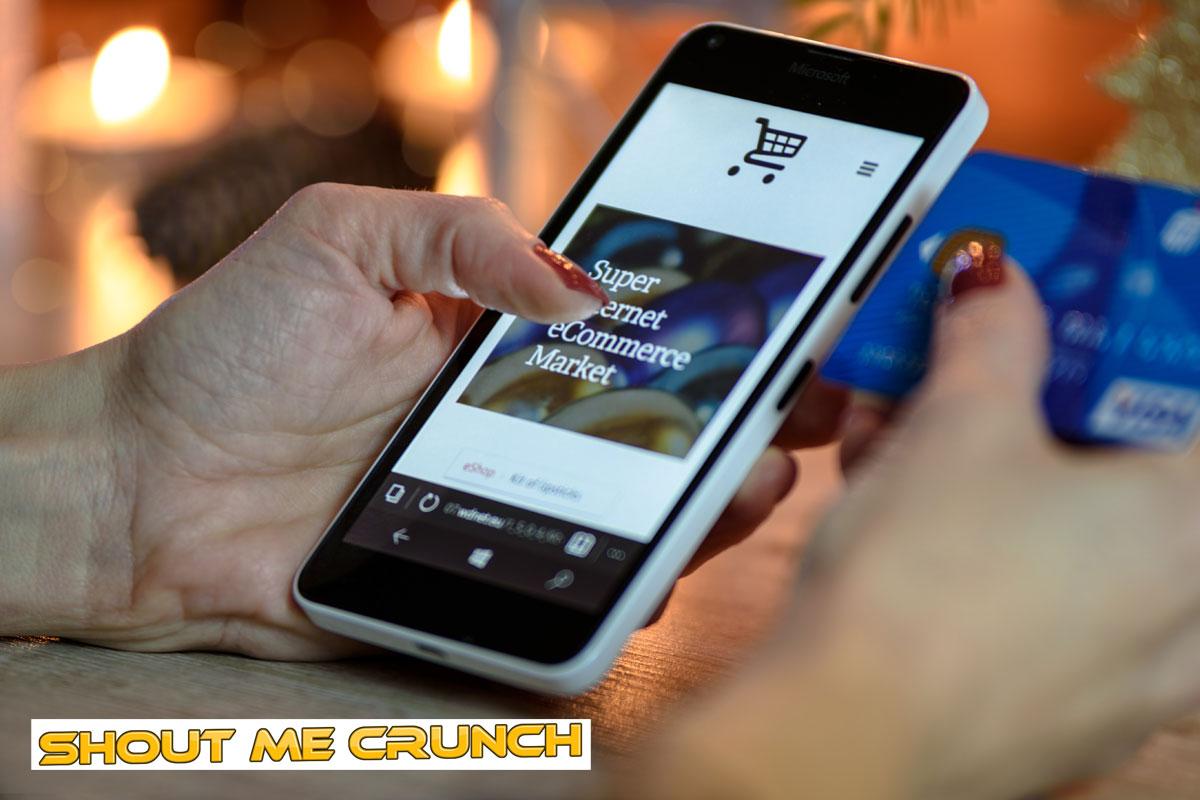 Enhance your content efforts
It has always been obvious that a brilliant product is not enough for your brand to sell at all, let alone in this oversaturated online world. You need to have a powerful brand identity, unique language, and visuals, and you need to appeal to your audience through your expertise. This is only possible with the use of content marketing for driving better SEO results, as Google, much like every other search engine, loves authority sites. To deem yourself worthy in the eyes of search engines, you need to post informative, authentic, educational content relevant to your audience, and do so on a regular basis.
After all, content is a significant part of your web store's UX and can lead to better or poorer conversion rates. If your content engages your readers and inspires them to become buyers, both on your website or social media channels, if your content leads to people spending more time and fewer bounce rates on your site, you will have the ability to impress Google with the quality you provide for your customers. The layout of your content is equally important, so mind the form as well as the substance, and you'll let your content work hand in hand with your technical SEO to drive more sales.
User experience front and center
Google, much like every other search engine, exists to take its users to the best possible results the web can offer. Out of endless pools of websites, how can it know that your particular Shopify store is the most reliable, safest, user-friendly result to put at the very top of the page? Well, one piece of the puzzle is the layout and design of your store. Every versed Shopify developer knows all too well just how much of difference ease of navigation on your homepage or loading speed can make in the final rankings tally.
That is why you need to focus on these design essentials that can make or break your entire SEO strategy. In addition to a fast-loading and simple-to-use site, make sure to follow the guidelines of search engines to further amplify your web design's SEO effect: from making it mobile-friendly, using high-resolution images, all the way to avoiding intrusive popups, ads, or mandatory sign-ups, use your store's look and feel to drive your rankings through the roof.
Utilize Shopify apps
Like many of its sibling selling platforms, Shopify comes with a whole bunch of handy applications you can integrate into your store to maximize its ability to rank well. Some of the most common issues easily become opportunities with apps, which makes it easy for you to tie in reviews with specific products and thus make your site more appealing and boost click-through in search results.
Then again, other common issues such as abandoned carts and old customers whom you haven't heard from in a while can be diminished with other Shopify apps such as Conversion. All in all, these tools are designed to turn failure into success and push you up in the results page over time. Just make sure you monitor their effects on your store since some have been known to occasionally slow down webshops, so choose them based on your needs and keep an eye on how they impact other SEO-relevant factors.
Stay keyword-focused
This one is old but gold, and it refers to every single platform out there, not strictly to Shopify alone. In addition to boasting quality content that your readers will love, everything you have on your website, including your images, meta descriptions, ALT tags, and written text needs to be keyword-optimized. You should also keep in mind keyword trends that will shape your strategy moving forward. For instance, if about 50% of all search queries contain more than four words, your webshop content should reflect this user preference.
This is where the application of long-tail keyword phrases steps in to save the day. Include them in your content in a natural way, and both search engines and users will appreciate the effort.
On-site specifics
Finally, in a slew of creative and continuous SEO strategies you'll need to implement to rank better in the SERPs, the architecture of your web store together with separate pages makes for a significant part of your ability to earn points with search engines. If Google cannot crawl your pages easily, how can it rank you at all?
Some of those tried-and-tested best practices include internal linking, which serves as a simple way to connect the dots for those robot crawlers to navigate through your webshop. Breadcrumbs are also handy for simplifying navigation while providing a sitemap to guide the search engine through your website can make your website architecture easier to understand, and consequently, rank.
Focusing on the right SEO methods for your Shopify store means so much more than merely getting more love from search engines. A strong SEO approach means giving your audience what it needs, and ensuring that they can find you when they need your product or service, approved and recognized by the world's most renowned search engines. Make sure to implement these best practices into your Shopify SEO strategy, and you will unleash your web store's true potential.
Bio:
Victor T. Miller, a Sydney-based business and marketing specialist who has expanded businesses over 5 years. I am a person who loves to inform people about the latest news in the marketing industry also as sharing tips and advice based on my professional experience and knowledge.