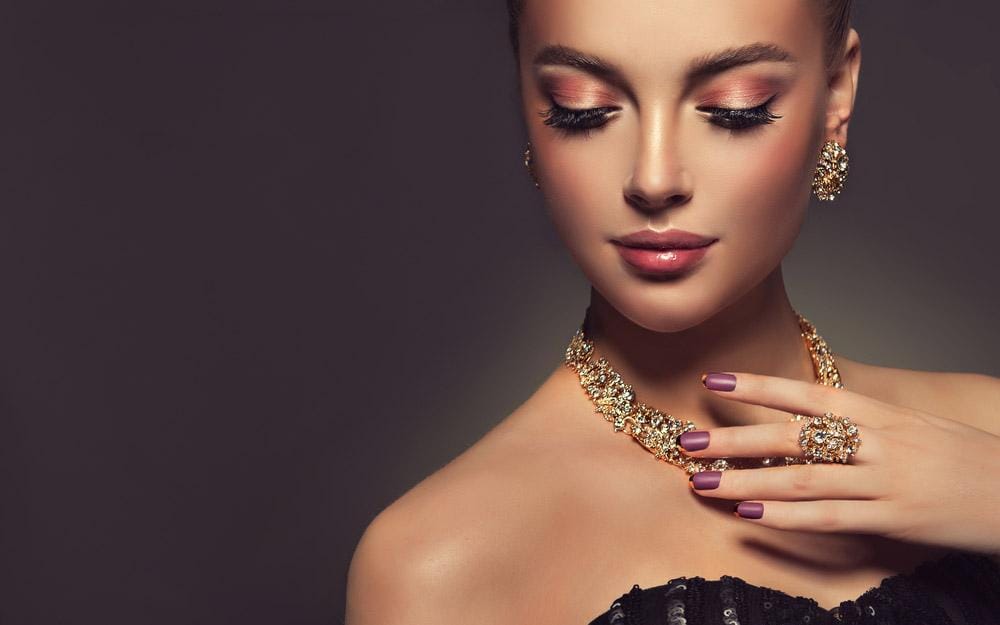 In this day and age, we enjoy the convenience of shopping from the comfort of our own home. All you have to do is point and click, and you can hardly beat that, especially in today's busy society. However, some items are not as "risky" when it comes to online shopping.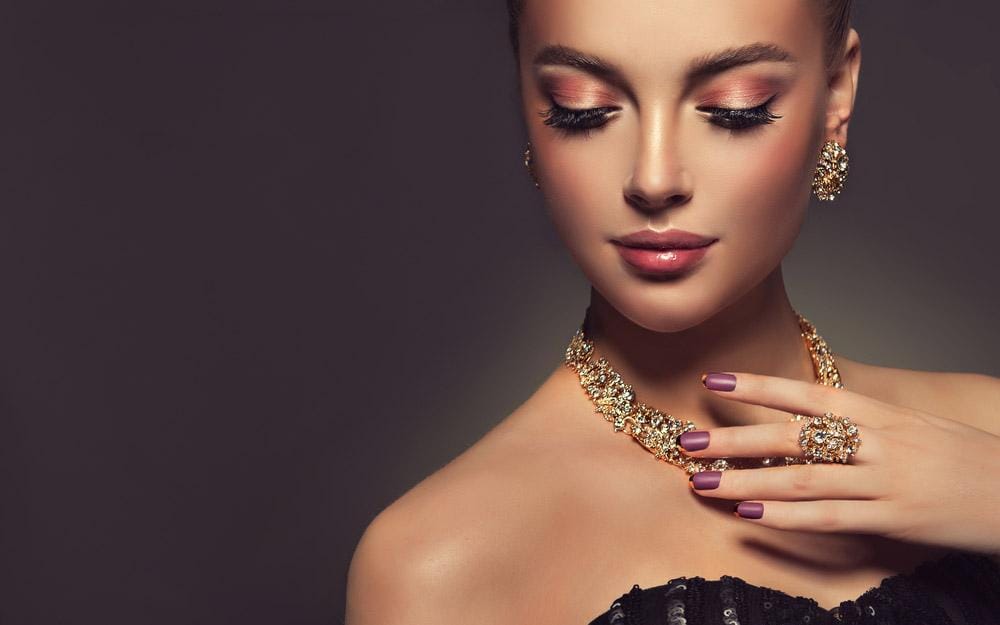 After all, there's more reason for concern when you're looking to buy clothes and jewelry than, let's say, a cooking pan and utensils. With that in mind, it's essential to choose online stores for clothes and jewelry carefully. The following tips and tricks can help you make the most out of this enjoyable experience and get the best value for your money.
Your Quick Guide for Buying Jewelry and Clothes Online
1. Check out the available offers
Sometimes, you want to buy jewelry as a gift. In that case, you should most definitely look for online stores that offer the gift-wrapping service – usually for free. What's more, if you plan to buy a staple piece for yourself which you plan to wear for a long time and therefore don't have a problem with investing in it, save your money by choosing online retailers that offer regular polishing and maybe even repairs free of charge.
Finally, a proper and fair return policy is a must, so don't hesitate to take a look at it before you decide to order from a store for the first time. This is especially important for clothes if you have to change sizes.
2. Check the details
But, it would be best if you didn't have to return the clothes or rings you ordered due to the wrong size. That said, make sure to check every detail in the description of the item. The best clothing online stores these days have a detailed size chart available for their products so that you can make the right order based on your measurements. The same practice goes for jewelry, too. In that case, you should pay attention to the length and size description as well, especially when rings and bracelets are concerned. What's more, materials and their wear and tear qualities are also fundamental aspects of good-quality jewelry, so keep that in mind.
3. Go for unique, top-quality pieces
Buying online provides you with a lot more possibilities when it comes to your individual taste and fashion sense. For instance, it's always more rewarding and valuable to go for jewelry and clothing items that are one-of-a-kind or designer pieces. Of course, this is a lot more popular when jewelry is concerned. That said, you can easily find amazing jewelry online that's made to last and impress. Thanks to the Internet, it's possible to reach out to the most creative, renowned, and exciting jewelry creators in the world and check out their online shops. Mostly, if you care about your stylish appearance, go to the length of shopping unique as this will pay off in many ways in the long run.
4. Take the time to make the best choice
It's crucial that you take the time to browse for the best options available as well as the best price. Thankfully, when you shop online, this is a given. There's no one to rush you or make you feel uncomfortable. You have all the time you need to look for the perfect jewelry or clothing piece that you want, and even take a couple of days to decide between the two if you get stuck. And once you make your final decision, you can make the purchase wherever you find yourself (as long as there's Wi-Fi) with whatever gadget – PC, laptop, tablet or smartphone.
5. Go for the most convenient payment option
Shopping online means that you usually have various payment options available. You can generally choose among debit cards, credit cards, PayPal or EMI's and sometimes even more payment options so that you can actually go with the solution that works the best for you at that moment. Always make sure that you opt for a payment option that's safe and that you can afford to use. Obviously, put your trust in companies that protect your data correctly and haven't had any issues in that regard so far.
6. Fill your cart but don't check out just yet
If you're interested in buying jewelry and clothes, and you've found your favorite online stores, don't make the mistake of proceeding with checkout immediately. For starters, you may need to sleep on the purchase decision as it may as well be an impulse buy. If you're actually investing money in top-quality pieces, this is essential.
Furthermore, when you keep some items in your cart for a while, the chances are that the retailers will send you messages and notifications about discounts and other bargains so that they get you to proceed with the purchase. So, even if you're set on purchasing specific jewelry pieces or items of clothing, keep them in your cart a bit longer as you might get to save some money.
7. Subscribe for newsletters and loyalty clubs
In case you've made your choice about a particular online store and concluded that the vendor is trustworthy, you may as well sign up for emails, newsletters and/or loyalty clubs that the store offers. When it comes to beautiful and unique jewelry, this is especially useful as you'll get notifications whenever something new is in stock or on sale.
Moreover, through newsletter subscription or as a loyalty club member, the chances are that you'll get a nice discount and more attractive bargains like that. It's not uncommon to receive coupon codes in newsletters or to be the first to have a pick in your favorite jewelry/clothing store as a loyalty club member.
Buying clothes and jewelry online is not only fun, but it's also practical and efficient. And since you can take your sweet time reading the descriptions, browsing, comparing the prices and checking customer feedback, you are more than likely to invest your money and storage space into something worth your while and money.