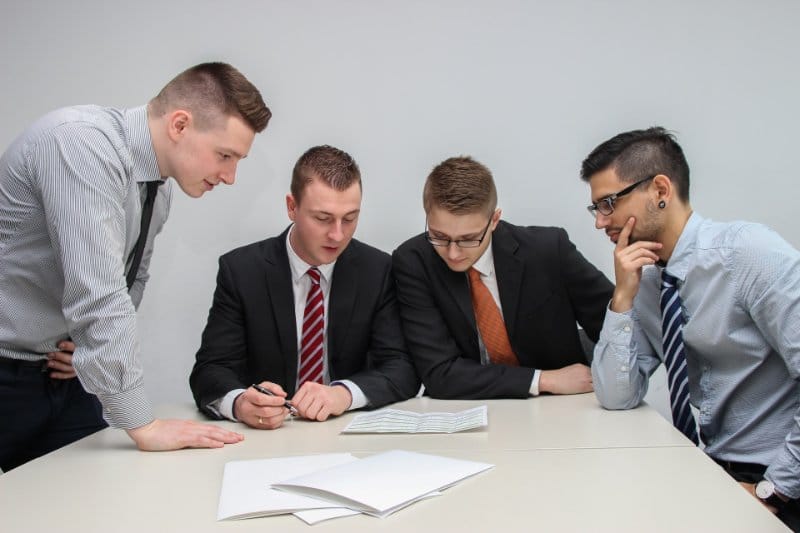 It is close to a quarter of the tech 21st century. HR strategists and business owners, due to escalating developments, must have set their plans already. But are they enough?
2020 has been a basket of challenges forcing HR people to adopt the best HRMs software similar to lower the pain. Planning made for 2020 in 2019 went all in vain. Don't you agree? Who would have thought such a situation was arriving? Make sure you plan accordingly and feasible at the same time to make that work.
Challenges of HR 2021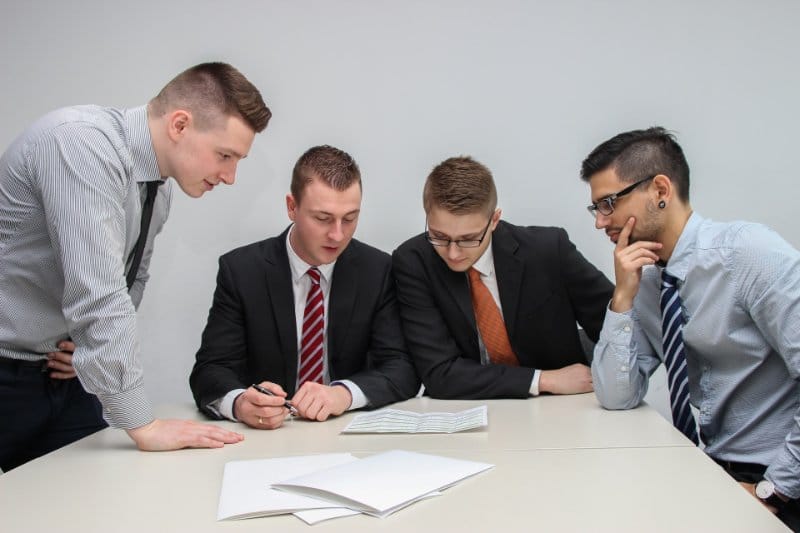 Companies that failed to integrate online payroll software and an HRIS system suffered a lot. Since the entire year was dedicated to the pandemic and remote challenges, 2021 could be even more devastating.
People like internal customers would be preferring WFH over traveling to office locations. This will bring in more difficulties for the HR department. Changing their minds won't be that easy. Instead, be prepared with the right tools at the desk to defend the upcoming era and stay up with the demanding new generation of workforce.
Below will discuss a few possible HRM trends along with ways HR technology could be beneficial. Stay along…
HR trends for 2021
Remote workforce
Remote working is definitely among trends that are going to rule the year 2021. This HR trend, i.e., work from home, has some excellent benefits for employees and owners. No commuting expense, saved time, controlled environment, etc., makes it beneficial for employees. Employers save on workspace expenses.
Better productivity, more employee time, and much more are some advantages for the business owners.
How will HRMS help?
The online HR management system allows you to keep track of employee parameters remotely. A cloud-based employee payroll software helps you with easy payroll management for remote employees. Due to mobility at work, HR can now manage with no difficulty.
Hybrid workspace
The autonomy to work from home and hybrid of office with remote working improves the productivity of employees. For your hybrid workplace to be successful, you need to provide employees with the right requirements and HR solutions.
With every passing day, HR can be seen evolving concerning needs. Escalated by 2020, we are now moving into the next phase, i.e., the hybrid era.
How can HRMS help with employee tracking?
Online employee tracking and timesheets are a couple of the best features of an HRMS. Efficient employee tracking enables you to proceed with reimbursements and expense management with ease. As discussed in the next section, employees can quickly send their data to the HR/ reporting manager through a provided service portal.
Risk of detachment
Due to minimal or no physical communication, employees lose engagement and maybe less focused on work after that. This increased risk of detached employees (mentally) is a critical challenge for HR people. The challenge to retain and ensure the right mental health must be considered.
Dis engaged workforce can be cancer for the organization. You must look for strategies to keep them up with you.
How can HRMS help with serving employees?
Integrated ESS, i.e., employee self-service portal, allows its user to keep track of HR parameters like attendance, consumed leaves, upcoming events, and much more. Not just this – the ESS also helps employees apply for leaves and reimbursements through their phones.
Employee empowerment can be the biggest tool to conquer employee engagement and successful HR.
Employee time tracking
During remote working or managing a remote employee, tracking their location and hours worked can be challenging. Are you wondering the same? Do not worry!
Employee fencing is the answer. Geo-fencing enables online time tracking software that provides you precise clock-In and clock-out data. Mapping total worked hours is the biggest question at remote working.
Employee time tracking with HR software
Yes, a dedicated cloud time-tracking software allows you to learn employee data along quickly at demand. New-age solutions like employee management software make it a great pick for concerned HR managers for 2021 and further.
Last words-
The clock is ticking. Evolution is forever. However, it is hard to deny that HR technology has ruled the industry and will be the same for the years coming.
Being on the HR's throne, you need to learn new things and keep a good eye on trends. Improving the current solutions and leveraging the opportunities will keep you on track. Stay ahead of the curve with solutions that fit you.
Anyway, do not forget to apply the tips mentioned in this blog. I hope it satisfies your needs. Thanks for reading!
Good luck for 2021.
Author bio-
Ritik Singh writes about HRMS software in India, cloud, and enterprise technology. A dynamic content writer who writes for Pocket HRMS, a leading cloud-based HR software provider with inbuilt AI-powered HR Chatbot (smHRty) to small and mid-sized businesses across India.