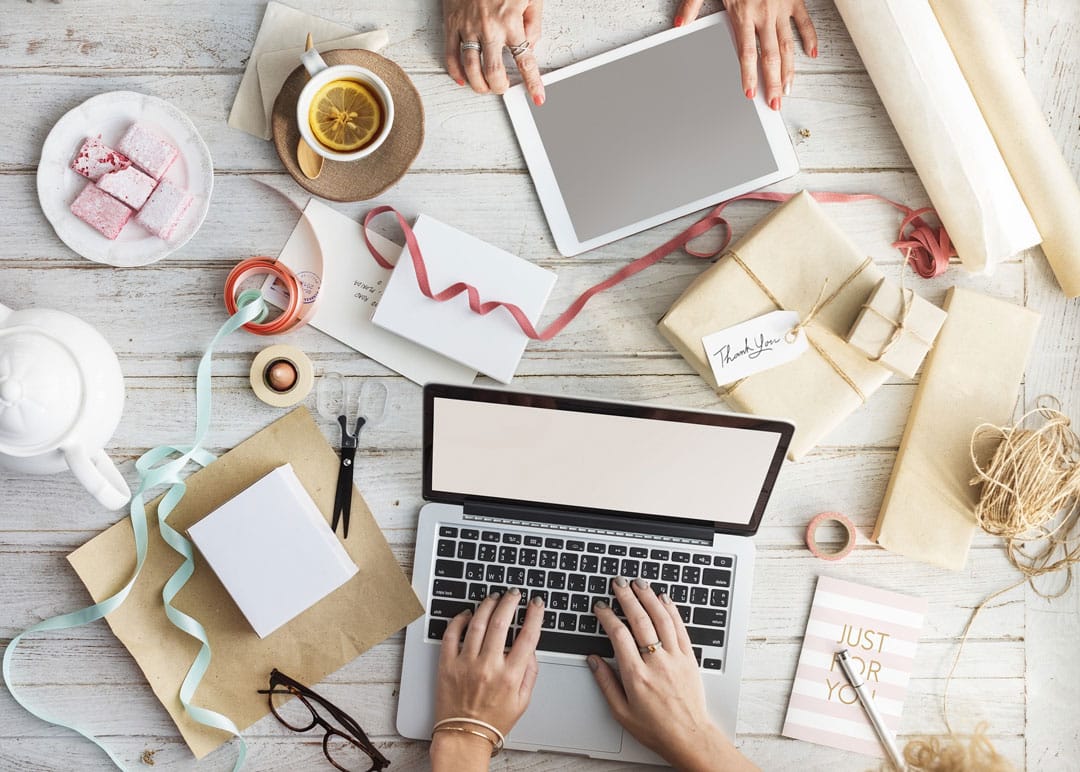 Your Airbnb rental is an investment, so it's important to make a good impression on your guests. Thankfully, simple touches can make a big difference to their experience. Whether you provide luxurious toiletries, buy specialty coffee beans online, or leave handwritten welcome notes, these simple additions can make a world of difference to your guests.
To help you hone your hosting skills, here are five additional tips from the pros that are sure to impress your Airbnb guests!
1. Create a Grand Entrance
The first few minutes in an Airbnb make all the difference. You want your guests to feel welcome and comfortable right away. So, the style of your entry space should send this message clearly and happily.
Simple additions such as shoe storage, coat hooks, and a "Welcome" sign make will make a world of difference. Don't forget about the temperature settings! While everyone's personal thermometer will vary, take your cues from the weather, and set the thermostat accordingly.
2. Let There Be Light
Travel plans are never concrete, and you never know what could happen along the way. This means your guests could arrive at any time of the day or night. No one enjoys arriving late to a dark and cold place.
Make sure the lights are on whenever they could arrive, and make sure switches are easily marked. Provide night lights in the hallway and bathroom to avoid any bumps in the middle of the night. You can also go the extra mile by storing fresh lightbulbs in the closet or utility area, just in case.
3. Use Smell-O-Vision
People associate memories with smells. Nana's cookies baking, the tantalizing scent of Thanksgiving dinner wafting through the house – these scents carry more with them than the suggestion of delicious food.
Use this to your advantage with scent enhancers placed throughout the space. Invest in a decent quality oil diffuser, and provide a few options for scent. You may also wish to consider wax melts that shut off automatically or wall plug air fresheners.
Just be careful not to completely assault the olfactory senses with strong smells that are too potent, especially uncommon ones. Stick to light and bright scents such as lemon, springtime, and lavender. Avoid strong florals or overly sweet food scents.
4. Provide More Than Just the Essentials
There's nothing worse than arriving at your vacation destination and not having access to the essentials! There should always be those things you forget to bring or that you assume will be readily available, such as sheets, towels, basic toiletries, and toilet tissue.
What about the non-essentials? Go above and beyond for your guests by providing a few extra toothbrushes, prepackaged breakfast snacks, or specialty coffee beans for a luxurious touch in the kitchen.
5. Start Before They Arrive
First impressions are everything. A potential guest can tell when extra time and care were taken to put your best foot forward in your Airbnb listing. So, take amazing photos or hire a photographer to capture the most flattering aspects of your rental. Stage the space carefully before taking pictures. It's also important not to over-decorate. This often results in a cluttered and messy look that is off-putting to visitors.
Get creative with descriptions, and use your natural tone of voice. Think of it as if you were describing it to a friend you wish would visit. Always provide information on bathroom facilities, parking, and wheelchair access to aid in helping potential guests make the best choice for their trip.
Now go make a great impression!