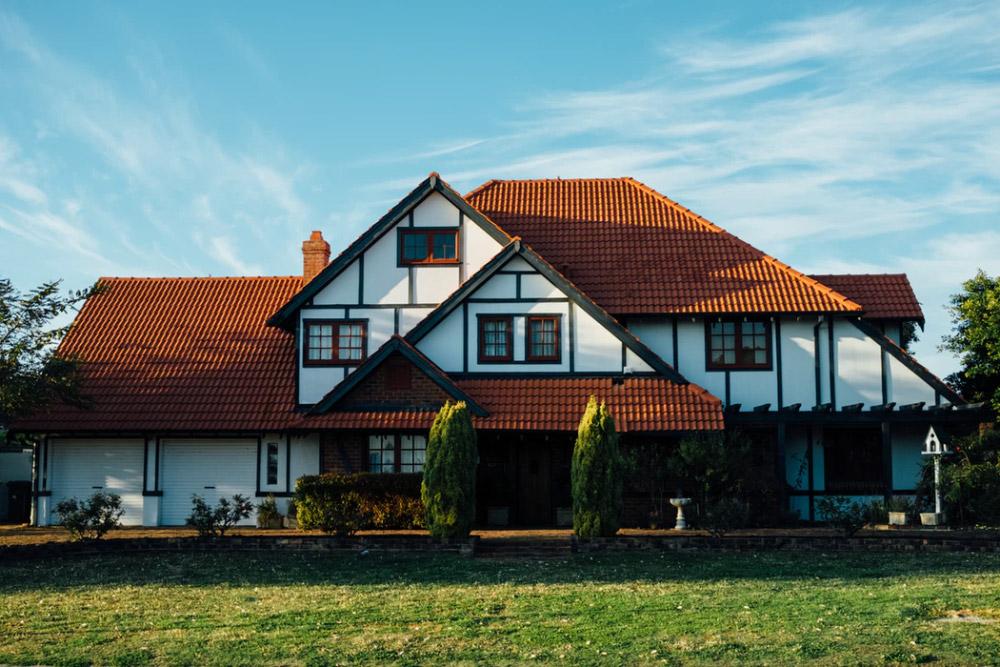 No matter where you happen to be located, keeping your household, your loved ones, and your personal belongings secure should be a priority for every homeowner. Whether you're adopting changes after experiencing a burglary or exploring your options for an investment property, choosing your security features is an important decision to make.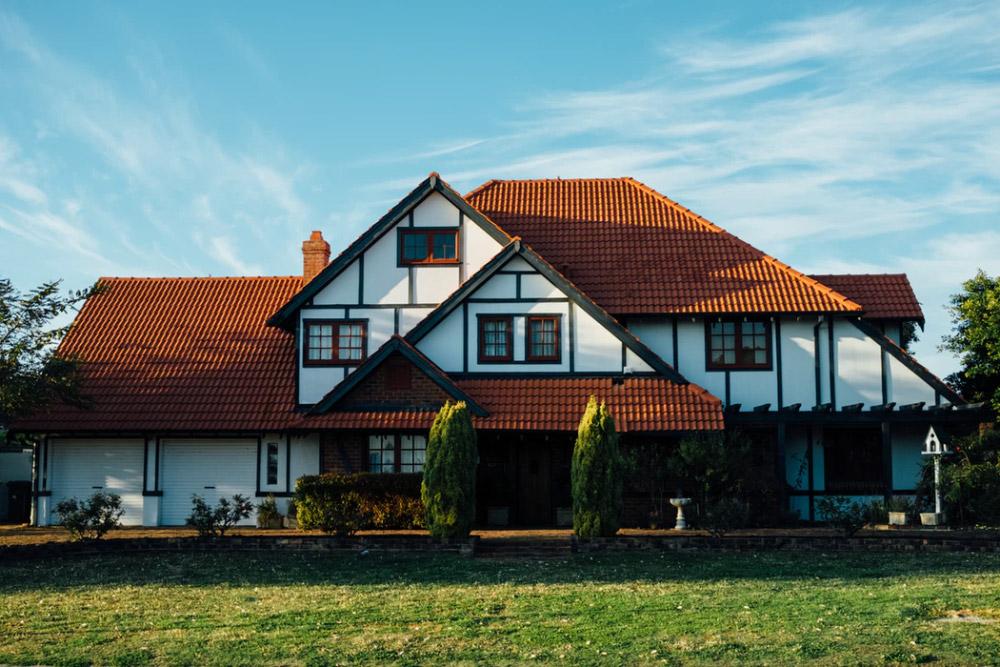 Thanks to digital technology and Bluetooth, security systems are considerably easier to understand and implement today than ever before. To help you make an informed decision, here are five ways modern technology can help you safeguard your home.
1. Smart Locks
Investing in a few Bluetooth smart locks is a great way to ensure that your home and valuables are perfectly secure, even when you're out and about. They combine the strength of a high-quality padlock with the security of a PIN code system, and you can even sync your locks to an app on your smartphone, which will help you monitor things at home. Imagine never having to question if you've forgotten to lock the doors ever again? If you hire out any of your rooms or are spending time away from home, you can easily change your PIN codes and share them with the room occupant or house-sitter for peace of mind.
2. Cameras and CCTV
Security cameras are not just for high-end retail stores. In fact, cameras and CCTV technology are now much more accessible to the residential market than ever before. If you own cars or luxury items, have multiple points of entry to your home, or are a parent looking out for their family, placing a few cameras outside and around your home is a worthwhile precaution. The other good thing about security cameras is that their visibility alone can act as a deterrent for burglary as thieves generally don't want to take a chance. This makes them a definite win-win for you and the safety of your household.
3. Alarm Systems
Alarm systems are now more sophisticated and customizable than ever but, at the same time, user-friendly and simple for you to set up effectively. You can choose from a DIY alarm kit that you install yourself, smart alarm smoke detectors, and various intercom systems to keep your home secure. A lot of these operate wirelessly and are built so that insects, critters, and pets cannot easily damage them.
4. Roller Shutters
An oldie but a goodie: roller shutters will protect your windows from everything. Prying eyes, the blaring morning sun, damage from harsh weather, and any risks of breakage or burglary are all taken care of by these sturdy protectors. Not only that, but they are highly durable and will last you a very long time. Installation is fairly quick also, making them well worth the consideration when you're doing an overhaul of your home security. 
5. Quality Bike Locks
If you implement all of the above security measures, the chances of burglars reaching your bikes without being intercepted or locked out are slim. However, you can never be too careful, especially if you lock your bikes up outdoors. You will, of course, also need them for when you're out and about, so while you're upgrading your home security, be sure to include some strong, new cable bike locks. 
All of the above five measures incorporate the latest digital technology and innovative designs to create reliable, high-security solutions. By implementing all of them, you'll earn yourself the peace of mind that comes from knowing that your household is well protected at every hour of the day.