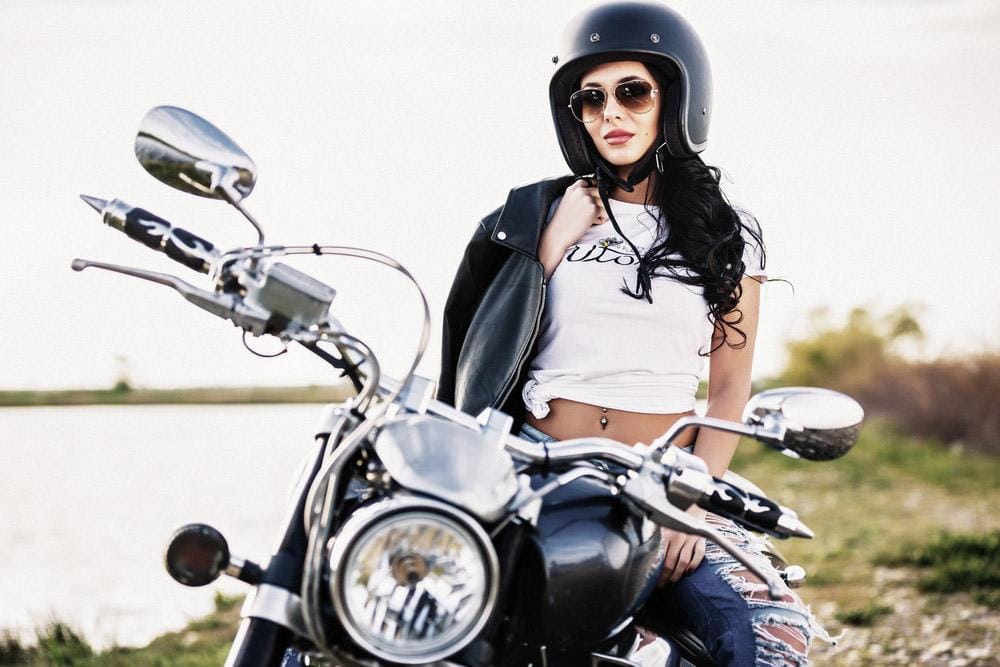 Riding on a motorcycle is an exhilarating experience enjoyed by thousands of individuals worldwide. However, there's a lot that goes into motorcycle maintenance and repair. If you're unfamiliar with how motorbikes are repaired, then gear up: we're about to reveal five helpful tips you can follow to get your motorcycle fixed.
Unless your motorcycle has experienced a massive accident that requires a quick change of parts, you can easily handle the basic repair services by yourself. Since you already own a bike, you must have some level of interest in how it operates.
Here are the 5 steps to follow if you don't know how to fix your bike:
Hire a professional mechanic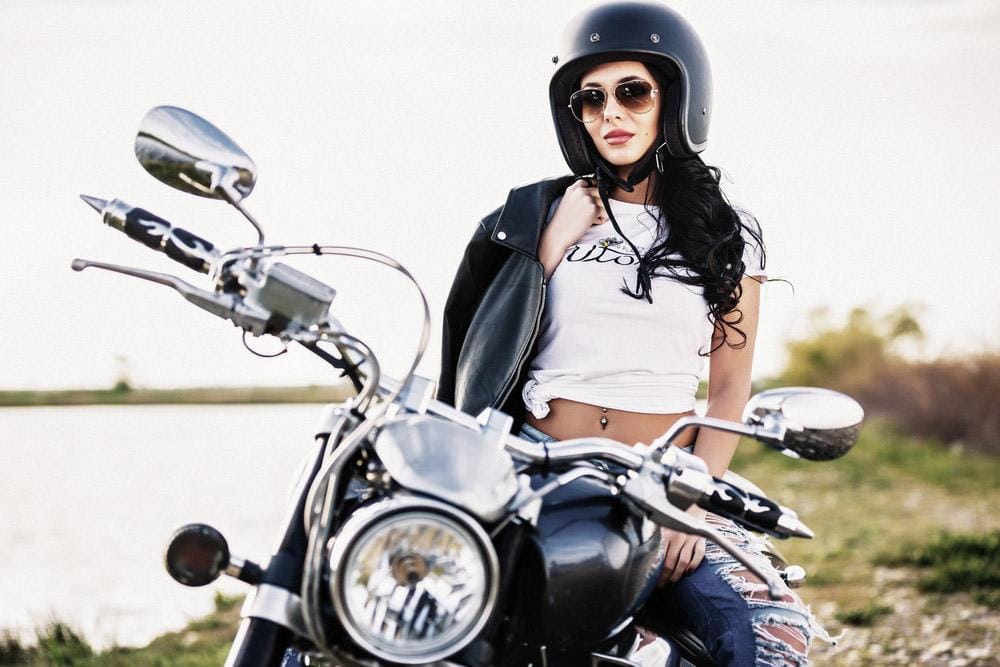 Rather than wallow in your bike troubles, it's important to contact an expert motorcycle mechanic who can conduct a thorough assessment of the problem and come up with prompt diagnosis. Finding such a competent mechanic could prove to be challenging, especially when you're totally clueless about where to look. However, you can get great recommendations from friends and family members who also own motorcycles.
If your bike requires a change of parts, it's important to get original bike spare parts. Sites like Solomotoparts offer a wide range of motorbike parts at discounted prices, helping clients to get all the components they require quickly. Your mechanic will inform you about all the parts you require to purchase. However, if you're unsure about where to get these parts it's always wise to ask for expert advice from a qualified motorcycle enthusiast.
Read also: Sports Bikes – 5 Rules You Must Follow
Take your motorcycle for regular servicing
There's a popular adage that states prevention is better than cure. To avoid getting into a quagmire, it's important to check into your preferred garage for motorcycle checkup and servicing every so often. Most bike riders overlook the importance of servicing their bikes, and when their favorite machines eventually break down, they're left deliberating on the best course of action. But when you service your bike regularly, you'll get your engine oil changed, your tires checked, the clutch adjusted and engine serviced.
Get information on basic motorcycle repairs
If you really love your bike, you ought to take some time to study the basic repair essentials. Gaining this knowledge will help you traverse the murky waters of motorcycle repair. Who knows, you might even like engaging in bike repair. Learning about motorcycle repair will also equip you with sufficient knowledge to fix other people's bike problems. Don't shy away from asking your mechanic as many questions about your motorcycle as possible – it's the best way to learn.
Clean your air filter regularly
The condition of your motorcycle's air filter matters tremendously. If you ride in dusty conditions, a lot of dust could settle within the filter and clog it up after a short period. Therefore, it's crucial to clean your bike's air filter frequently (twice per week) if you ride on dusty roads. Cleaning your motorcycle and oiling the chain links will also help you avoid constant visits to the garage.
These few tips will guide you on what to do if you don't know how to fix your bike.