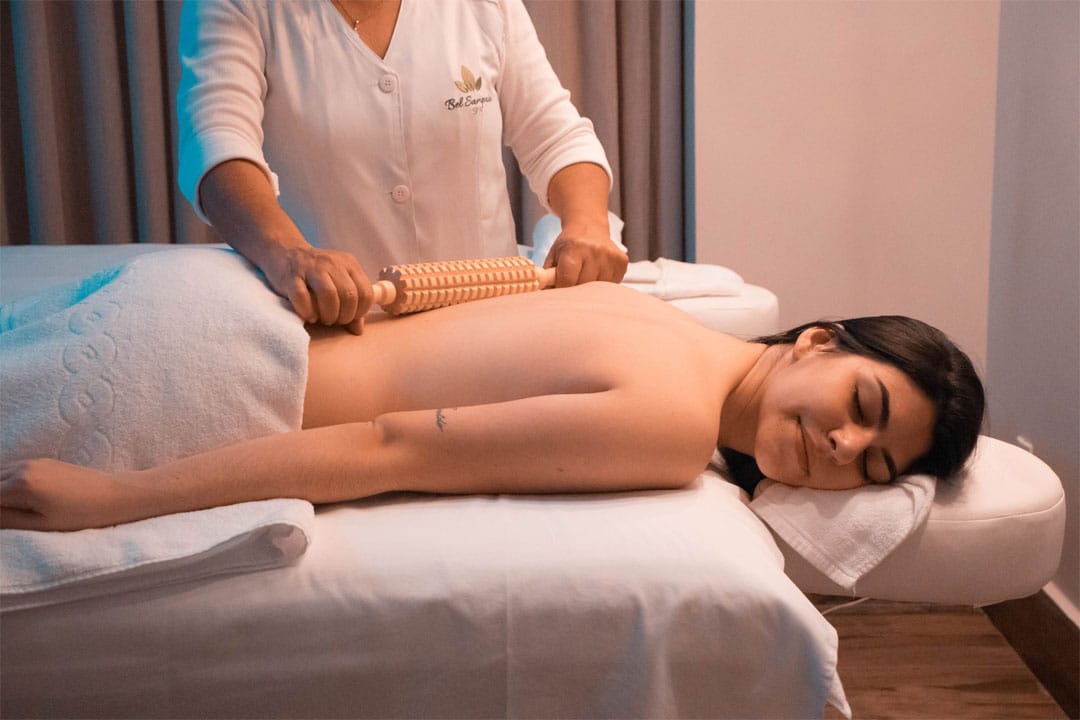 Do you often face difficulties pursuing target customers? Or struggling to implement an eminent bridal salon software to grab the customer's attention? If yes, then surely you have come to the right place.
As technological advancements are speeding up rapidly, marketing techniques have taken your salon business to a completely new level. With lots of effort and smart ways, you really need to make your salon business unique by taking the help of bridal salon software.
Salon businesses fluctuate from season to season! However, a good marketing strategy leads salon enterprises to outshine in the competitive world. It helps businesses spark out online as well as offline.
Want to Market Your Salon to Brides?
The big day or a wedding day is the most thrilling occasion for everyone! But for a bride, it is the most beautiful day of her life, just like her dreams.
For her, the wedding is a once-in-a-lifetime event and on this day she desires to look as gorgeous as she can. Well, choosing the perfect salon and spa can be challenging for every bride as salons and spas can be seen everywhere! Whether in a city or small town, they can be found offering the same services in a ten-mile block.
So, how will you make your salon stand out?
To make your bride's day extra-special and bring in more brides during the two most popular wedding seasons, make sure to implement bridal salon software!
Good-to-go Marketing Tips That Will Help Your Business Outshine in the Competitive Era!
1. Enhance Your Brand Visibility with Salon Software
To grow your business worldwide and boost conversions, effective implementation of the system is required. Cloud-based bridal salon software that can help your salon compete amongst the beauty industries.
Along with impeccable features, bridal salon management software-
Helps in engaging clients
Helps in making good decisions
Keeps the tracks of inventories
Helps in booking appointments
Simplifies the task of beauty salons
Therefore, from keeping the record of customer visits and measuring the performance of staff members, the software works expeditiously. However, Bridal salon software saves you time, creates an aesthetic ambiance, and avoids the hassle of handling appointment bookings.
While researching and going through the Bridal salon software, make sure to go through the features mentioned here-
Appointment Management
Online Booking
Employee Management
Inventory Management
Analytics Services
Branch Management
Online Store
Point of Sale
Prepaid Credit
Marketing Automation
Reward/Loyalty System
2. Implement Smart Technique
This is the smartest and intelligent technique to increase the customer count in your salon. Salon boutique staff members often build a good relationship with the customers who visit them. The interaction seems like you know that person for years and create a bond with them.
Well, this is the right sign where you can grab the opportunity to benefit your business in a unique way. While communicating with them, you can ask if any of their family, friends, or acquaintances have plans for getting married. Conclude by asking them if they are in need of any relaxation massage or salon service.
You can even provide a detailed overview of your salon including cost, timings, offers, and discounts. And don't forget to inform them about the referral rewards. Also, make sure to get their contact numbers to get in touch with them if they've got any references for you.
3. Expand Your Wings
Reach to dozens of customers, establishing social media presence is the basic need for any salon business owner. Because Facebook, Instagram, and Pinterest are trending social media platforms that you can use to grab the information and attention of your target audience.
People are socially active these days and prefer booking salon services online. So, having a strong social media presence in your salon business is equally important. Hence, you can create unique content and creatively post on your feed to attract new customers.
You can also leave a feedback option to the customers so that they can share their experiences which will ultimately attract other brides to hire you.
4. Stay Close to Your Bridal Customers
So, there's an end of wedding season, and you have served with the best to your clients. And there might be chances they have left positive feedback on your social media wall.
But this is not the end of the story! You really need to work hard to stay in regular touch with your clients. To turn these clients into forever customers, make sure you greet them with a special note and thank them for hiring you. This can help in building trust and a good connection with your customers. So, all you need to do is make an extra effort to find ways to stay in touch with them.
Well, by doing this, you will require less time in terms of finding new customers.
5. Showcase your Talent in Bridal Events
In most cities and towns, you will find a number of events and bridal shows organized. And for bridal salon business owners, this is the right opportunity to showcase their hidden talent.
However, you can set up a booth and collect the names of the bride who are interested. And, you can also include their contact information and other personal details.
In short, you will be able to show your ability to serve the best salon service and also offer discounts and offers to those who stop by. Therefore, this is an ideal technique to grow your clients and convert them from prospects to regular customers.
The Bottom Line
So, that's up!
Managers most often find trouble getting information on client appointments, inventory management, and handling customer visits. And a bridal salon software can address all these issues to help managers perform in a better environment.
Therefore, To build a brand unique and stand apart from the crowd, all you require is effort, hard work, and smart techniques. And this way you can easily tackle the issues of boosting conversions and increasing customer retention.
If you are a salon owner and looking ahead to expand your business, make sure to focus on the target audience, and implement bridal salon software and methods that will help to skyrocket your business.

Author Bio:
Zin Lang has been a manager at Salonist since 2017. Her passion for helping people in business management through the expert industry coverage she provides. Follow her on Facebook and Instagram for the latest posts.