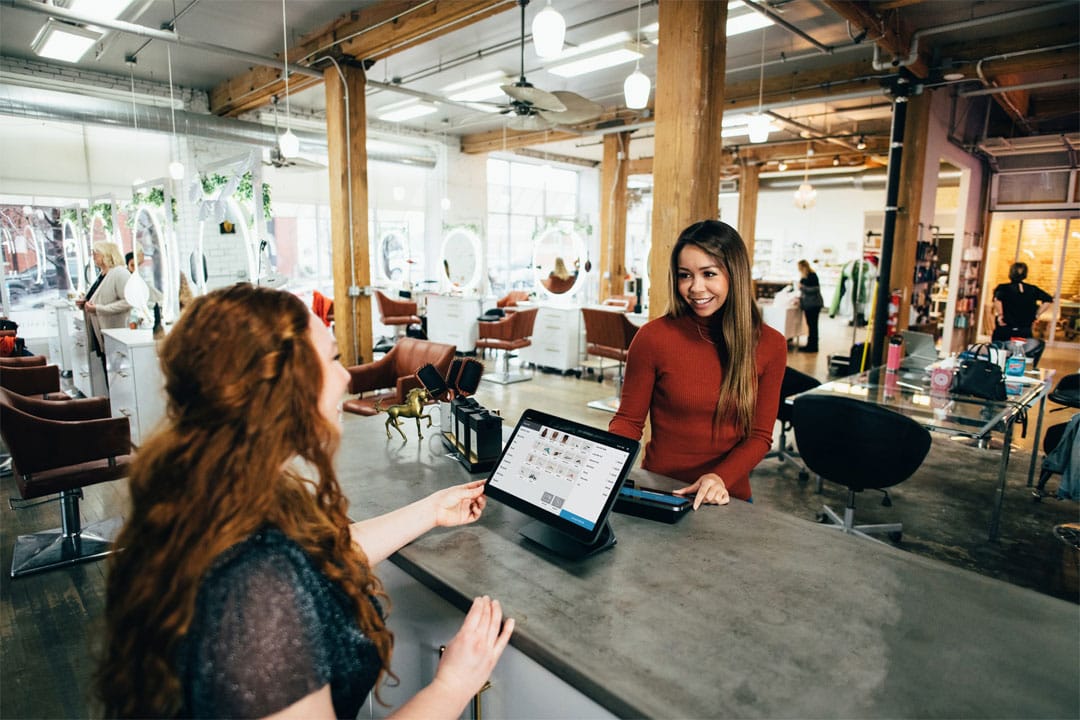 We're living in strange times. Small businesses are looking for ways to ensure prosperity, needing reassurance now more than ever. The pandemic of 2020 decimated millions of small businesses, many of them having only just launched.
While there are no guarantees in life, there are certain services that can help your business build a robust constitution that is likely to help it weather some of the tougher storms. Here are five services that can save your small business from disaster:
1. Infrastructure Services
One of the most important factors to establish from the start of the business is its infrastructure. This involves getting your paperwork sorted and choosing the correct business structure. It also means having a great set of service providers – like small business IT support – established so that you can ensure you are able to function efficiently on an ongoing basis.
The services that enable your business to perform its basic functions are some of the most important. Choose service providers that are reliable, efficient, and readily available.
2. Business Consulting
Business consultancy is another underrated service that proves invaluable in difficult times. The thing to keep in mind is that there are great business consultants and those who are simply doing their job. Find a passionate consultant – they should have lots of positive reviews, be easy to get hold of, and quick at providing service.
A great business consultant will act as an experienced guide. While you may understand your niche, a business consultant understands the business landscape. Combining these two specialties will help you navigate any challenge.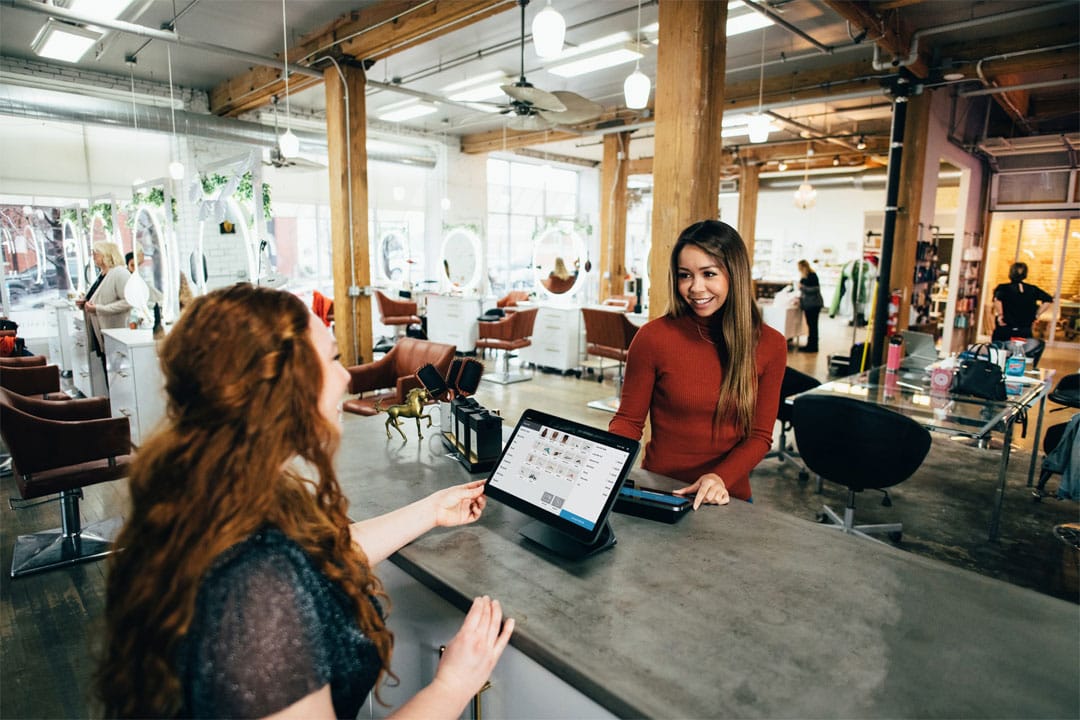 3. Accounting
Accountants are some of the most underrated business growth developers. They're not just there to guide businesses through tax seasons. An accountant can save small businesses from disaster by ensuring they choose the correct business structures when they form the company.
A good accountant will also help small businesses plan their next moves, allocate budgets, and manage cash flow. They are not to be confused with bookkeepers. An accountant is an expert in every area of growing and sustaining a business's wealth.
4. HR
HR services are some of the most commonly DIY-ed services, and this is the hidden reason many businesses don't survive disastrous circumstances. Many entrepreneurs simply copy the policies from a company they previously worked at. However, your HR policies should be structured around your company values. When an employee does not adhere to the company's values, you need the guidebook in place in order to take action.
Though they are important, HR services needn't be used on an ongoing basis. It is, however, worth at least outsourcing HR assistance when you're setting up your business because they will be able to give you the structural backing for your discipline procedures and codes of conduct.
5. Risk-Specific Insurance
When it comes to insurance, like so many other services, most businesses go for the basic plans that offer medium cover over a variety of risks. Instead, dig deeper to establish what your specific niche is. What are your potential risks?
Customized insurance will give you greater protection in your true risk areas. When budget is a factor, opt for insurance coverage that is based on the risks that could destroy your business.
The most important way to future-proof your business and safeguard it against disaster is by understanding your potential risks. Each industry is unique. Each target audience is unique. Your challenges and struggles are unique. Unpack these with the help of an accountant so that you can build a strategy that factors in the whole picture.