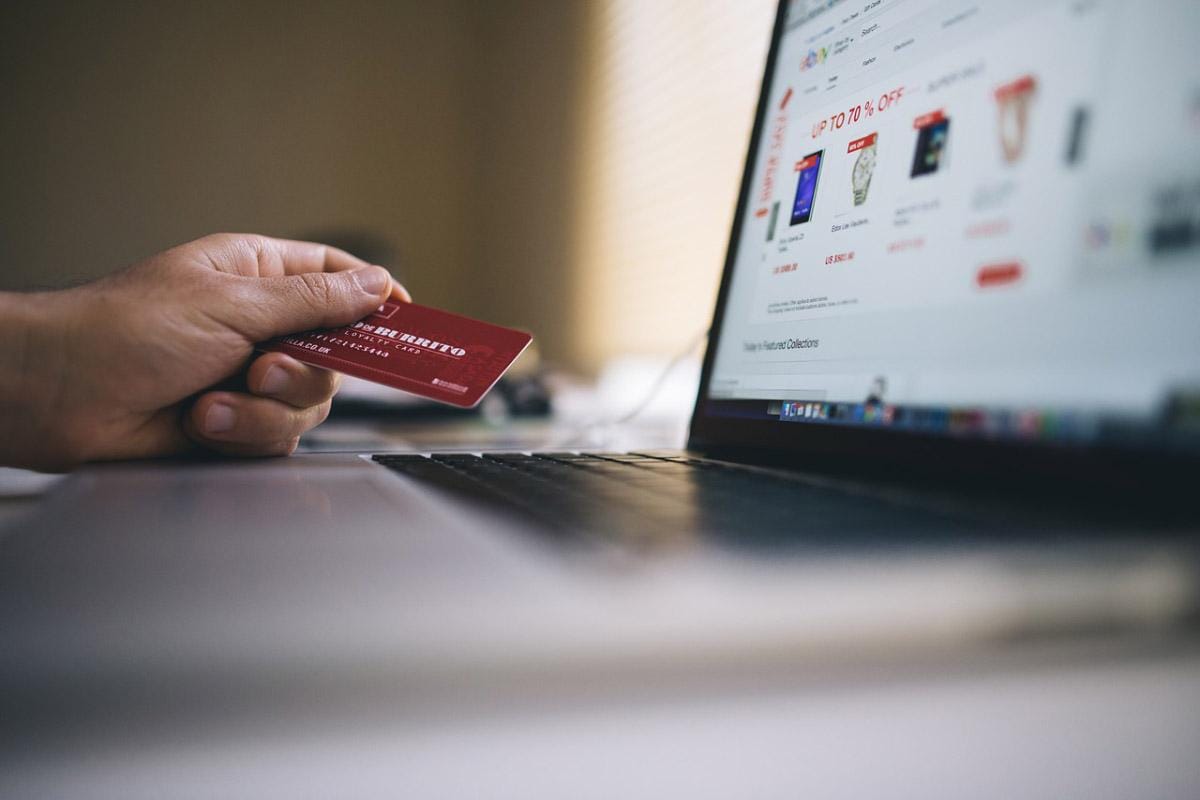 SEO is the art of making it simple for your customers to find you online on search engines. A study by Search Engine Watch, the top result on search engines gets 36.4% of the clicks, the second result gets 12.5% of the clicks, and the third result gets 9.5% of all the clicks. That's why you must be continually working towards ranking as the top result!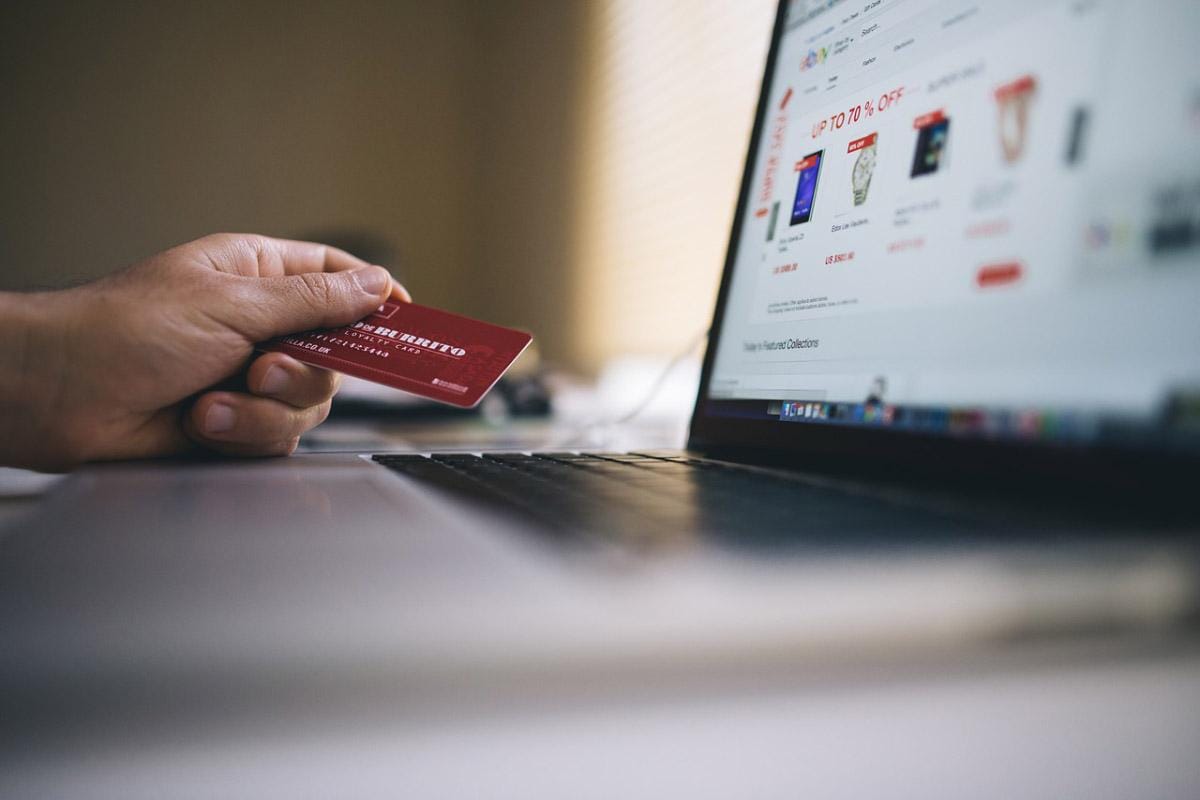 While other marketing channels like paid ads may get you quick runs on the board through stimulating online impressions, the results stop coming when you stop paying for the ads. On the other hand, if you do SEO well, you might have to take some pains in the short term, but you'll outlast other marketing channels easily.
Here are a few other reasons why you should take eCommerce SEO seriously:
If you analyze where your website traffic is coming from on google analytics, you'll find that organic search results are usually where the majority of the website traffic comes from. So investing in boosting organic search results can never be a bad decision.
It's no longer an 'option' for consideration. Nearly all eCommerce websites invest time and money into SEO, so if you're not doing it, you're lagging behind!
While other marketing channels like paid ads may get you quick runs on the board through stimulating online impressions, the results stop coming when you stop paying for the ads. On the other hand, if you do SEO well, you might have to take some pains in the short term, but you'll outlast other marketing channels easily.
So if you're convinced you need to do SEO well to shine in the crowd, let's look at how you can make it work for yourself!
#1: Keyword Research
People search in search engines by typing words. So you need to know what words they're using to search for you. That's what you'd call 'keywords' in the SEO world.
So, for instance, if you're an ice cream shop in Manhattan, New York, people would usually use keywords like "ice cream manhattan" or "ice cream new york" to search for a business like yours. You must spend some time identifying the right keywords so your websites start to rank on Google for the right ones! You want to be found by the right people, who are interested in what you're offering, at the right moment in time.
That's why you must identify keywords with 'buyer intent.' For example, if someone types "best laptop to buy," they're probably still searching for the one that's right for them. But if someone searches for "apple MacBook air prices," they're probably on the verge of making a buying decision.
The next thing you can do is to start identifying all the pages on your eCommerce website. Then, for each page, make a list of all possible combinations of words your audience could use to search for you. This way, you optimize all pages on your website for specific keywords when you start your SEO efforts.
Another great way to do keyword research is to go on Amazon and start by typing a word or two in the search bar that people would use to buy your product. Amazon will naturally populate long-tail keywords in the search bar to help you with your search. You can use these keywords as part of your website SEO efforts because if people are looking for something on Amazon, they're probably searching for it online.
Using keyword research tools like BuzzSumo, SEM Rush, Ahrefs, or the Google Keyword Planner tool is also a great way to choose the right keywords. Most of these tools are free so that you can get started with them right away. They'll help you identify which keywords are easier to optimize for and which ones are too competitive. Of course, you should generally always choose keywords with less competition unless you're working with bigger budgets and an effective differentiation strategy.
#2: Website Design For SEO
Your website is critical to your SEO success. Therefore, your website, the design, and internal architecture should be simple and easy for search engines to 'crawl.' The simpler you make it for search engines to find your site and serve it in front of their users, the better it is for the SEO.
All search engines truly care about is serving relevant information to their users, depending on what they're searching for. Therefore, the content on your website should be high-quality, relevant, and insightful to improve your search ranking.
Ensure that no page is more than three clicks away from any other page on your website. This is one of the golden rules of site architecture, which will help you drive more traffic to your site. Your home page should allow users to click into your category pages and your hot selling product pages, too, so it's very easy to navigate.
For example, let's say you go to the Nike website to search for running shoes.
Once you arrive at their website, you'd click on the "Men's" button to bring up a list of categories and select 'running' to go straight to the running shoe page. That's how simple you need to make it.
Always remember that your goal as the website owner is to make it easy for both the user and the search engine to find relevant, high-quality content on your site.
#3: Product Pages
The 'make or break' moment on your e-commerce website happens on the product page(s). This is when the user decides whether to buy something from your website or not. And that's why investing time and effort into CRO (Conversion Rate Optimization) and optimizing your product pages is so critical to your success.
You can do on-page SEO for your product pages. This includes implementing the following:
Including your selected keywords in the URL of your product page.
You are writing excellent product descriptions with the relevant keywords occurring naturally and organically. Ensure you're not engaging in any 'keyword stuffing' practices which are to use keywords, forcefully, with the intention of optimizing your ranking.
Make sure your product page looks good, has good images or videos to help users make a buying decision, and is simple to understand. The simplicity and visual appeal of your product page can make all the difference to your conversion rates, which can make a significant impact on your search engine rankings.
Wrapping it up
Quite clearly, it would help if you started realizing that SEO is critically important for eCommerce success. So work hard to get your keyword strategy right, design a website that's simple and scalable, and make your product pages SEO-friendly to hit the nail on the head.
Ryan Gould
Vice President of Strategy and Marketing Services
From legacy Fortune 100 institutions to innovative start-ups, Ryan brings extensive experience with a wide range of B2B clients. He skillfully architects and manages the delivery of integrated marketing programs and believes strongly in strategy, not just tactics, that effectively aligns sales and marketing teams within organizations.
LinkedIn: https://www.linkedin.com/in/rygould/