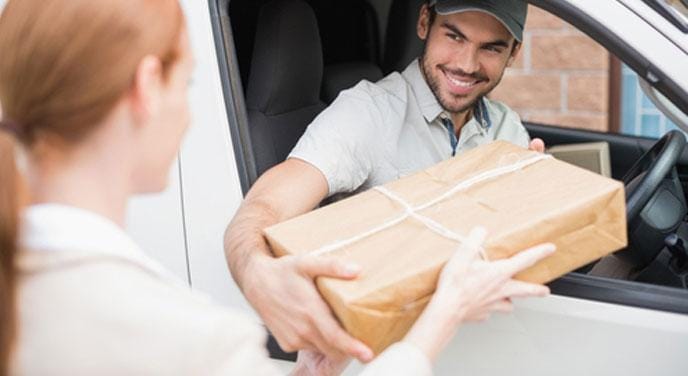 Having a courier service to deliver your parcel is much more than an affordable service, it saves your time along with your money in such a busy world. However getting a reliable taxi is quite a matter of luck. While most of what you observe around the world is the passengers going from one place to another in the fleet of standard, you also deserve to get the drivers to drop off your parcels and work as taxi couriers for you.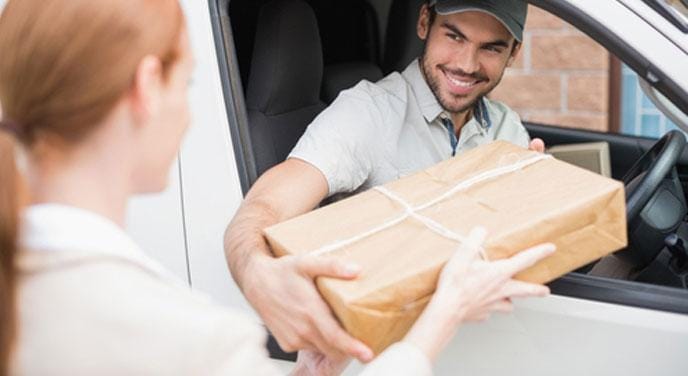 Getting Reliable Taxi Courier Services in Antwerp
If you reside in Antwerp region and need assistance in delivering your stuff across the town which may include a small parcel, any medical equipment or pathology needs or even some relevant docomeents, you certainly would look for an honest driver. Generally, the best courier services offer a reasonably priced and usually speedier facility than a mainstream courier company.
The question arises that why you need a courier service when you know the destination well, and you can deliver the parcel to that friend, relative or your colleague. Also, you won't have to be concerned about planning the route for the driver and worrying about getting the parcel replaced by many other delivery packages bound in that very courier taxi.
We can contemplate these everyday scenarios
You're occupied by the office work, and you get a realization of an urgent parcel delivery you had to make of the spare parts to a client, who, unfortunately, is residing in the other side of the town. You don't need to worry of being late and not being able to deliver the parcel when you have the best taxi courier services in Antwerp who can be affordable, speedy and give you an assured delivery.
All your work is dependent on that one client's signature, and it becomes fussier when you get the orders regarding the deadlines. Once everything hinges on that one client's name, you can always check through your smartphone or desktop to get a taxicab in Antwerp to get a guaranteed service and have the driver to deliver the paperwork, coming with the signed ones.
When being a small business owner comes with the luck of having no public holidays. You get stuck with the parcel while regular delivery services are gone to enjoy the holiday break. The best solution at that time would be calling on a taxi parcel delivery service in Antwerp, which is available 24 hours a day, seven days a week.
A well-established taxi driver company holds training for their drivers which covers every imaginable aspect of the situations and scenarios that the drivers might have to face during their job there; a professional docomeent and parcel delivery is a vital part of that education.
Using Antwerp Taxi Services For Parcel Delivery
It is quite simple to use a taxi courier service at Antwerp. You have to contact the operators and enlighten them up with your requirements regarding the parcel; the details might include the destination and time of delivery. They handle all the rest. It couldn't get easier than this.
Parcel delivery is a service that surpasses the idea of hailing a cab from the footpath. You have to book online through the website, and they are just a call away! Expecting this kind of service is second to none.