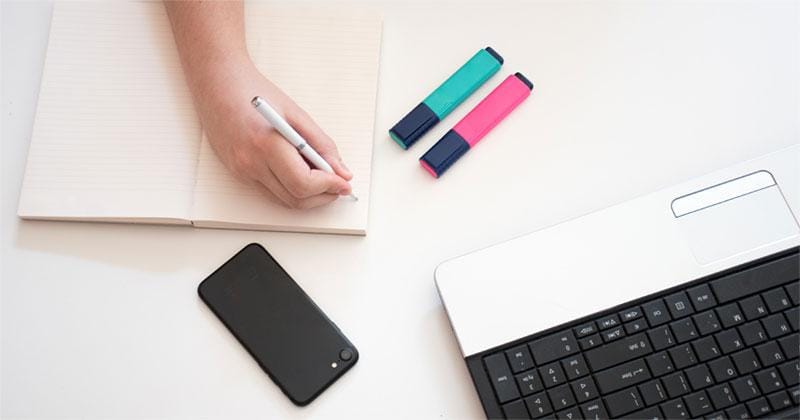 With technological advancements, many jobs and services have emerged and evolved. One such example is the hiring of writing services which use the skills and knowledge of a professional writer in writing essays or articles for commercial ads. Another client base for this service are students who need a writer's expertise in the English language for school essays or thesis.
There are still mixed reactions from teachers and students alike in using this practice to accomplish written assignments. Many applications have been created as aids in writing such as grammar checkers or plagiarism checkers. However, these tools do not seem enough for some students to furnish an essay requirement deserving a grade they desire. So, what appears to be the essential reasons why people hire writing services? Read on to know why.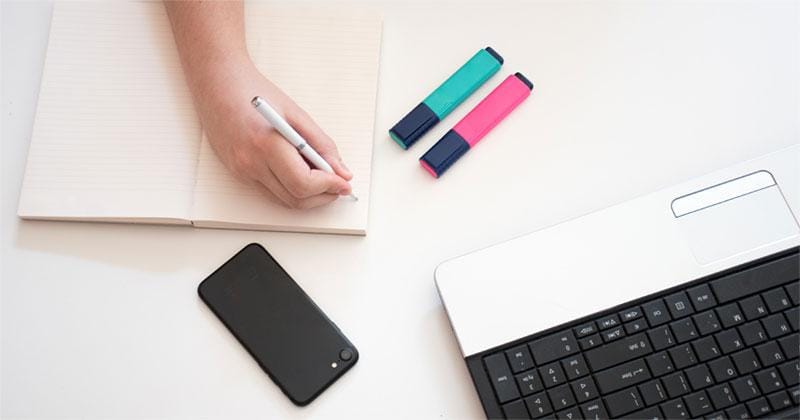 1. Quality content and grammar
When you are a student, there is a lot on your plate and if writing is not your strongest suit, what are your options? Maybe you can ask a classmate to help you out, but you need to consider that you are both equally busy. This is the time to think if you need to hire a writing service. These days, you can hire professional writers who can openly express your ideas in the correct form and grammar. Writing services screen their writers through rigorous tests and are asked for their resumes and credentials to prove that they are professionals and do the task you need for your money's worth. Hiring writing services give confidence to individuals especially those students who can understand English but find it hard to communicate in this language in both written and spoken form.
2. No plagiarism
As mentioned above, there are tools already created to check for plagiarism nowadays. However, when it is challenging for you to express your thoughts in your own words, it is tempting to copy texts word for word. The consequences of which would not be suitable for your grades and might even land you a lawsuit. If you hire a writing service, your writer has better writing skills and can do your essay in a shorter period, taking off a big load off your back to stay focused on the more vital things you need to do. Your writer needs the content and your ideas for the essay, to weave into more meaningful sentences and paragraphs. No worries for plagiarism as they are hired to avoid all those consequences.
3. Meeting the deadline
Grades most likely suffer when all school requirements pile up, such as when you need to study for an exam the next morning, and there is also a paper to write among other things. Writing takes a big chunk of your time especially when you need to research and find credible sources about the topic and analyze before you can weave your words into a coherent and fluid article. Hiring a writing service can do just that for you so you will be able to meet the deadline for your writing requirement at the same time finish your other vital tasks.
Hiring a writing service may not be for everyone. However, if you think your reasons for getting one count in those mentioned above, you may probably need the clarity and the convenience that this service has to offer.