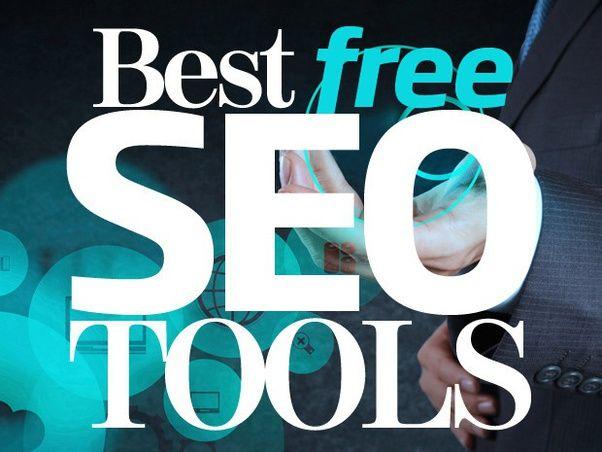 A website gets most of its traffic from search engines, more particularly, Google. It's because Google has the highest market share among all search engines, and it outclasses others with a big margin. Hence, it's crucial for website owners to keep a check on their website and its pages' keyword position on Google.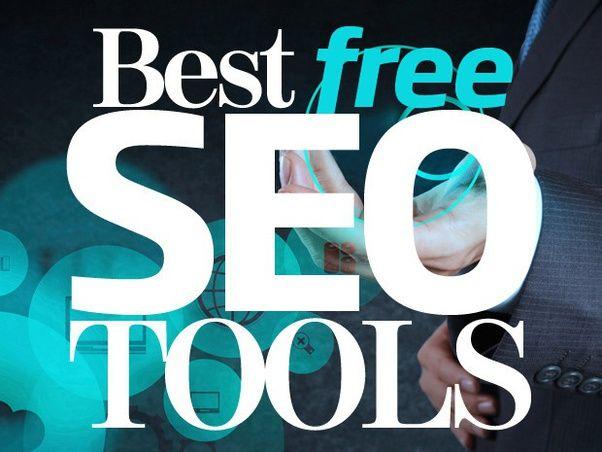 You might be thinking that why satisfying Google is essential. It's because Google focuses on displaying such websites that offer the best user experience to every visitor. Can you also miss out on pleasing visitors? No, you can't!
Therefore, keeping a close eye on your search engine ranking and comparing it with competitors' is a crucial step. You might be wondering how you can find the keyword position. Well, it isn't a hectic task anymore due to the existence of google rank checker tools. The only thing you have to do is find the best keyword position checker. We have got you covered from here as well, as, in this post, we will let you know about the best tools to check the keyword position.
Top 4 Google Rank Checker Tools
The keyword rank checker on this website is the best one you can find due to its outstanding features. It offers you two options to check your website's position on Google. The first one is "check by keyword," and the second is "check by URL." In check by keyword, you have to specify your domain, enter keyword or keywords, select a search engine, and choose the device (desktop or mobile). This brilliant tool gives you the option of adding competitors to conduct competitor analysis for the same keywords in a single search. The google rank checker allows you to download and share the report of the results generated by it.
You only have to specify a domain to check the keyword position "by URL" on this tool. As a result, the main keywords of the top pages of your site will be displayed in the results. Alongside them, keyword position, search volume, number of searches, and many other vital details are provided by this tool. This google rank checker is available without any hassles of the registration procedure. You can access this tool and check the keyword position as many times as you want without worrying about paying a penny.
It's a popular platform for checking your site's position on google. This tool's results show you the average traffic and position of your keyword over a period of time. You can use this tool by purchasing one of its plans. You will be provided with a number of other features on this website, such as analyzing your backlink profile. But you will have to pay for its services. You can examine and compare your site's position with competitors with this tool by paying for it. However, if you are looking for a freebie, then you can try out other tools mentioned in the list.
SEOprofiler
This website tends to provide the best SEO solutions for your website. Google rank checker is one of the tools that you will find on this site. This tool will provide you the keyword position results not only for Google but also for other search engines. This tool will show you the progress of your keywords position over time. You can use this tool and other services of this website free of cost for the first seven days. After that, you will have to purchase one of its plans to continue using services.
Google rank checker is one of the services provided by this amazing website. On this platform, you will find everything that can help you monitor the SEO performance. The rank checker tool will provide you the ranking results in a few seconds and without charging a penny. Anyone can use this tool from any corner of the world as it is available in multiple languages.
No matter what device you are using, you will not face an issue to run this google rank checker as it is compatible will all devices. You can use this tool to check keyword positions not only for desktop and mobile but also for tablets.
Dont miss my other articles on google search engine ranking facts in 2020.
Conclusion
These are the best tools for checking your website's position on Google. If you only wish to know the search engine ranking of your site, then it wouldn't be a good option to go after the paid tools. The premium tools are of high quality, but the cost is too much, and that involves other features as well. You can find similar and accurate results with a free google rank checker as well. Now, as you know, the best google rank checker tools, pick the one that fits best for you and start analyzing and comparing your site's keywords positions.