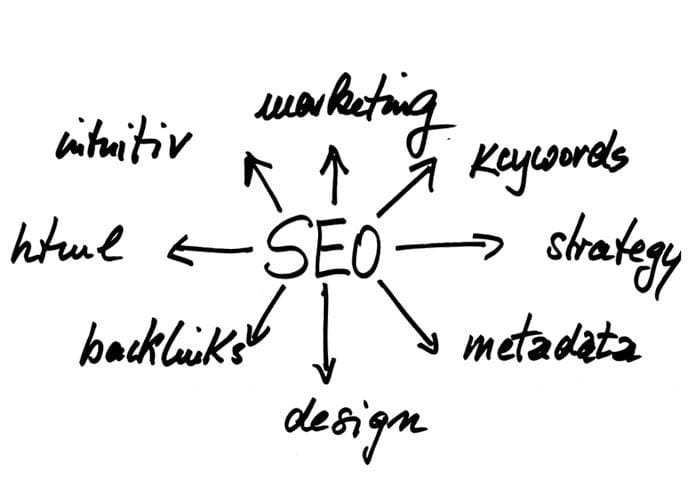 According to a study by Built visible, it was observed that a website's organic visibility dropped 40% after domain change, and its page 1 organic rankings were completely wiped out.
Their online sales also decreased by 90%, all because they didn't consider SEO best practices before making the domain switch!
If you want to avoid the same fate, here are some SEO challenges you should know about before changing your website domain.
SEO Challenges During Domain Migration
Below are 6 SEO challenges that can occur during domain migration. One should consider these before switching to another domain to make sure your website's SEO isn't severely affected.
Loss of Traffic
Domain Age
Loss of brand awareness
Backlink issues
Un-recognized Domain
Content Duplication Concerns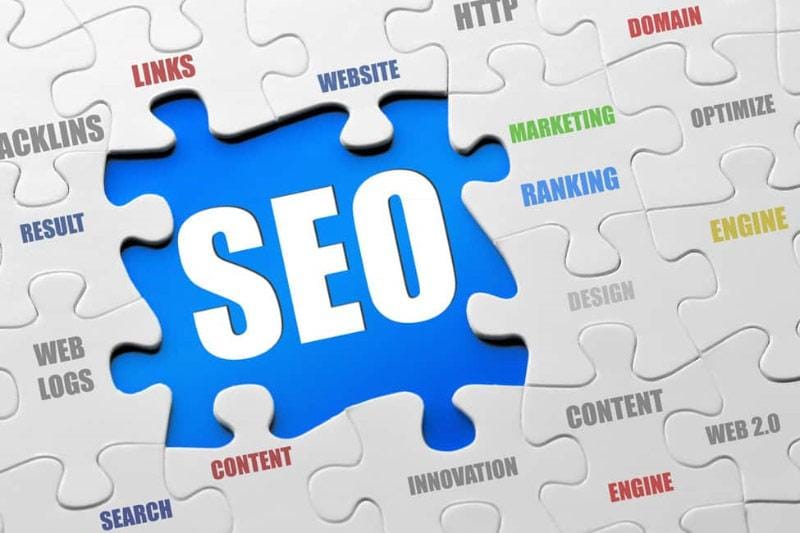 Now let's discuss each SEO challenge in detail:
If you want to avoid the SEO challenge feel free to contact BOSS HOST BD, Boss Host bd helps to mitigate the domain transfer challenge by careful setup the 301 redirect with wildcard link to link redirect.
Loss of Traffic
When you put content online, it is assessed, indexed, and then ranked by google. There are multiple SEO parameters that Google takes into account but once your content is ranked it is visible to a large audience and thus you get traffic from Google.
If you change your domain, Google will have to reevaluate and reindex your work. That takes some time and while there are chances to deal with this issue, the chances of losing traffic are high.
You might or might not regain lost traffic, therefore try to perform SEO audits before and after and take things, step by step so you can carefully evaluate the situation.
To get professional assistance in that matter, you can outsource to a company abroad (get good quality work at a low rate).
You can opt for SEO services in Islamabad, Lahore, and Karachi as these are major cities in Pakistan offering professional services at economical prices.
You can also choose other countries like India, the Philippines, and Malaysia which are also great outsourcing hubs.
Domain Age
Domain age simply refers to the time period since your domain was activated. So if you own a domain and it was activated 6 years ago, that is its domain age.
When you buy a new domain, it is new so its domain age is low and thus the change from an old domain name to a new one can negatively impact SEO.
As domain age is a ranking factor, the old domain gets an edge over the new one, thus make sure that when you buy a domain, keep it for some time before the switch so it gains recognition.
Loss of brand awareness
Your customers know your site by its name and throughout the years they develop an image and authority of the website. If they trust your site name, they prioritize your material over others and thus you get high traffic.
If the name changes, they might not understand the switch and perceive the new name as a different brand unassociated with the old one. You can lose your fan base there and this is another reason why you may lose traffic.
To avoid this, using a 301 redirect is a great idea to divert traffic and still retain traffic coming from old customers.
You can redirect traffic from the old to the new domain for 90 to 120 days as that is a safe time to establish a new domain authority.
You can also choose to keep the old domain till the new one is well established.
Backlink issues
Backlinks are useful links from other sites that transfer traffic to your site. So if you visit a site and you click a link given on that site that sends you to another website, that is a backlink.
When you change the domain, all your hard work and valuable backlinks come at a risk. Contacting every client that gave you a backlink is very hard and even if you redirect, the link will hold less value. 
That is damaging in terms of SEO. To ensure the domain change doesn't cost significant damage to SEO, you should get professional SEO and Website development services. 
Outsourcing link building services and hiring professionals who can take care of your new site will make sure every aspect of SEO is taken care of.
Un-recognized Domain
When you buy a plot, you make sure it's legal and safe to purchase, and you carefully check the reputation of the dealer to avoid scams. 
In the same way, when you buy a domain that was previously owned by someone, you should make sure it's not fishy!
For that, you need to research the history of the domain. Check for black hat practices (unethical practices to gain traffic against search engine policies) or spam traffic.
That way, you are saved from the harm of a domain with a negative history. 
If you buy a totally new domain, the domain won't have a history for you to explore and you can skip this step.
Content Duplication Concerns
When you switch to another domain without 301 (permanent) redirects, your content exists in two different places even though you own both domains.
When the same content exists on two different websites, the content is deemed plagiarized. If Google senses that, your site can be in trouble. Thus to avoid that make sure you redirect the old content to the new domain.
That is the proper way to let Google know that you have changed the domain and that the old along with the new content is yours.
SEO and Domain Change – In a Nutshell
When you move to another domain, your website identity changes and so the new site requires time to establish itself.
Google takes its time to index and rank the new content, so you may suffer a traffic loss.
After the domain change, if you don't redirect the old to the new page, Google will consider the same content as plagiarized which is a great threat to your site's SEO.
The new name can also reduce brand awareness and will also have less authority because of the low domain age.
Lastly, your past backlinks can also take a hit, and in case the domain was pre-owned, a scammy history can affect your site's reputation and thus, the SEO!
Author Bio
Sarmad Saleem works as an SEO Executive in a Software House in Islamabad. Sarmad has a passion for writing and UI & UX are his main areas of expertise in writing. Apart from witting Sarmad has interests like cooking and football.