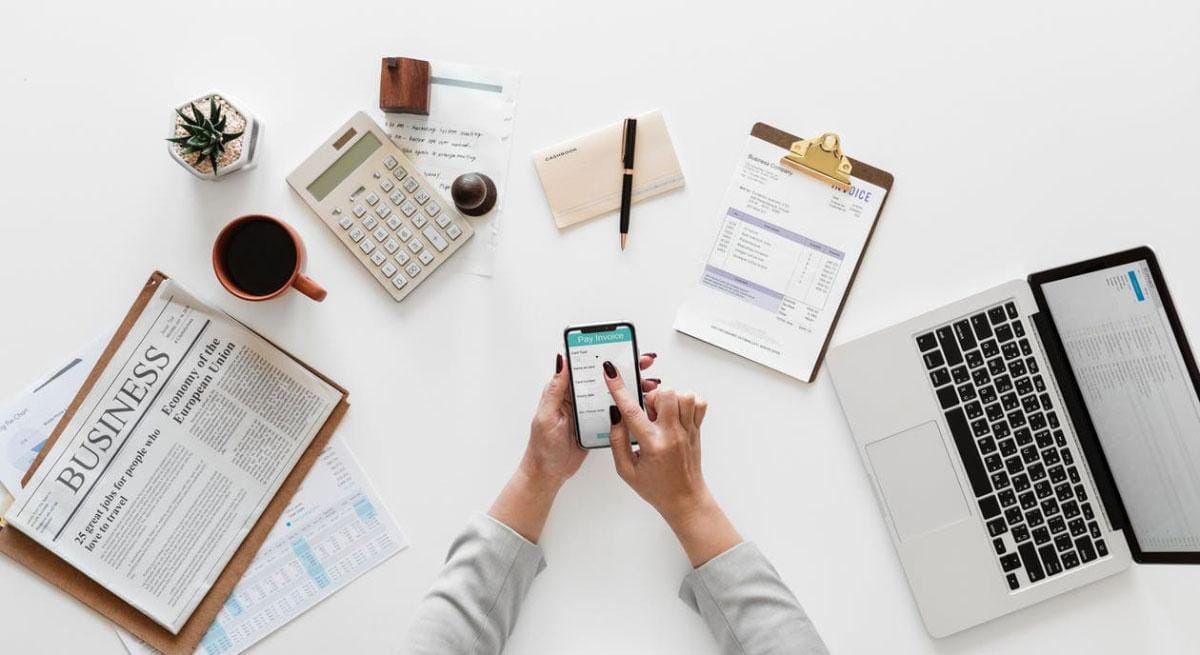 Taking some advantage over the push notification is the strategy and it is one of the most efficient tools to reach the user and offer them with certain immediate and actionable value. You might try to drive the engagement to push more total app installs or drive sales, push notification is considered to be the most respectful manner to marketing success.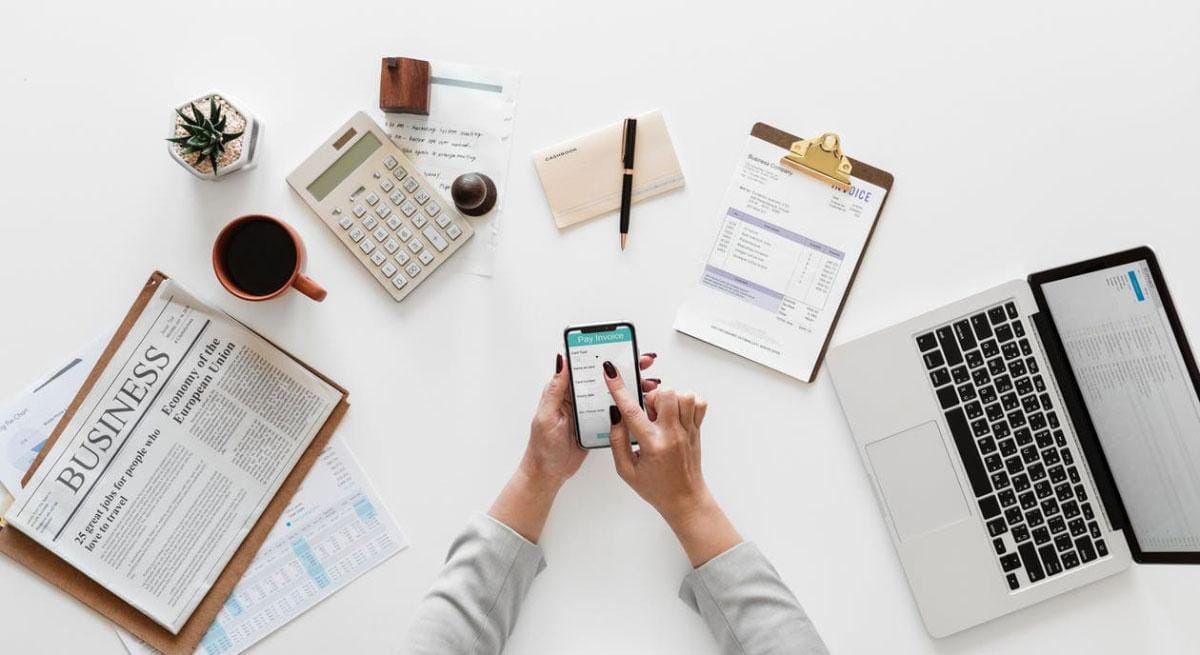 For efficient implementation, it is important to remember that you should not overstep the boundaries of customer privacy and other preferences in delivering what is important and other unimportant factors. This has to be given importance as it is including as a portion of your larger multi-channel tactics. Continue reading to know some strategies to improve your strategy to make your audience respond to the push notification.
1.  Make an intelligent segment over your audience
Push notification is not a broadcast channel to make it as a platform for sending generic mass content at all your targeted audience. You need to embrace the power of actionable analytics to make some partition over your users on some features like web behavior and other preferences and ensure that they are content will be interesting. Once, if you have found the right segment, it is the right instance where you will have the chance to get a good reach to your audience.
2.  Personalized notification
The Term personalization can be said as the heart and soul of any successful marketing campaign and this is applicable in case of push notification as well. with some techniques of the powerful gathering of user data that includes the personal details, preference to craft, past behavior will help in resultant to efficient marketing. There is always some difference to make a general call and personalized call mentioning the name. Understand the difference and move a smart move!
3.  Make your content short and crisp
The idle and accepted length of the push notification is just 20 to 30 characters and in case of content, it may be up to 70 characters. Remember that precise language is the most important thing and it should be concise to convey the value to the point. Your strategy will play a great role in gathering insights to the users and to grab their attention to your business within just 10 to 12 words.
4.  Optimize the time of sending
Generally, your user database will consist of different customers and they need to be intelligently analyzed and made the right partition. You should have some AI-backed analysis to supervise your audience's previous response to the push notification. You should have some knowledge towards their response to your text and this is one of the most important personalization tools. Generally, it is the right option to send the message in the working hours like 9 am to 5 pm. Try to avoid in the other time and especially on the weekends. Make an aim that your push notification should be constructive, hard to miss, generated more conversion and less intrusive.
Read Also Ecommerce Business Strategy: How to Reach More Customers?
5.  Work on your content
With the help of AI-powered behavioral analysis, it is possible for some deep insights into the data and the way how your audience has reacted to it. You should include some works that make the content to be unique and they should be more likely to be opened. There are some catchy words like free, offers, discounts, etc and you can make use of them.
6.  Make use of Multichannel strategy
With the help of multi-channel like a store, mobile, wed, it is easy to track the user and their behavior towards the content. It will also offer the best option to share the content in different social media platforms. Moreover, application updates, time-sensitive campaigns, store promotion, and several other promotions should also be approached in maximum care.
7.  Track KPIs
Your business goals and the push notification KPIs should be in relation and they should be able to sync with each other. You should also spend some time in knowing how the push notifications have evolved to the targeted customers. This analysis will help in making some quality changes further in the notification. If there is negative response makes an effort to know where and what has gone wrong. At the same time, if there are positive responses, you should focus on what exactly worked and how to move with it.
8.  Type of the push notification
There are different types of push notifications like just remainder, informative or just time-bound. Make use of the A/B testing and find out about the type of push notification that engaged the audience better and helps in fulfilling the business needs. Along with this, you can also know some type of products or services that your audiences are interested in. Besides, you should also concentrate on some content nature as well.
9.  Create easy opt-in and opt-out
When you are taking the strategy of a push notification, you should be aware that they are strictly permission-based medium. Opt-in will act as the new touchpoint to the visitor so the notification must be easy for out-out as well. This will make your audience to feel empowered by having some choice of receiving or avoiding certain messages. Moreover, you will also be provided with the option to present the message only to the targeted customers who are interested in your messages.
10.  Make use of certain rich media element
There are different ways to present your content. It might be filled with the words, images, videos, over even a combination of these. You can make to make the content to be attractive and appreciable for the audience. Remember that when you are using too many images and videos there might be slow loading time and that make delay the interest of the people to view the notification. Further, you can also make use of some emojis, JIF for garbing more attention from the people.
Final thoughts
Choosing push notification is the best way for bringing your dormant user back to your app and to open your website. Also, you will have the chance to engage your audience who are active. However, the trick lies in meaningful content and ensures that the notification is useful or not. When you know the users well, this creates a better chance for creating more personalized and most relevant content to get more value out of it. Make sure you follow all the necessary tips to make out the strategy to make it a more efficient way to reach out to your people. Make the tool super effective to reach more customers and enhance success!
Author's Bio:

Ritesh Patil is the co-founder of Mobisoft Infotech that helps startups and enterprises in mobile technology. He loves technology, especially mobile technology. He's an avid blogger and writes on the mobile application. He works in a leading Android & iOS app development company with skilled app developers that has developed innovative mobile applications across various fields such as Finance, Insurance, Health, Entertainment, Productivity, Social Causes, Education and many more and has bagged numerous awards for the same.
Twitter – https://twitter.com/ritesh_patil
Google+ – https://plus.google.com/+RiteshPatilMobisoft 
LinkedIn – https://www.linkedin.com/in/ritesh-patil-42051a19
Website – https://www.mobisoftinfotech.com/