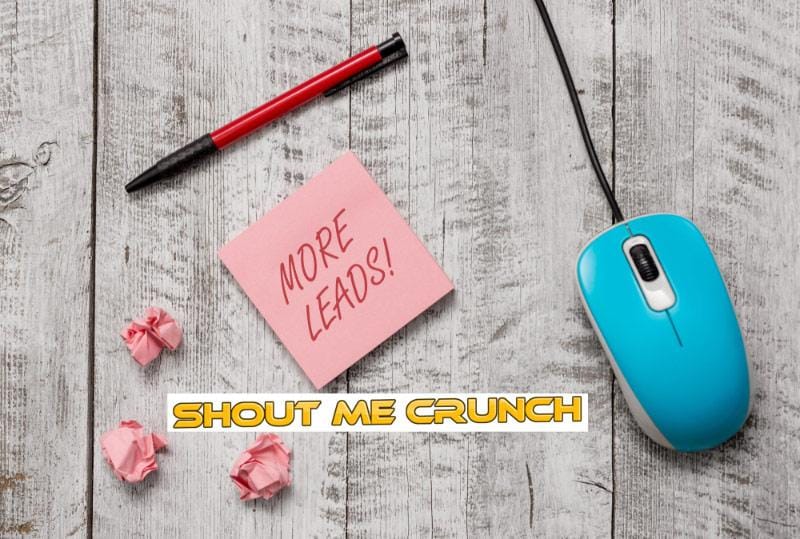 Running a business can be stressful, and reaching out to customers is one of the most challenging parts of keeping the company afloat. One of the best strategies you can employ is staying updated on the latest eCommerce business statistics.
This 2019, there is an estimated 1.95 billion digital buyers globally. This number is about 25% of the 7.7 billion world's population, shopping online, and are potential customers. This number is rising even more rapidly year after year.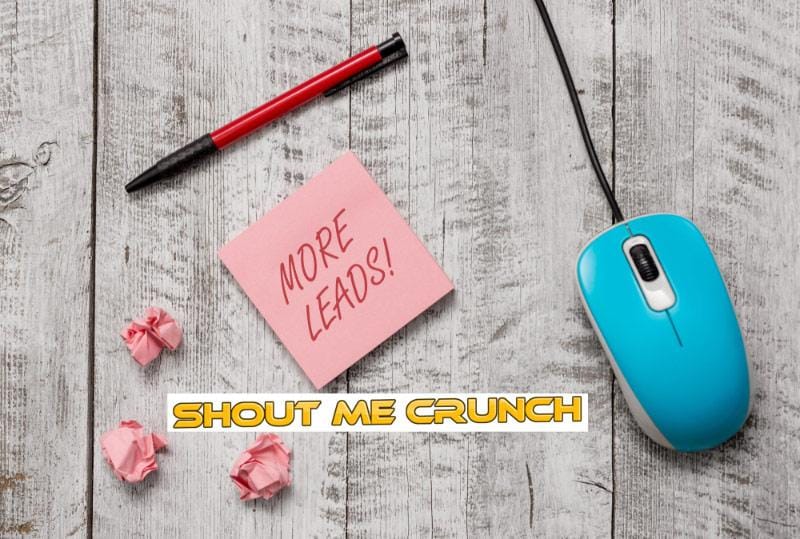 The question is, "how do you attract these customers?" First, you need a well-defined marketing strategy. It should be a strategy that will boost your eCommerce business's growth and promote it in the most varied ways.
Read more about 5 Creative Entrepreneur Business Idea
To help you, here are some marketing strategies to pull in customers to your business successfully.
Start with Having a Strategic Marketing Plan
How do you reach more customers? Marketing is the answer. It acts as a bridge between your business, more specifically, your product, and the customer. The business owner or the marketer communicates with the customer through products and promotion.
Read more about 8 Efficient eCommerce Marketing Strategies To Surge Growth
You offer a product at an ideal price and promote it to the customer at the right place. Promotion combines different forms of communication, such as advertising, branding, and public relations, to interact with more prospects. In that sense, the first thing you need to do is to choose the ideal way of promoting to your target audience.
Then, you can begin crafting your marketing plan. It will be your blueprint, the one that will drive all the elements of branding, advertising, and PR aspects of your business. Your plan directs the image, tone, and feel of your promotions. Either you hire an expert for each type of advertising, or you can implement the following strategies yourself.
Determine Your Form of Communication
Start by determining which form of communication fits your intended audience the best. In this phase, you will have to do some extensive research about the market and your budget, while also doing some market segmentation. The kind of promotion you choose depends on various factors, such as the size of business and target audience.
Promotion starts by clearly defining your audience, finding out the best way to reach them, and determining what message you want to convey to them. You can find all these through a process that starts by segmenting your consumers. Throughout all those steps, advertising, branding, and public relations all get into the mix.
Segmentation and Market Research
Doing market research is vital when defining your audience once you segmented your consumers. Segmented consumers help you better cater to their needs, which can boost their positive response towards your marketing campaigns. During this phase, one of the tasks of your marketing team is to find out your ideal segments to target.
The market segments can be divided even further into different categories, such as gender, age, demography, income, and buying patterns. You can find out all this information during research, wherein you'll be sure to use various research methods to get to know each segment better. When you've clearly defined your audience, you can start reaching out and attracting them.
Communicate to Segments through Targeting
The best way of interacting with the different segments of your consumers is through targeting. It means finding out the best method to get their attention and elicit the most positive customer response. Begin by defining your objectives and putting all the details of how you will target your prospects. It could be about the social media platform that they are more likely to use, the type of communication channel that they are often exposed to, such as social media sites, newspapers, or emails, among others.
Read more about Understanding Analytics And its Connection With SEO
Plenty of marketing communications exist, and advertising is one of them. Under this method, there are various tactics you can use to interact with consumers such as traditional media and direct marketing, among others. The marketing and sales team employ these tactics to bridge the gap between you and customers.
Internet Marketing and Public Relations
Two of the most common methods or forms of advertising today are online marketing and public relations. With public relations, you use the media to bring attention to your business, which ideally will attract your target customers. Some of the methods to do this include doing PR events, media introductions, and sending out news releases.
Before, businesses spend thousands on advertising through traditional media. Today, advertising and marketing are more productive, not to mention inexpensive, through digital marketing. The advent of the computer and the Internet allowed even start-ups to promote their business without breaking the bank.
Read more about 7 Ways E-Commerce Companies Can Improve Customer Relationships
You can do this with methods such as:
● Establishing Company Websites
Even a small local business today needs a company website along with a listing with Google. As mentioned before, the ecommerce business statistics show that more and more people shop online. Your customers are more than likely online, too. Your website serves as your address on the web. If they can't find you there, how are they supposed to buy from you or learn more about you??
● Being on Social Media
Like a company website, having a social media account such as Facebook or Twitter is essential for communications. It isn't necessary for selling, but more of a way to create a good relationship with your existing and potential customers. Why is it important? That's due to your consumers being composed mostly of Millennials and GenXers. Statistics show they spend an average of 6 hours every week to shop online and what they want the most is a positive experience. Something you can accomplish through your social media career and knowledge.
Read more about 5 E-commerce Brands Boosting their Sales Using Content Marketing
● Blogging
Your target audience doesn't like wasting their time browsing products, but they do like to make sure they are buying the right one. Because of that, you can expect them to spend time researching and gathering as much information as they can about a product. That's where blogging comes in where you can provide them valuable, relevant content. Use this method to introduce your products to them, and more importantly, to show them how it can help solve their problems.
● Video Marketing
Humans tend to like visuals. Most of the time, they will skip long bodies of text, but stop to look at a picture. But videos? They like it even more. It is why YouTube and video marketing is such an effective method of communications. When you use videos to show the story of your business to consumers, it will be easier for them to relate and remember you.
Read more about Making eCommerce SEO Work For You
● Sending Emails
While there are so many digital marketing methods that exist now, nothing can beat emails. It is the most direct method of online marketing and the one to offer the highest results. Through email automation, targeting, personalization, and segmentation, you can maximize the significant impact of sending emails to prospects.
Read Ways You Can Manage Email Marketing Campaign On Instagram
You need to find the right method or methods of promotion that will capture the attention of your customers. All the methods must work seamlessly with each other, conveying a single message that your audience will clearly understand. More importantly, you need to guide them through the buying process.
Read more about 5 Smart Ways to Get Customer Feedback Except for Web
Branding
Perhaps the most critical part of your strategy to reach more customers is branding. In this phase, you need to create the perfect image for your business based on the message you want to tell them. It takes the center of your promotions, and what allows you to position your product in the place your target audience will see.
Successful branding will result in prospects instantly trusting you. Your brand takes into account all of your product or business's selling points, which becomes your identity. A highly trustworthy corporate identity is one of the best ways to promote a product and attract more customers.
Read more about 3 Things You Need to Know about Building a Brand
All of the tactics and methods mentioned here comprise your strategy for reaching out prospects and turning them into loyal customers. Of course, it is not going to be easy, and you are more than likely to have to repeat the process over and over again. Therefore, it is essential to find the most effective strategies and tactics that ensure your success.