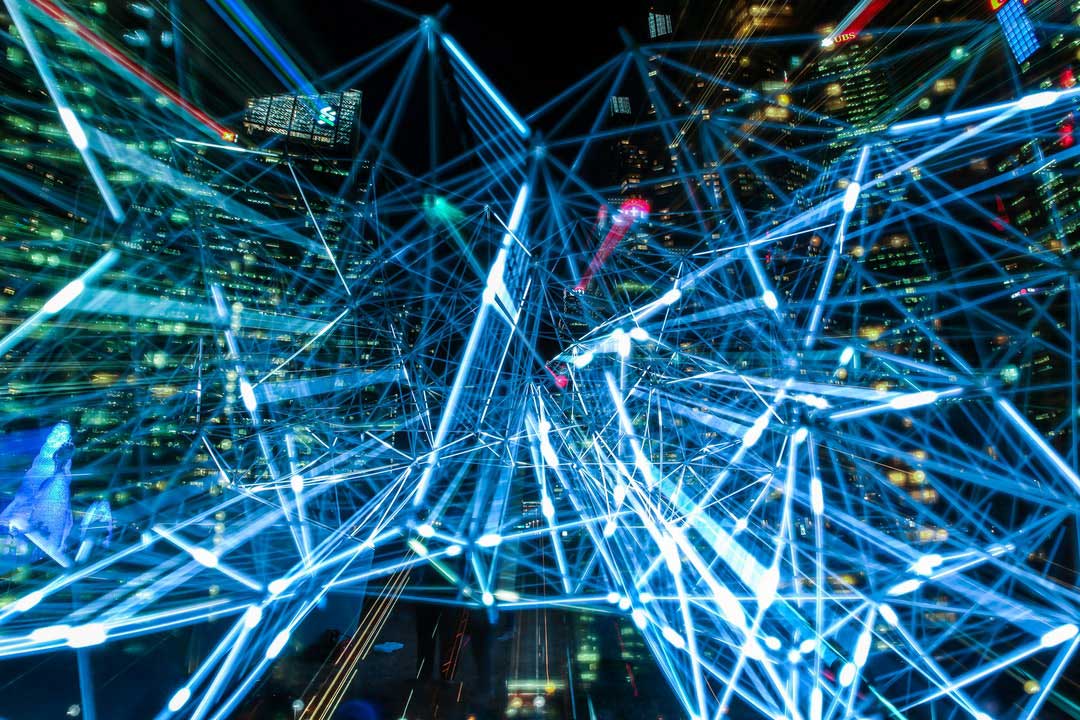 5G might not be here yet completely, but you can bet that its advent is just over the horizon. Many popular providers are getting ready to deploy their 5G services. Now, there are many speculations about how this technology can actually be adverse for humanity, but that is a different debate altogether. You have to look at the tons of benefits that this tech offers.
Also, telecom companies and ISPs like Cox cable services would need to realize the potential of 5G if they want to supercharge their business. In fact, this is already in the workings, and pretty soon, such companies will unleash their 5G offerings.
Defining 5G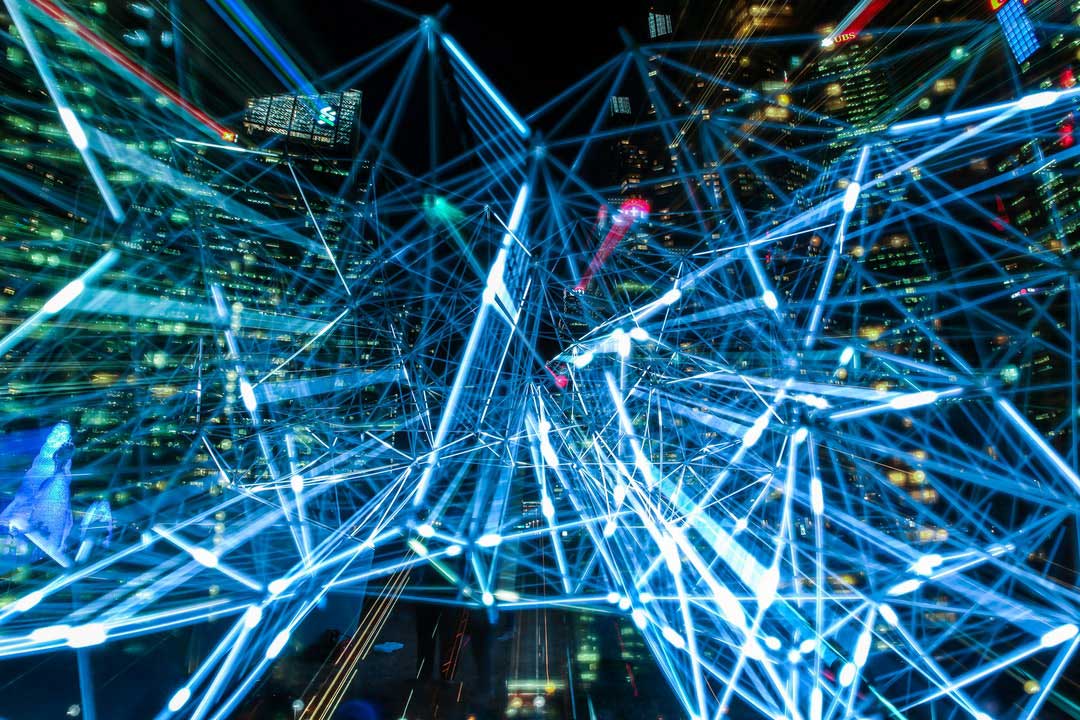 5G is the upgrade to the 4G network. It is the fifth generation of mobile wireless communications technology. There are some researchers who have said that 5G can deliver double the download and browsing speeds as compared to the 4G network. As mobility and data are getting more important to business operations, it is not a surprise that the majority of the IT teams are eager to try out the next-gen network. There is no doubt that people are hyped up about 5G. After all, the benefits that this tech will offer will change their lives forever. Let's take a look at some of the advantages of 5G.
#1. High-Speed Internet Connection
One of the common benefits that almost knows about is how 5G will increase the speed of the internet connection. It will be much faster than 4G. When it comes to speed, you can expect 5G to reach an impressive 10 gigabits per second. This jump will surely make many business owners interested. After all, it will help them run different operations smoothly.
#2. Higher Capacity
You might be aware of the fact that networks are not yet unlimited. This means that they can only handle a few devices which can successfully connect to the internet. And it is a big problem for those businesses who want to connect multiple devices to the network. Well, 5G is going to solve this issue. It is reported that this tech will be able to support one million devices!
[source: www.cio.com/article/3235971/5g-connection-density-massive-iot-and-so-much-more.html]
#3. Lower Latency
Latency can be referred to as a gap of time that occurs between when a data packet is sent and received. If there is high latency, then you can expect to experience some lag. 5G will improve this. It will have lower latency. This means that there will be fewer chances of your connection lagging. It will allow you to stream your audio and video content smoothly.
If 5G does offer what it claims then you can expect this tech to enter into every aspect of business operation. It is safe to say that 5G will change the business world for the better. Here are some of the benefits that this tech can benefit your business.
#1. Improving Recruitment Process
5G will make the recruitment process of the businesses much better. This technology will enable business owners to recruit the perfect talent that can add value to the organization. How? Well, 5G will eliminate recruitment barriers and would allow the business owners to spot, interview, and hire the right candidates and that too on a global scale.
#2. Allows to Save Cost
It is expected that 5G will extend the battery life of devices such as laptops. And when that happens, it means that you would no longer have to invest in major IT infrastructures or hardware. Your business can easily make a switch towards systems and software. This will allow businesses to get rid of expenses that are related to IT maintenance. You will then be able to use the savings elsewhere to improve your business.
#3. Network Slicing
A flexible network is required so that it can deliver a better user experience. And 5G is going to help you with that. With this tech, businesses will be able to create many virtual networks by using only one physical system. This is called network slicing, and with it, companies can very easily offer an end-to-end virtual system that will not only encompass networking but also storage functions and computing.
Conclusion
Considering the benefits 5G yields, it can be said that this tech is going to be a blessing that will make everyday lives much better. Also, not to forget how easy it will make for businesses to progress further. It will also promote healthy competition among different companies, which will lead to innovation. And it will ultimately make the world a much better place to live in.