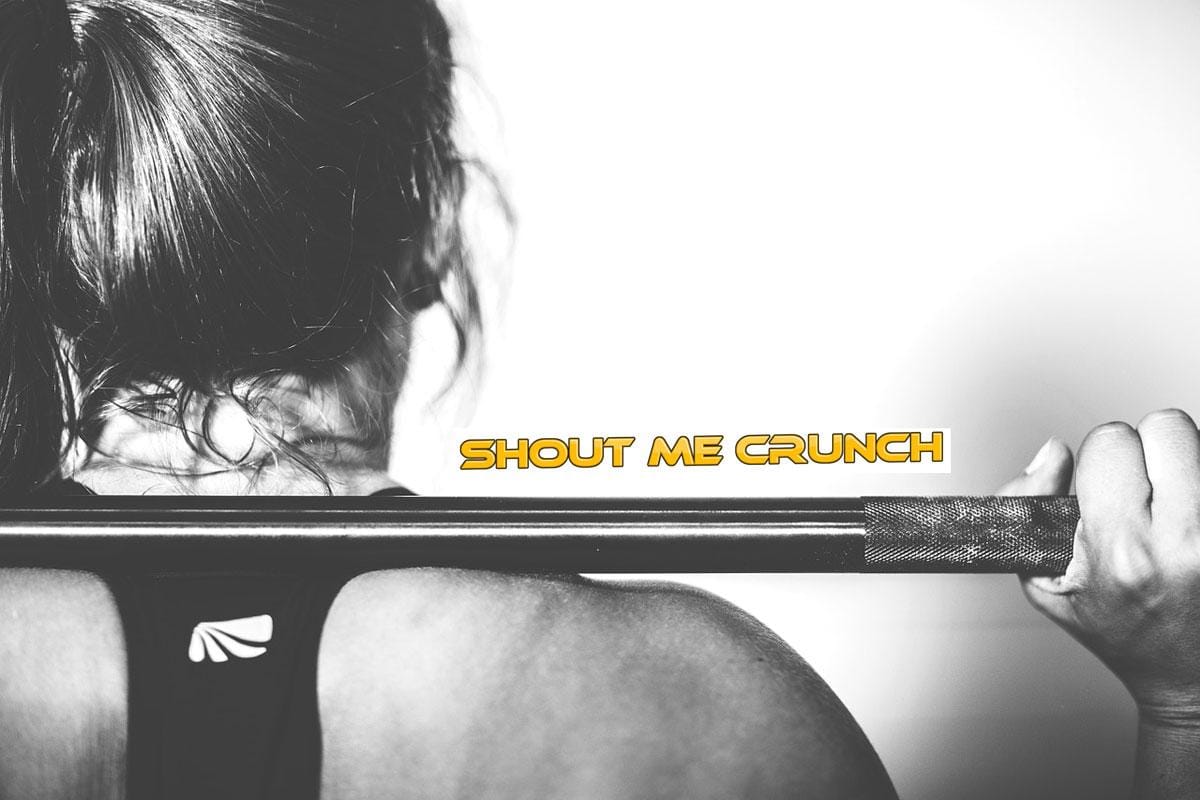 Going to the gym is excellent for you on several levels. Not only is it healthy, but it improves your mood and helps you lower stress levels. Sadly, not everyone has enough time to go to the gym regularly; sometimes it's about money, and sometimes people just don't have patience and motivation to make it a part of their daily routine. If you are a self-disciplined individual who would love to stay in the comfort of your home while still being able to work out as you would in the gym, we have a solution for you. We have a few tips on how you can make your own home gym.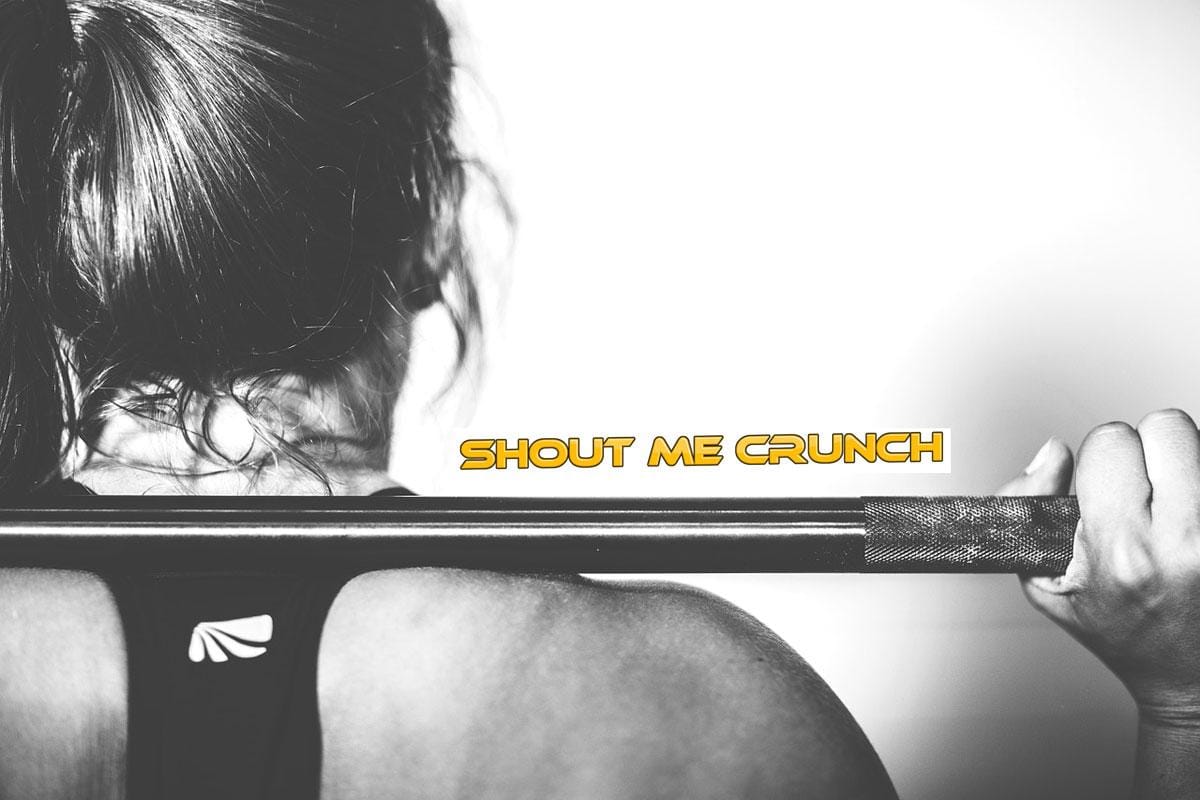 Use your basement
Homes with large basements have great potential for home gym projects. However, basement transformation from a neglected storage space into a functional gym requires some creativity if you want to get enough space. You could try dividing the space into two areas, where the first one will remain a storage space, while the second one could be cleaned up and made into your personal workout space.
If possible, it could be a good idea to let some light in by installing a window. This could be a crucial thing to think about when deciding how to act and what changes to make. If it's light and spacious enough, you could turn a part of it into a playroom for your children so you can keep an eye on them while you exercise.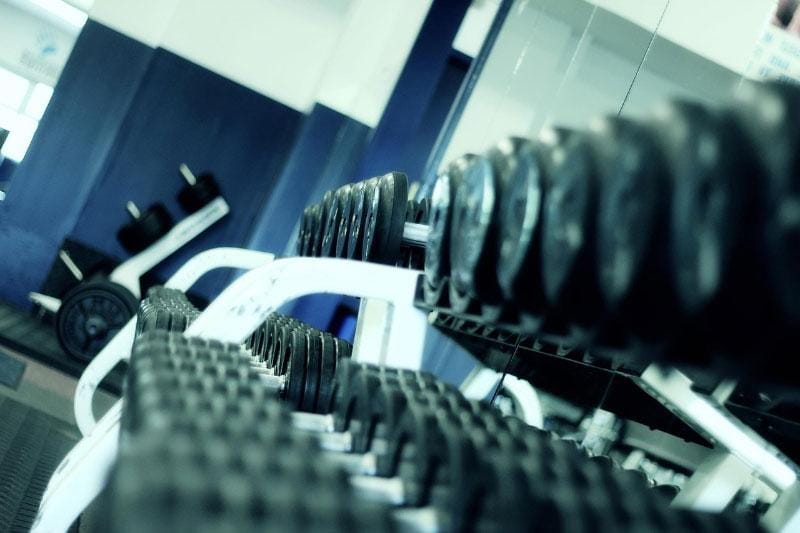 Transform your attic
If basement remodeling is out of the question, perhaps you could use your attic or top floor of your duplex instead? The same rules apply: first you have to clean the space up, if possible, install one or two roof windows and finally, bring the right equipment. Keep in mind that the ceilings are slanted when choosing the equipment, though – you don't want to spend a lot of money on an expensive machine, only to discover that it won't fit.
You don't have to spend a fortune on a lot of equipment either: cross trainers and treadmills for cardio will be enough to get you in shape and afterward you could add weights and dumbbells. Slopes could be used for storing weights, mats, jump ropes, rollers and other smaller items such as towels and water bottles.
Read: How to calculate calorie need
Garage gym
Unlike the attic and basement, garages don't usually have windows, which means that you'll have to make sure it's light enough before you bring your equipment inside and start working out. During warmer months, you'll be able to keep the door open to get enough light, but you should still think about getting fluorescent lighting ceiling fixtures.
If you're a CrossFit enthusiast, you'll naturally want rubber flooring that's durable enough for all of your exhausting workout sessions, so look for affordable rubber flooring, or just pick up more quality mats. Keep in mind that the conditions in most garages are far from ideal, so it's a good idea to keep a close eye on your equipment and oil your bare steel bars regularly to keep them rust-free.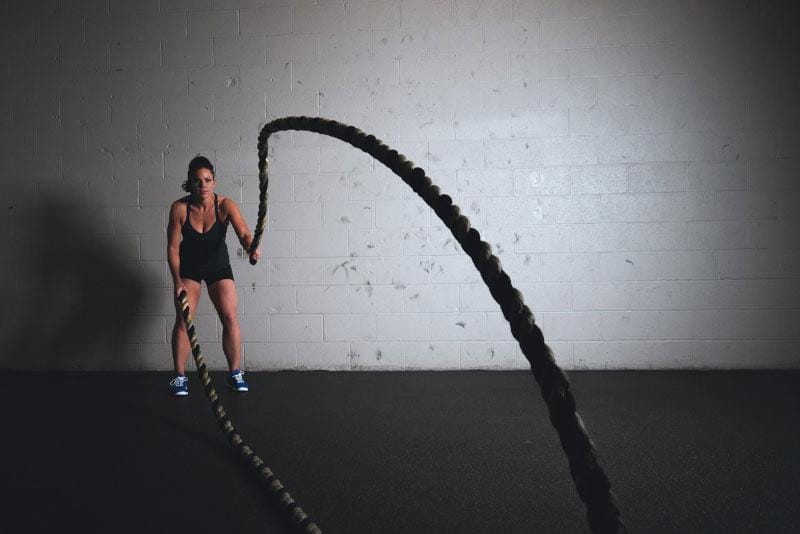 Tips for smaller rooms
On the other hand, some people don't have the luxury to live in a home with a basement and/or attic, but it doesn't mean they can't "build" a home gym as well. With a bit of creativity, even small rooms and corners of living rooms and bedrooms can become great workout spaces. After all, by setting up a huge mirror on the wall, your room will suddenly look twice as big, and you will have a chance to watch yourself while you exercise.
This way, you'll be able to see if you're doing everything right. You could use your bedroom TV to play instructional videos while you exercise. Following professionals will help you stay motivated and lower the chance you get injured. Make sure you clean up afterward, though, because the mess will make your small room look terrible.
DIY equipment
Anyone who has ever attempted to buy gym equipment knows just how expensive it is, which is why there are so many tutorials on how to make your own gym equipment at home. It's quite simple to make a pull-up bar at home – all you need to do is fit several pipes together and find the right place to hang the contraption. Ideally, you should find a load-bearing I-beam, make sure the bar is secured, and start pulling.
If you can't afford weights but would like to start lifting, you can collect several smaller water bottles, fill them with sand, rocks, or water, and start lifting. You can even make a medicine ball by filling an old basketball with sand, and build your own wooden stand that will turn your old bike into a stationary bike in the blink of an eye!
Comfortable environment
Exercising in a comfortable environment is great because you will really enjoy spending time in your gym, and in the end, you will get great results from your workout sessions. People spend hours in gyms everywhere, even on cruise ships, and they do it because the atmosphere and the view are inspiring, and you could re-create this in your home.
If you cycle in front of your windows that offer you a great view of your yard or the sky, you will feel like you're actually cycling outside. You could also place posters, photographs, and stickers on the wall if you don't have the best view.
If you have the means and space, there's no reason why you shouldn't set up a home gym. As you can see, you don't really need much – even a free corner in your living room and a modest investment in the right equipment will get the job done. Not only will you save money on a gym membership, but you won't be spending a lot on gas by going there and back. But most importantly – if you stay focused on your goal, you'll get great results and be proud of yourself.