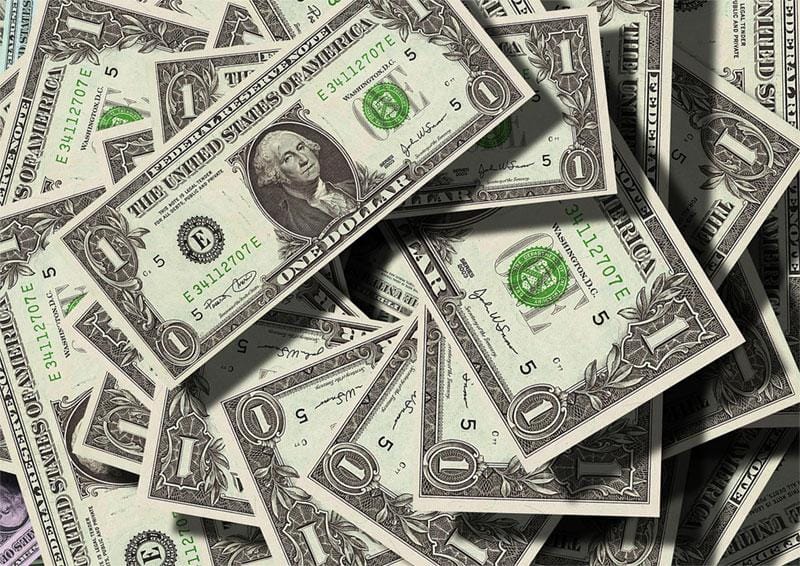 Words they are simple, but people who know how to use them can make them look beautiful. The beauty of words is that they can be soothing and at the same time they can be brutal, and not everybody can use them in both the manners. People who know the art of using words effectively are known as the artists. They are said to be the people who tend to persuade the world, and they in opinions of people can make anything possible.
However, the old school thoughts still think that writing is only a waste of time and to do something in life you must get something in reality. They think words are merely a form of expression that has nothing to do with professional careers and here are some things that you can tell them or more exactly here are some of the jobs that you can show them to let them know that your words could be your source of income.
5 Perfect Jobs for Housewives
Blogger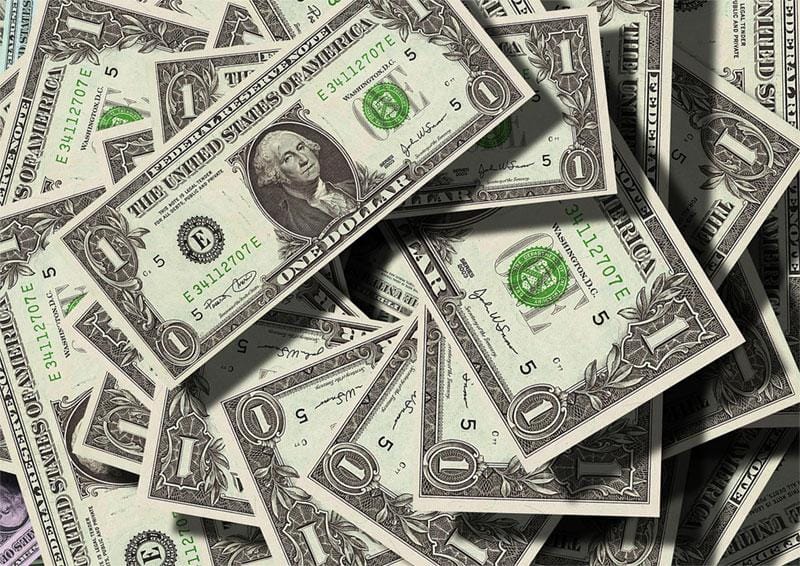 You surely would have heard about blogs if you use the internet or have access to any technological devices. Blogs are the excerpts of writing that people write to express something. From information to emotions everything could be explained through blogs, and in the recent times, blogs are being used for marketing as well. Becoming a blogger is easy you need the skills to write, and you can become a blogger. Bloggers are paid by companies who want to get the information or thoughts to be transferred to the world. They use it for different purposes, and the bloggers get a good amount against their ability to write. Blogs are the easiest form of writing, and this makes you gather some money without any hectic tasks.
Research writers
People conduct researches but to transfer the results and experiences of that researcher they require writers. Research writers are people who become a part of research and then write those researches down to make the same information to be transferred to the world or targeted audience. These research writers however along with the ability to write must have other skills like research skills and knowledge to analyse to make them successful in their field.
Content Marketer
Marketing has changed its mediums, and from traditional marketing, it has almost shifted to digital mediums. Digital mediums have only two forms of expression one is visual, and the other one is written. People who market something through written content are called as a content marketer. These content marketers along with the knowledge of marketing require writing skills to make them worthy in the field. Content marketing is a growing field and one of the most used kinds of digital marketing. Thus, becoming a content marketer in this time could make you earn money with ease.
Wikipedia writer
Wikipedia which is one of the biggest information sharing websites in the world could be the next platform that can make you earn money if you have excellent writing skills. However, here by excellent I mean to say that you should have writing skills that are good. Wikipedia is all about written content, and people require writers who can make the guidelines of Wikipedia to be catered in their written content. Becoming Wikipedia editors is not easy, and with excellent writing skills, you also need to know the guidelines and requirements that Wikipedia has. This is a field that has come out in the late 2000s and is still sustaining as well as has a good scope in future. So you now know that Wikipedia could be another platform that could make you earn money through your writing skills.
Social Media Manager
Who does not uses social media in today's world? Probably all of us have an idea about using social media, but not all of us can earn money through it. However, a good writer can even earn money through social media as well. Again like the other digital platforms social media is also about written and visual content. The people with the ability to think and write creatively can become social media managers who manage the pages of different organisation and individuals on social media networks and work on different objectives like marketing, communication, and promotion.
5 Study Apps to Learn Faster
Editors and Proofreaders
These are the people who don't write in actual, but their ability to write earns them money by checking and editing the words of others. Editors and proofreaders are people who edit and proofread the content on a level that it makes the quality of the content to be improved. These people can earn money with their skills to assess the writings.
Advertising Copywriters
You would have heard of some advertisements that would have inspired you. These lines are also written by professional writers who have two things with them. One is creativity, and the other one is the ability to write. By combining both of these things they become excellent writers and use their talent to make their words to be used in the advertisements. The people are highly paid people, and they have their demand according to how creative they are.
These are the jobs that a writer can opt. Although all of these fields are not directly related to the writings and some of them, have other job duties as well, but all of these jobs can be only opted by people who can write because it is required in each one of them. These jobs have changed the old school thoughts that people cannot earn through writing, and now people have an idea that writing can even make them earn money. These are the examples that people can refer to when they are explaining to other that writing skills could make you earn money.