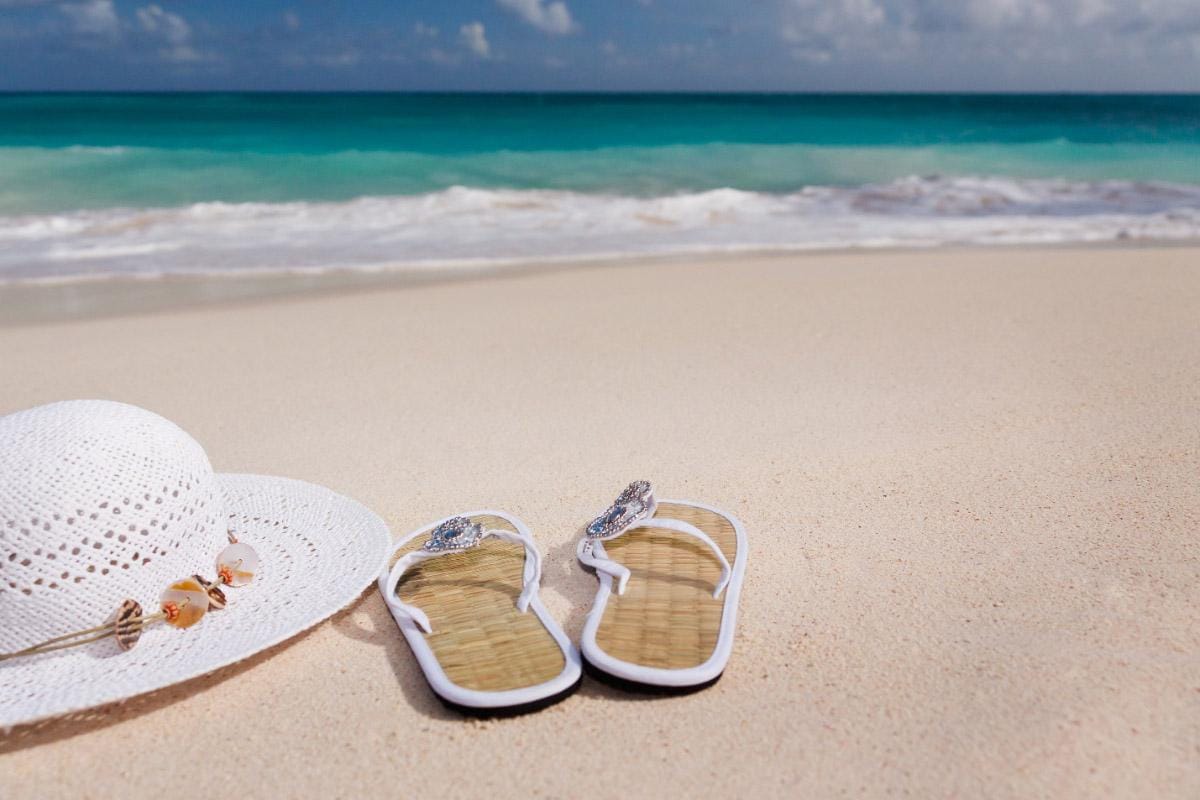 It is painlessly possible to return to the working rhythm – unless there is a more serious problem than just adaptation after a rest.
Of course, if the matter is only in the difficulties of transition from the rest mode to the work mode. Problems with adaptation are not always related to the fact that you have not had enough rest or are undergoing acclimatization.
After the hangover can be an indicator that you are out of place and are engaged in an unloved affair. Your condition is likely to tell you that the time has come for a change, and you should use this chance until the workflow has once again pulled you into its web of deceptive comfort.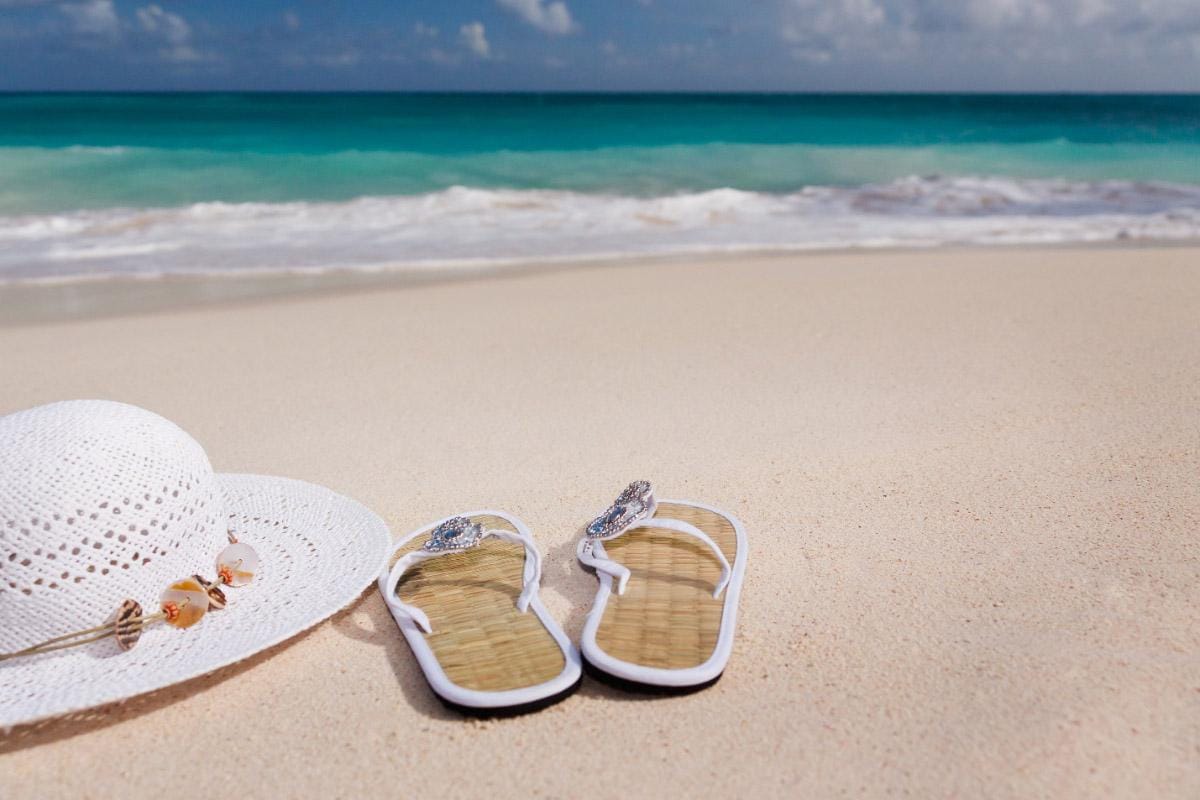 If you are planning to take a break during the mellow season or just returned from vacation, the following ways to recover after a relaxing holiday atmosphere will be useful to you.
7 Ways To Get Back From Vacation Easily
Start with small steps
Return to the working rhythm can be painless if you do not set yourself a high bar for the first two weeks. The work, work, and work again plan will quickly erase all memories of rest. Therefore, before leaving it is necessary to close all tasks in such a way that nothing burns out while you are absent. If on the first working morning, a mountain of unresolved questions for yesterday will be waiting for you, you will forget that you were on vacation, by lunchtime.
This metaphor will help you not to take on unnecessary business after coming to work: imagine yourself on a burning bike. Real, not the most pleasant sight? Alternatively, for example, remember your feelings when you woke up, because of which you were late everywhere before you left the house. Undoubtedly, the memories are not the best. So try to spend the first week in power saving mode, without unnecessarily overloading yourself immediately after the holidays.
Create a "resource" workspace.
The environment, if it fills and inspires you, will help you to miss less on the vacation period left behind. Treat yourself to a beautiful office, get a new diary or notebook – even such little things will color your everyday life.
Go out to lunch at a park or cafe where you can switch a little from your to-do-list. A new bag or jacket, which will delight you with its practicality and novelty, is also able to save a piece of positive.
At your workplace, it does not matter if you are working in an office or your headquarters is located at home / in the nearest coffee shop, create the most comfortable conditions for yourself. Give me some souvenir that will remind you of vacation and symbolize the accomeulated resources of energy and vigor. It could be a mountain/sea view postcard or your smiling photo.
The workplace should give you pleasant associations and inspire. Even if you are an ascetic, let some little thing symbolically remind you of an enjoyable vacation period.
Listen to your inner voice
Do not take work as a service that needs to be left in order not to die of hunger. It should be the place of your realization, personal growth, and bring satisfaction. If you live from paycheck to paycheck and your favorite day of the week is Friday, this is not the most successful position.
Dissatisfaction with their professional activities will inhibit adaptation from working. If, after 10-14 days of vacation, an internal conflict flares up in you continue to carry your burden or drop everything, you should find time to pause and think about what to do next.
Jack London has a story that perfectly describes this situation. There, a boy doing monotonous work for a factory once fell ill, and during his illness, he calculated how many movements he does per day, and wondered why he needed all this. When he recovered, he did not want to return to the factory but went to travel and learn about life. Before this illness, he could not stop and think about what he was doing, whether he was enjoying his work, what was the meaning of his life. However, after a pause, he realized that he could not return to the factory, and he became happier.
Many of us, like the boy from the story, do their work monotonously without asking any questions. If you are literally breaking up after work, you are uncomfortable, you are late, you do not hear the alarm clock, and you just turn back from work – this is a clear signal that you are not in the right place and that the time has come to ask the question: "Do I deal with my business?" To return to the working out, you will have to change the angle of perception of your activity or place of work.
The body will tell
If you rested for more than a week, you would need 3-5 days to get back into service. The adaptation period cannot be avoided, especially after a holiday abroad, in a different cultural and climatic environment. If you managed not to check your work mail in the evenings and completely relax, a sharp traumatic return to a tight schedule will be traumatic for you.
Take care of your body and do not rush to transfer it to the "three cups of coffee, and we will move the mountains." The first week, go to bed earlier, and then next weekend you will be reminded not only of "sand in sandals," as in Dido's song. Stay some more time in a sweet holiday haze. Listen to the signals of the body and allow yourself to be not the most active worker.
Separate business and personal time
We tend to unconsciously bring into our working relationships those emotions and experiences that we had in our childhood with significant relatives. Therefore, the words and behavior of colleagues/superiors may exhaust us, negatively affecting our mood.
So that the component of relations in a team does not have a significant influence on your professional efficiency, it is worthwhile to draw a clear line between work and personal space. Even in the friendliest company, it is necessary to establish an emotional distance, form a mature attitude, maintain internal independence, and not merge with it.
Your schedule should have a place for sports/hobbies/friends (not from work) so that it feeds you and allows you to fill with energy during the working period. No holiday resource is enough for 3-4 months of continuous employment. Even if you adore your projects and live with them, leave time to practice yoga, dance classes, or go to the movies. Just remember about the balance, so as not to be at the point of "working for the sake of paying for my hobbies/entertainment."
Solve team conflicts
If you feel uncomfortable among colleagues, it seems to you that they dislike you, of course, this will not contribute to the fact that you will rush to the office on the wings. Shortcomings, friction, unclear distribution of duties, unhealthy competition, secrecy in the team – all this is the ground for the atmosphere, from which you want to escape.
Of course, one employee cannot solve such a problem, but your task is to find a comfortable place. If you are sitting in the open space, where there are more than 20 people, you are unlikely to be able to establish a perfect relationship with everyone, and you do not need it. Find support among your pleasant colleagues, communicate with them, and maintain a neutral-friendly relationship with the rest. Do not allow yourself to engage in conflicts and backstage games, so as not to increase the stress factor in the workplace.
Build vacation plans
On a resource received on vacation, you can, like on fuel, plan a new vision, the direction in which you will move earlier. It is like a corridor of opportunities when fatigue and fuss recede, and there is a chance to think about something important, to master something new.
Plan what you want to do besides work, where you want to go, what area you would like to be realized in. Then, returning even from the most paradise on Earth, you will strive to make your plan a reality. Dreams and realms of realization are always an authoritative source of energy that can be turned on after a hard day's work.
Vacation is only a small part of our life, unlike our professional activities, so it is essential that it gives you joy and satisfaction and then after a week of the adaptation period, you will be able to rise to new heights of your achievements.
About the author
Melisa Marzett has first-hand knowledge of what adaptation period is. There was a time when she was working from the office, and it made her feel as if trapped in the cage. Things changed as soon as she became a writer freelancing and traveling through the world. Currently working for proof reading, she enjoys her daily routine and diverse work schedule.