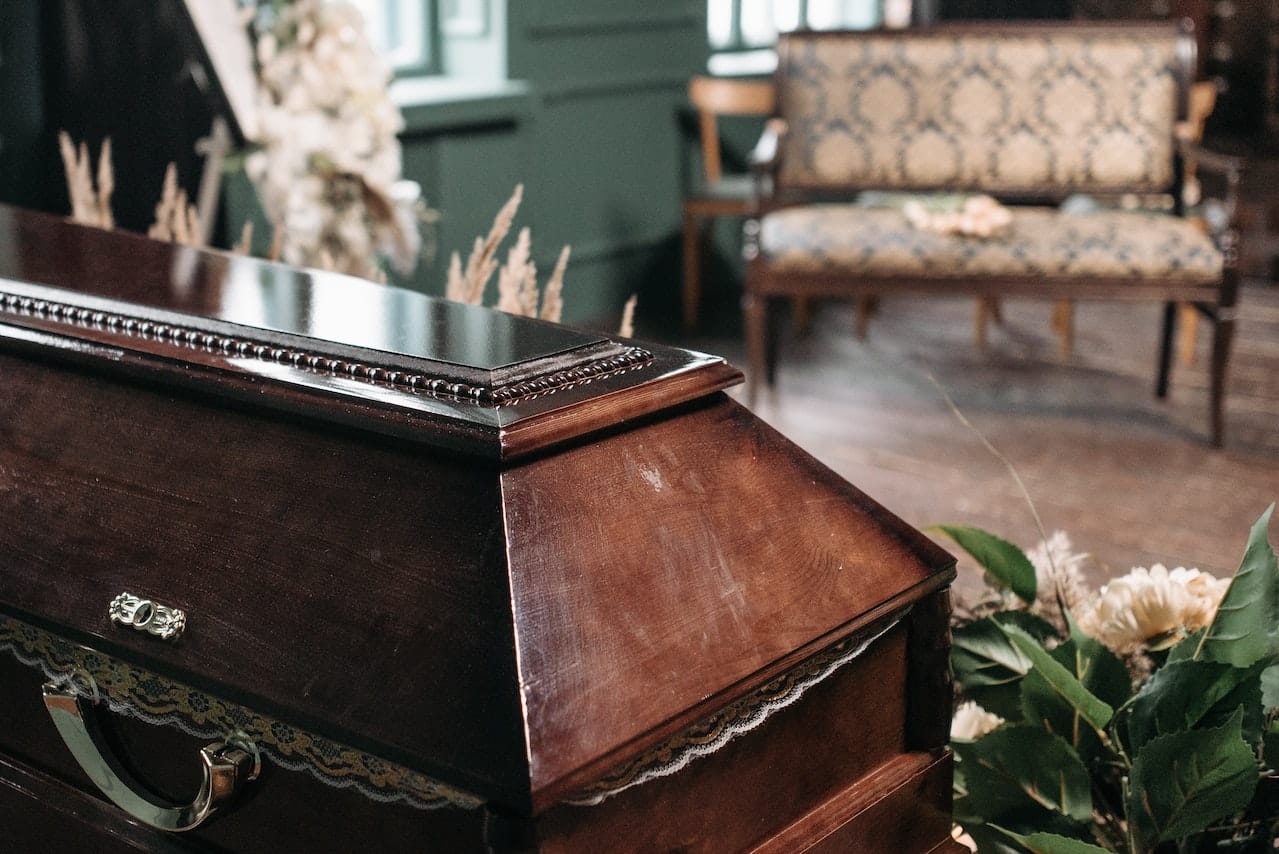 Recent world events remind us that risk to life and limb is an ever-present danger. If you are newly married or a brand new parent, you may be thinking about the best way to protect your family from financial shock in the event of your death. The tips below can help you set things up to their benefit.
Bank Accounts
If you have a spouse or if you and your partner have a child together, you will want to make sure that your assets will go directly to the caregiver of your child. This may mean putting their name on your account.
Should the relationship between the two of you be contentious, it may make more sense to set up a small trust for your child through which you can route any and all funds left in your accounts for the benefit of your child.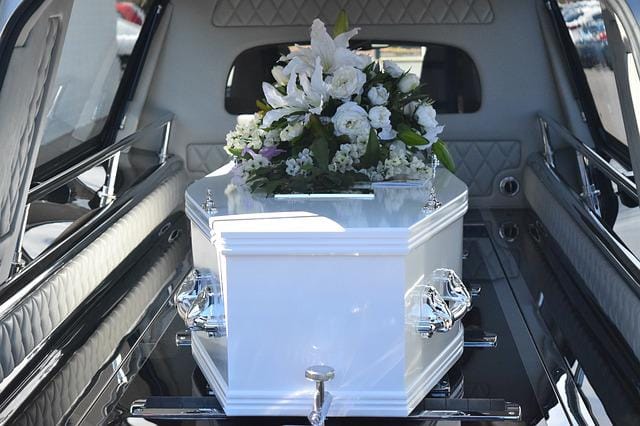 If you are married, it is likely that the laws in your state will simply transfer these dollars to that person with little need for extra documentation. However, once you marry, do go back and make sure that these accounts are set up to move those funds as you need.
Life Insurance
When you're young and in your borrowing phase of life, you may actually have more insurance coverage than you thought. For example, you may have a term policy offered by your employer. If so, max it to get your family the greatest benefit while children are young.
Your employer may also offer disability insurance and even accidental death and dismemberment coverage. Make sure you take steps to protect these payouts from taxation in the event of your injury or death.
Finally, be ready to take out a policy on you and your spouse. Depending on your age, reviewing the data on instant life insurance quotes can help you make the most logical choice for your situation.
Read also 5 Tips to Consider the Right Personal Injury and Employment Lawyers
When You Borrow
When we're young, applying for mortgages and getting those first car loans, make sure you read the fine print. Many of these loans come with a free accidental death and dismemberment policy. All you need to do is agree to it. The payout may not be large, but in the days following a tragic loss, every penny can offer protection to your family.
You may also be able to add payoff coverage to your mortgage for a small fee. If you've just bought your first house, you may be worried about protecting your family from financial shock in the event of your death. Pay-off coverage should be added when you sign your mortgage papers. Make sure you request this from your broker so you get lined up with the right lender.
Burial Insurance
Of all the insurance options that a young family doesn't want to plan for, covering funeral expenses is often the furthest out of mind. However, funerals are one of those weird expenses that everyone has to cover but nobody wants to talk about.
As soon as you start planning a family, have a sit down with your partner. Discuss aspects of your comfort level around death. For example, are you comfortable with cremation? Are there religious concerns, either for you or for your family, that need to be addressed?
Curiously, this is something that can be both pre-planned and pre-paid. For example, if you want to be cremated and planted under a tree in a bio-urn, you can cover the costs and set it up in advance. If you love the ocean, you can also be cremated, sealed in steel, and incorporated into a reef.
Keep Communicating
The first time a child loses someone close to them, questions will come up. Do your best to point out the healthy things that you do to protect yourself so you can be there for them.
Everything from watching you buckle your seatbelt to putting on a bicycle helmet can be a comforting reminder of your work to stay safe. Bring in your spouse and your extended family on these safety talks as they're comfortable to increase this confidence.
Conclusion
None of us know how we will die. What we will leave our loved ones is something we can control. Sign up for all the insurance policies you're offered. Get coverage to pay off car loans and mortgages. Leave your loved ones with the fewest financial fears possible.
What are you looking for?
funeral expenses
are funeral expenses tax deductible
funeral expense
funeral expense insurance
funeral expenses cost
federal government funeral expense benefits
funeral expenses payment
funeral expense loans
funeral expense life insurance
funeral expense payment