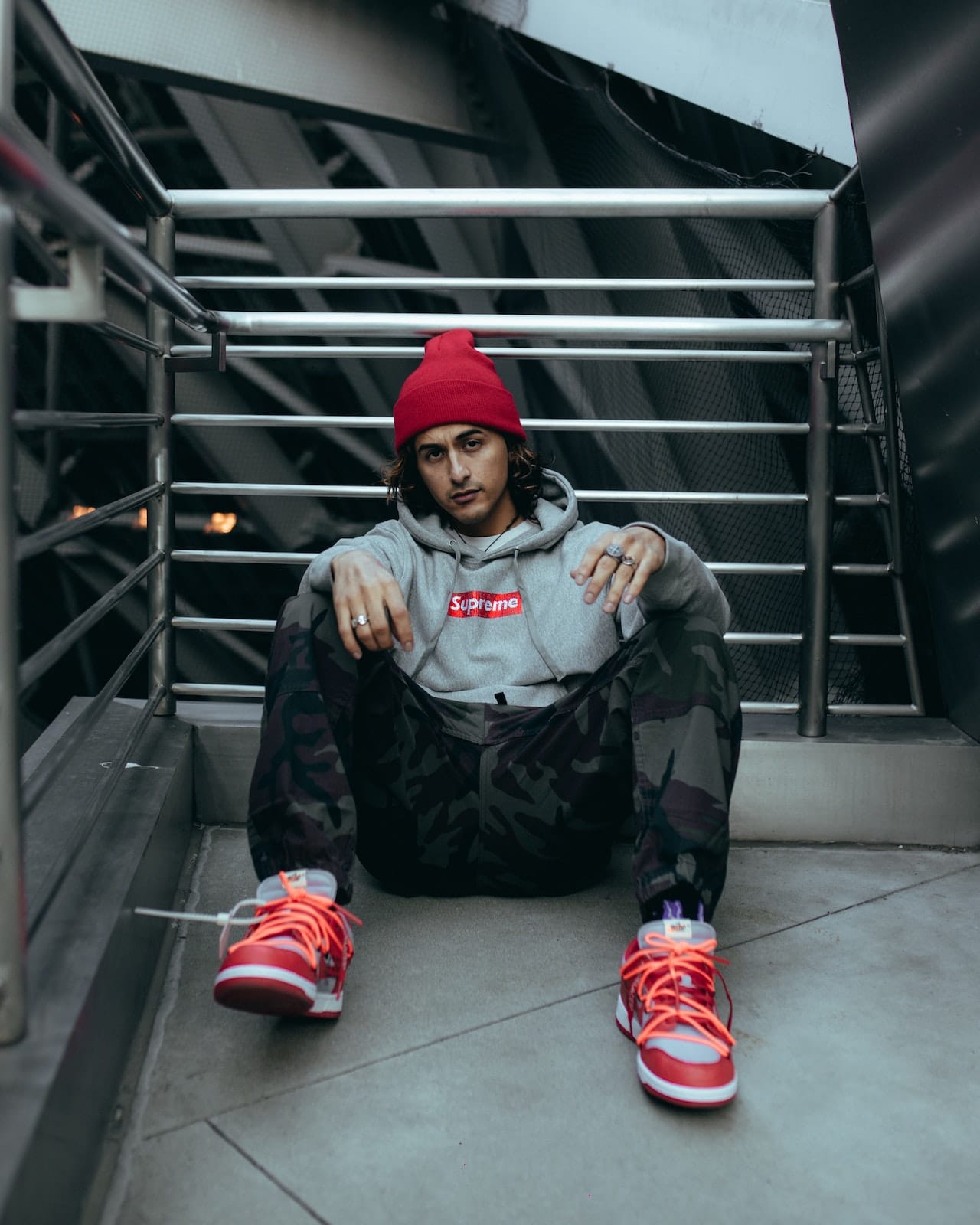 As winter approaches in most countries of the world, men and women are looking for winter wear to update their winter closets. The internet is full of ads for the most recent additions in winter wear that are available online.
Many websites are, in fact, having a sale on the best kinds of winter wear that is in style for this season. But before making a purchase decision, one must know what kind of products are out there and which one would serve the best purpose.
For men, there are many options such as hoodies for men, Sweatshirts, Sweaters, Jackets, Joggers, Drawstring pants, Thermals, etc. More and more types of winter wear are being added to the list every year as fashion is ever evolving.
But there are certain few things that all men must have in their wardrobes to sail through winter. Those who live in areas with mild winters may have a different set of options than those who live in areas with heavier and more intense winters.
Winter Apparels for Men
As discussed, there are many different kinds of winter apparel for men. What you choose depends on what kind of functions, fabrics, fitting, style, and design one expects from these products. When it comes to winter basics, having a few things, such as sweaters for men, the popular hoodie jacket for men, joggers, thermals, sweatshirts for men, etc., should be enough to cover a few grounds.
But those who are looking for more extensive purposes such as winter wear for gyming or outdoor activities, formal winter wear, everyday casual winter wear, travel winter wear, etc, can have quite a different checklist.
Hoodies, for example, are one of the most versatile winter apparel. They can be worn on top of regular clothes such as a T-shirt or casual shirt.
They can be worn whenever a person wants to step out in the cold weather, like for a brisk walk or a jog in the morning or running errands in the evening, or just simply hanging out with friends for dinner or a movie. Hoodies are perfect for everything as they are super functional and super casual as well.
Hoodies for men usually come oversized, but some kinds of hoodies are fitted to one's body size, for example, those for gyming and outdoor activities such as trekking and hiking. The hood in the back is to cover and protect the head from mist and water droplets that may condense.
They are usually made from a combination of fabrics such as Cotton, Polyester, Poly Viscose, Wool, fleece, etc. The zips in the front help in fastening the hoodie, and there are pockets on either side to secure small things like keys and phones. They may sometimes even come with zips for protection.
Best Hoodies to Buy
Below is a list of the best hoodies for men:
Athletic Hoodies
For someone into sports, athletic hoodies are a must-have to work out. They also come with reflective tapes for outdoor activities.
Pullover Hoodies
They look just like a T-shirt made with plush material but have excellent comfort and protection from the chills along with a hood.
Sleeveless Hoodies
For the daredevils, the sleeveless hoodie is a great option to explore the weather cautiously. This is great if worn with a full-sleeve cardigan or T-shirt inside for outdoor activities.
What are you looking for?
best hoodie man
most popular men's hoodie brands
mens best hoodies
best oversized hoodies men's
best baggy hoodies
what are the best hoodie brands
hoodies best quality
best men's hoodies 2023