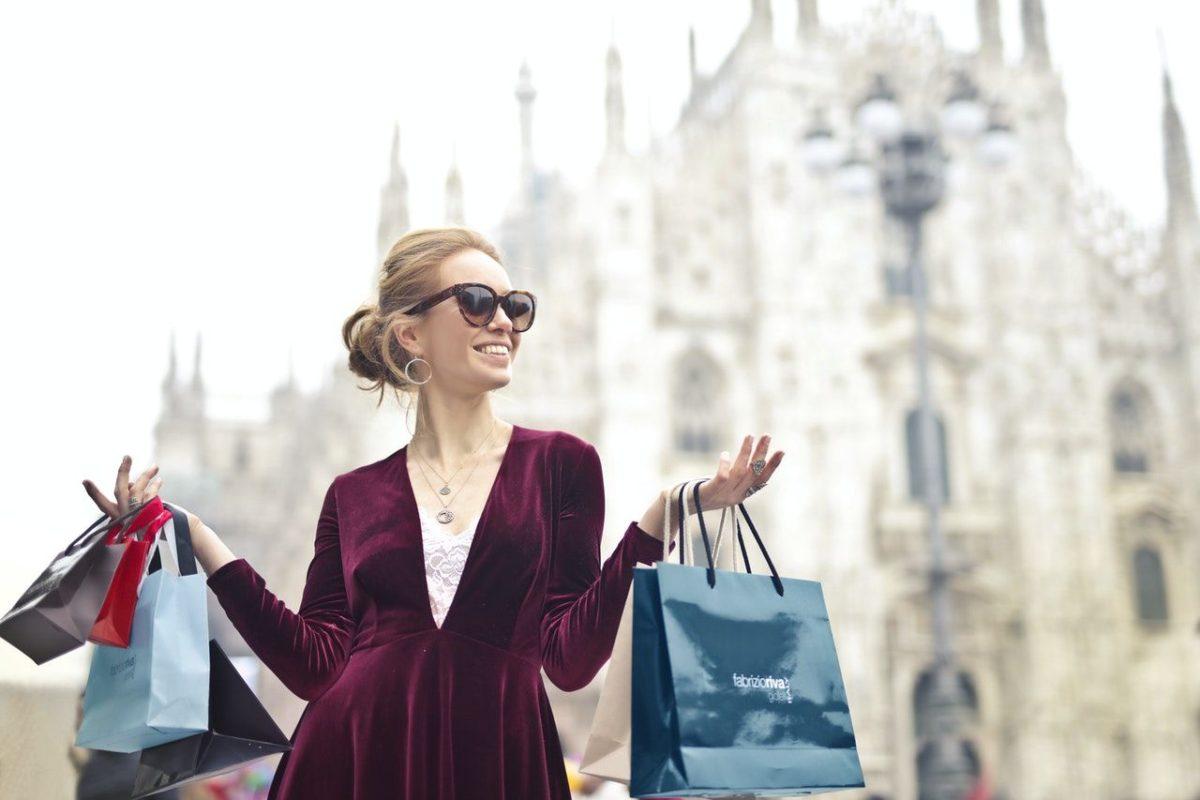 Marketing revolves around effective branding. No matter the size of your company, it has to consider the standards which keep the business alive. B2B branding, however, comes in different shades. The essence is quite similar, but practices change with the extent of the work.
Many companies in 2020 have suffered a lot due to the global pandemic. This doesn't mean the companies can never stand on their feet again to earn more and better. With your startup being suffering from the same issue, B2B branding can make enough changes to get things better in the first place.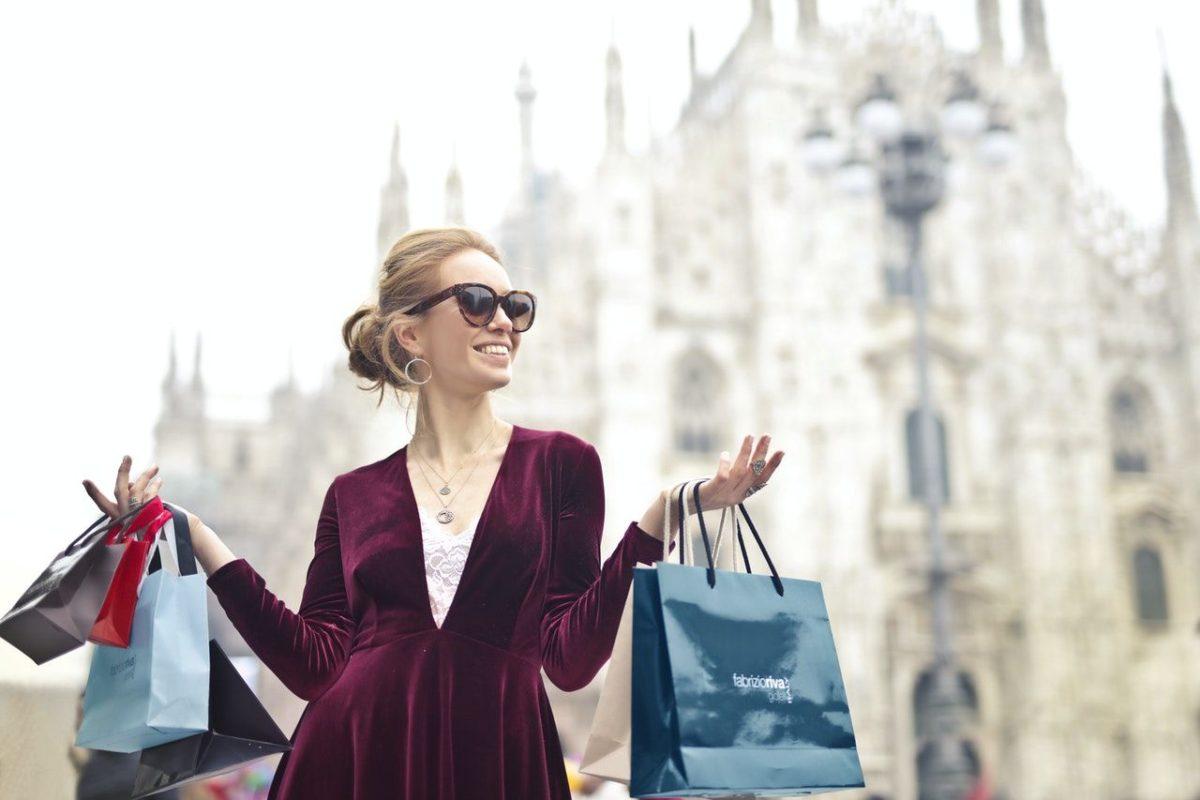 Take a look around you and see where the companies are heading to. No matter what comes in the way of a successful person, the path to success is always that one element that makes you keep moving. B2B branding in 2020 is the same – you have to stick to the goals and see what better you can do to stand unique.
To drive sales of your startup company, you need to read this article. Here you will get an idea for practicing effective B2B branding in 2020 and improve sales instantly.
How To Improve Sales Of Your Startup Company With Effective B2B Branding?
Improve the outlook
B2B brands pay little attention to express what they are. It is likely to create a huge barrier between you and your prospects. The one best thing you can do to drive sales this year is to improve the outlook.
Now the question arises on how to improve the outlook of a B2B startup company? Well, nothing comes with an exclusive tag on it. You have to struggle a little more to get the results according to your needs.
Improve your outlook means be specific and accurate. You have to define yourself and sell products that give a better impression of your business. Do not fake things – keep it simple and focus on what you actually are.
Revamp your logo
Have you noticed why the International B2B Marketplace is leading the industry? Its logo speaks a lot of things that the customers easily get an idea of the business.
You have to play smartly. Creating a logo from scratch can be difficult, but you can improve your present logo in a few minutes. B2B branding is all about making yourself strong and putting emphasis on your name rather than words.
Choose a minimal logo so that you can portray your business to the world creatively. The best practice is to consider effective B2B branding techniques, which go hand-in-hand in designing a logo and boosting the sales as well.
Stick to your aim
B2B branding is also about your aim and mission. The brands, which work beyond the aim often break or lose the game in a few runs. You don't have to follow the same path.
If you want to drive sales of your startup company, then you have to keep your aims ahead. This means you don't need to put greater effort into achieving the goals. Just keep your business on the right track and make necessary moves where required.
Your customers won't regret connecting with you only if your aims are relevant. People only see the brands growing and performing better, which are consistent and do not change their minds after every second.
Make your words bold
Do you give services as mention on your site or other social media platforms? Make sure that one of the rules of B2B branding is to be wise and offer what you are mentioning in your services.
This is a critical aspect of the branding game. Your customers come to you to get their wishes fulfilled. If your words aren't true and you are not meeting the promises, then you are hurting your image to a great extent.
Work on your slogan and make sure it identifies your strengths completely. Do not write vague sentences that, as a result, break your image completely. Instead, choose the words, which match your products and services effectively.
Conclusion
B2B startup companies have to work effortlessly to get a better position in the industry. The fierce competition has created a lot of challenges for the emerging brands that it is too difficult to make the right decisions for the business.
When it comes to driving sales, marketers have to play a wise game. They tend to work smartly in producing better branding output. If you are also sailing in the same boat, then you need to aspire for better than before.
This article may help you in many ways. Keep yourself motivated to earn bigger and better. This is the time to improve your business and drive sales with the hope of landing on a bigger platform than ever.