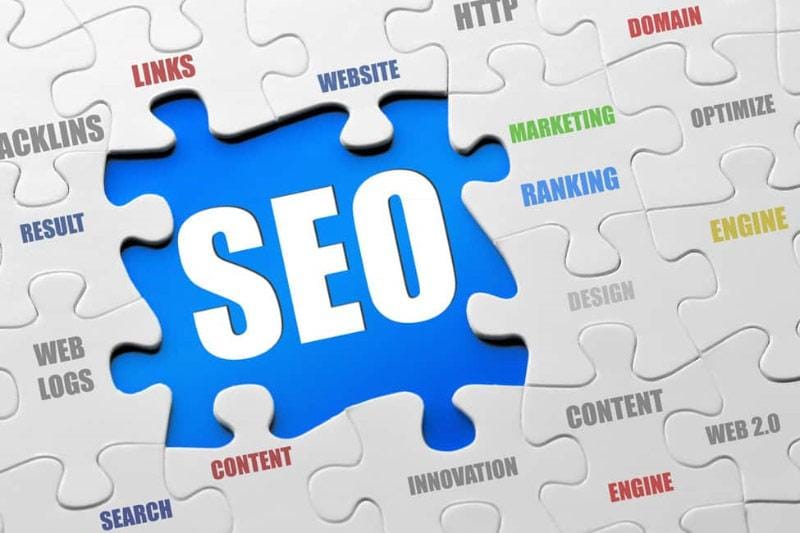 If we look at the past SEO practices, it becomes quite easy to see how trends have changed over time. Today, almost every SEO expert is struggling to become a pro in the discipline by upgrading the skills and practices.
SEO keyword strategy is one of the practices that is not generously incorporated in day-to-day work. However, if we zoom out the concept in only the B2B perspective, then we surely have to see what's lacking.
No doubt, Google keeps improving search algorithms, and this is the reason why SEOs have to upgrade its strategies for the sake of improving ranking. If we look closely at the search dynamics, then you will be surprised. Google counts nearly 80,000 searches every second – it is quite tricky to get to know what the users are looking for.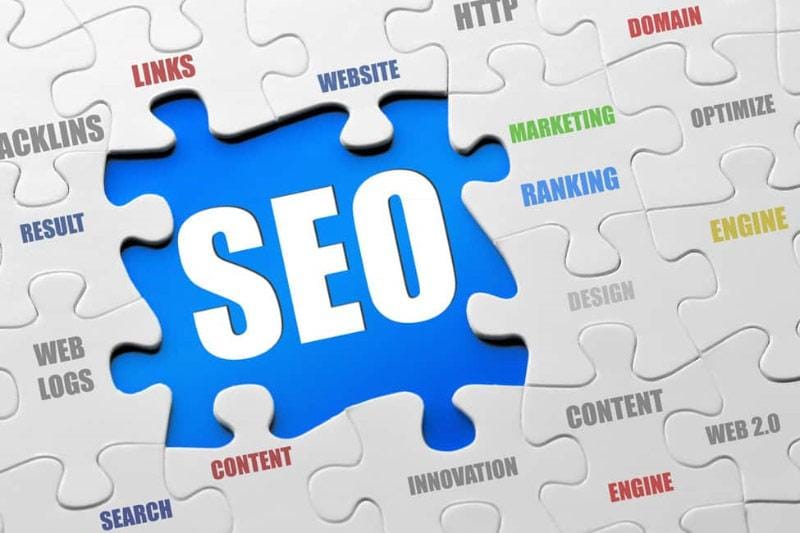 Google's search engine is all about adding keywords to reach the right platform. We have created this post to help you know how the B2B SEO keyword strategy has changed and where you can go if incorporated rightly.
Proven SEO Keyword Strategy for B2B Companies in 2020
Did you know why you are behind other B2B giants? It is all about playing tactfully on the internet.
SEO is not an easy feast. You have to get every inch of the knowledge plus practical skills to let your business reach the target audience. A keyword strategy is something that is not on the fingertips of everyone. However, SEO professionals can do it right, too, if they know how it works.
If you want to get authentic search results, you have to be very clear about optimization. B2B companies always have to keep themselves in the lane to increase their sales and earn maximum profits.
Best SEO Keyword Strategy for Taking B2B Companies to the next level
Put Yourself in their Shoes
The very first tip to keep in mind is putting yourself in the same shoes to know how the customers see everything.
SEO keyword optimization should be your goal, and for that, you have to think from the customers' perspectives.
Before you plan to launch a dynamic B2B website, focus on the goals to generate traffic and turn it into potential buyers. The one thing you have to perform is SEO competitor research and know how they are getting traffic.
If you set your goals initially, it will become less frustrating for you to take your B2B company to the next level.
Look Out for Trends You Knew Not
Do not ever hesitate to know SEO trends. Another step for building the right SEO keyword strategy is to explore the world and see what's trending. It is not on the fingertips – you have to play smartly to get connected with the platforms, which will let you know the clever tricks to become an SEO expert.
B2B companies can achieve better if SEO keyword strategy focuses on letting the right customers reach to right services. If you want your B2B company to remain at the highest position, then it is important to break the walls and develop a winning SEO keyword strategy.
The best practice for always filling gaps in such practices is to keep your eyes on the competition and even other areas that can make you aware of the potentials. All you can do is make use of the famous tools which give useful insight into the trends.
Some most resourceful tools you must bookmark are Buzzstream, Google Trends, and Reddit.
Know Best Keywords for SEO
The next big thing you should always keep in mind is knowing which keywords can generate huge traffic.
Let's suppose; you are running an automobile manufacturing company. The keywords that will go best for searching the company should relate to its unique attributes, cheap prices, popular products, etc.
Not only this, but you also have to use these keywords in the content. If we see International B2B Trade Sites, you can easily find competitive keywords used in the content. So, whenever a user writes these keywords in the search bar, the site eventually comes up in the search list.
An effective SEO keyword strategy can be helpful for a B2B company if it focuses on the content and customer's perspective.
Be it a Consistent and Reliable Process
Google keeps changing its search algorithms and then it gets difficult for an SEO to go along with these changes.
You must know the process behind the SEO keyword strategy. Once the process is clear to you, make it consistent and reliable.
Be sure of the process you are linking with an SEO keyword strategy. If your B2B website has multiple keywords, then do the same. Your search process should not deviate from the strategy; otherwise, it will be more challenging than ever.
Even you should not mix everything. It must not look shaky at all because the process used in SEO keyword strategy will be everything for ranking the page on Google.
Don't Confuse it with Bigger and Smaller
One more thing to get pro with it is assuring yourself that the SEO keyword strategy is not limited to one notion.
The SEO principles work differently in varying domain authorities. Indexing in high domain authority is more competitive as compared to low domain authority. In this way, you have to be very smart in knowing the category for your B2B company.
It doesn't end here. Domain authority works differently concerning Google's principles. So, for your SEO keyword strategy, add things that work better with Google's algorithm, as well as your chosen domain authority.
Two of the factors affecting domain authority are backlinks and page speed. You can simply get better results in limited time if you keep your SEO keyword strategy aligned with the goals and not deviate from the actual plan.
Just keep one thing in your mind – when you are successful, then Google is successful.
All is Well when End is Well
Are you still hesitating to go along the flow? Just keep yourself calm and work expertly like you always do.
The only thing that needs your time and attention is tailoring SEO keyword strategy that works perfectly with the B2B website. No matter what product you are selling to your customers, always focus on the attributes and search factors that will let more customers reach you.
SEO keyword research is mandatory to come first in the rank. If you do so, there is no chance of staying behind the competitors.
Final Thoughts
So, what you learned from today's lesson? It is always a plus for a newbie to get to know things that were not accessible before. However, the lesson must have given a new path to the professionals to hone their skills and let their B2B websites grow internationally.
If you lack an SEO keyword strategy, then don't worry. There is always room for improvement. Take your time and see what best you can do to bring up the business and achieve maximum customers. Start from scratch and go along with Google's dynamics.
Remember, when you do perfectly, everything goes perfectly in the end too.