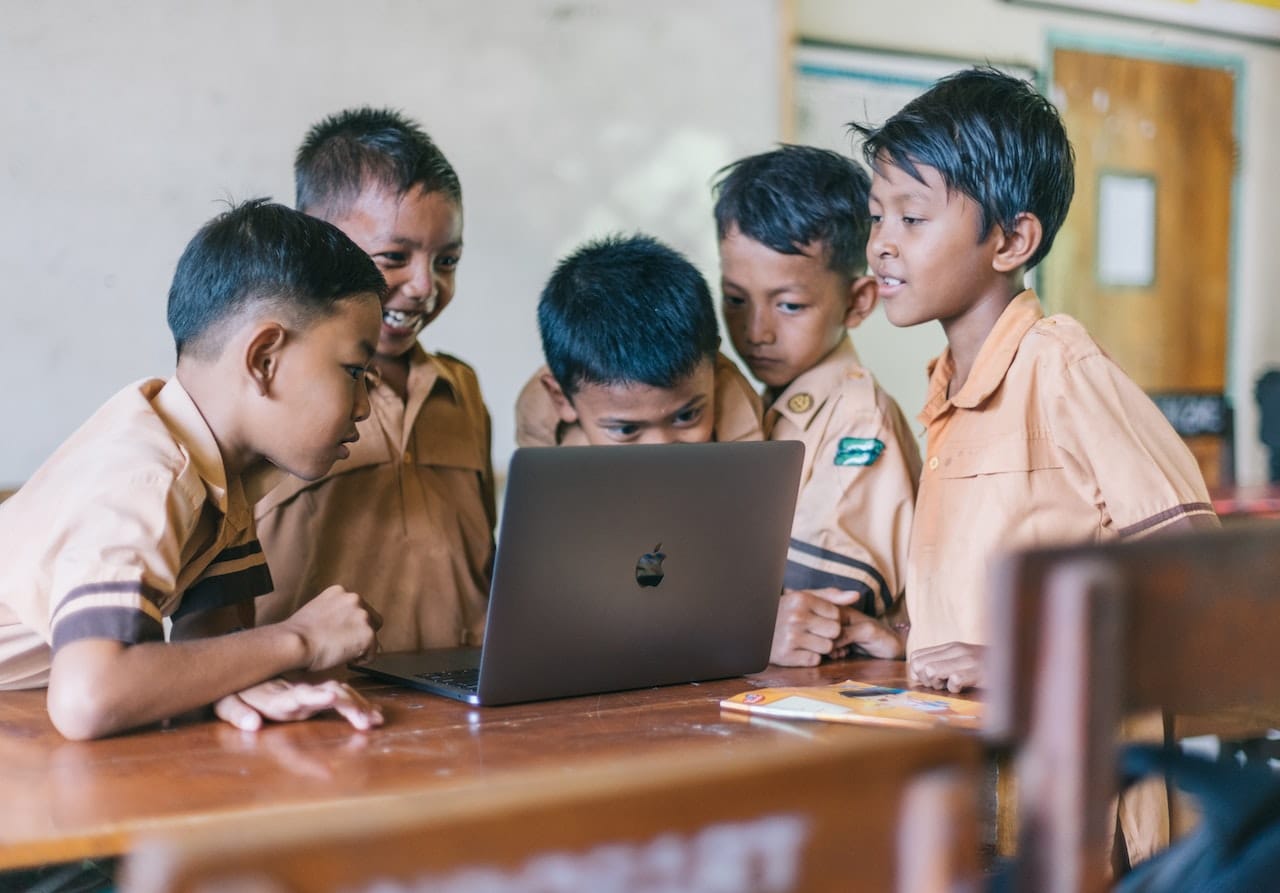 Do you have a limited budget, and are you looking to switch from Windows to Mac? A refurbished Mac with tech support and a warranty sounds like the best choice. If you are looking for the best laptop for writers then You can also save money by buying a used Mac because it is a great choice for writers and bloggers. We will walk you through the steps to ensure your Mac doesn't crash the next day.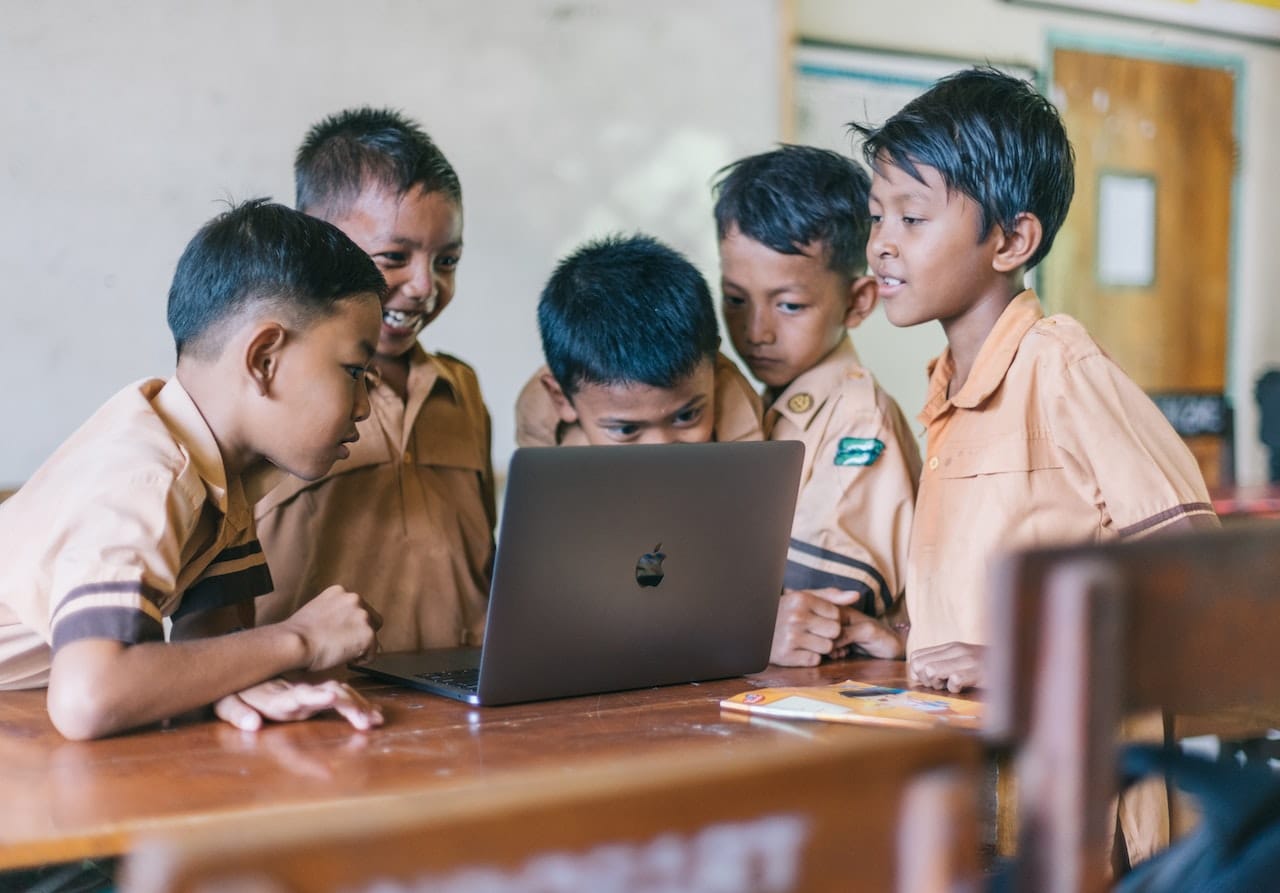 Noting: When you meet your seller, it's a good idea to do some basic diagnostics. Also, remember to bring an external USB drive and headphones with MACOS installed.
Check for damages
Begin diagnostics by inspecting Mac's body for visible scratches and other physical damage. Next, inspect all screws. If there are loose screws, it could indicate that your Mac was not authorized for repair. Finally, make sure that the screen and case are balanced.
Finally, make sure to inspect the display hinges. These are the joints that hold the case and display together. These hinges must be strong enough to hold the lid in place and prevent it from falling.
You can use a used Mac to trade if you find damages.
Check the age of your Mac
Is the Mac in like-new condition, according to the current owner? Although it may be true, that does not mean the Mac is new. If MACOS has not been installed on the Mac you are examining, you will be able to check the age of the Mac using its serial number. The serial number is located next to the regulatory markings. Turn the Mac over. These resources will allow you to identify your Mac model, its age, and the warranty and support information on Apple's coverage page.
Boot this Mac
It's time to give the Mac a try. First, you must ensure that the machine you are looking to purchase starts and MACOS loads to the desktop. If MACOS has not been installed on the machine, you can use the bootable disk you brought (the one with MACOS onboard). Then, hold down the Option key and select the external startup disk when you hear the startup chime.
It's OK if the Mac starts up. Check out our tips for what to do if your Mac won't turn on. It's up to the individual to decide if they are worth it. If you are, this could be another reason to get a discount on a second-hand Mac.
Disable firmware password
Mac users can set up multiple passwords on their devices. However, one password can be problematic for a new Mac owner. If the seller has set up a firmware password for their device, you will not be able to access your Mac's USB drive. Hold down the Option key when you hear a startup chime, and you boot a Mac. Ask the Mac owner to turn off the prompt to enter the firmware password.
Here are the steps to deactivate your firmware password
Turn off the Mac
It should be turned on again. Hold down Command (? + R keys immediately after that).
When you see the lock icon and a field with a password, release the keys.
Ask the Mac owner for the firmware password.
Click on Utilities to select Firmware Security Utility or Startup Safety Utility.
Click Enter Firmware Password
When asked, enter the firmware password.
Stop the utility and start the Mac again.
Check the display condition
Read also How to Clean Up Macbook? Easiest way to Speed Up your Mac
You can spot any defective pixels by using a dead pixel browser. This will fill your screen with pure colors. On a used Mac, you can also open photos with a mono-colored background (red, green, blue white, or black). You'll see small areas on the display if any pixels are damaged.
If there are a few dead pixels, it's OK. You should wait to purchase if there are many broken pixels on the used MacBook.
Run a keyboard test
To ensure your keyboard is working correctly, you can use the MACOS built-in Text Edit app. It will open and allow you to type each keyboard character. It works fine. Try the Caps Lock button and the function keys. It works perfectly! It works perfectly! Select Show keyboard viewer from the language menu. You will see every key that you have hit in the keyboard-like window.
Check the optical drive
To verify that the optical drive is working on the Mac you are about to purchase, insert a DVD/CD.
Check all ports
It is easy. Connect your external drive directly to the USB port. Then, connect the headphones. Works? Amazing!
Run webcam diagnostics
To test the eyesight Camera, launch the FaceTime or Apple's Photo Booth apps. Can you see your face in this app window? This means that your webcam is working perfectly.
If you get a popup message that says, "There is no connected camcorder," then change the default camera in your app to the right one. This could indicate camera problems if it persists.
8 Incredibly Light Laptops That Make Travel A Breeze
Check the hard drive
Disk Utility can be used to check the health of your Mac's hard drives.
Here are some suggestions:
Go to Apps in the Finder
Choose Utilities
Select Disk Utility
In the menu, click on First Aid.
Click Go
It will take some time to complete the checkup. Once you are done, you'll see a window that displays a list of messages about your hard drive's status. Any messages in red indicate that there is something wrong with your hard drive.