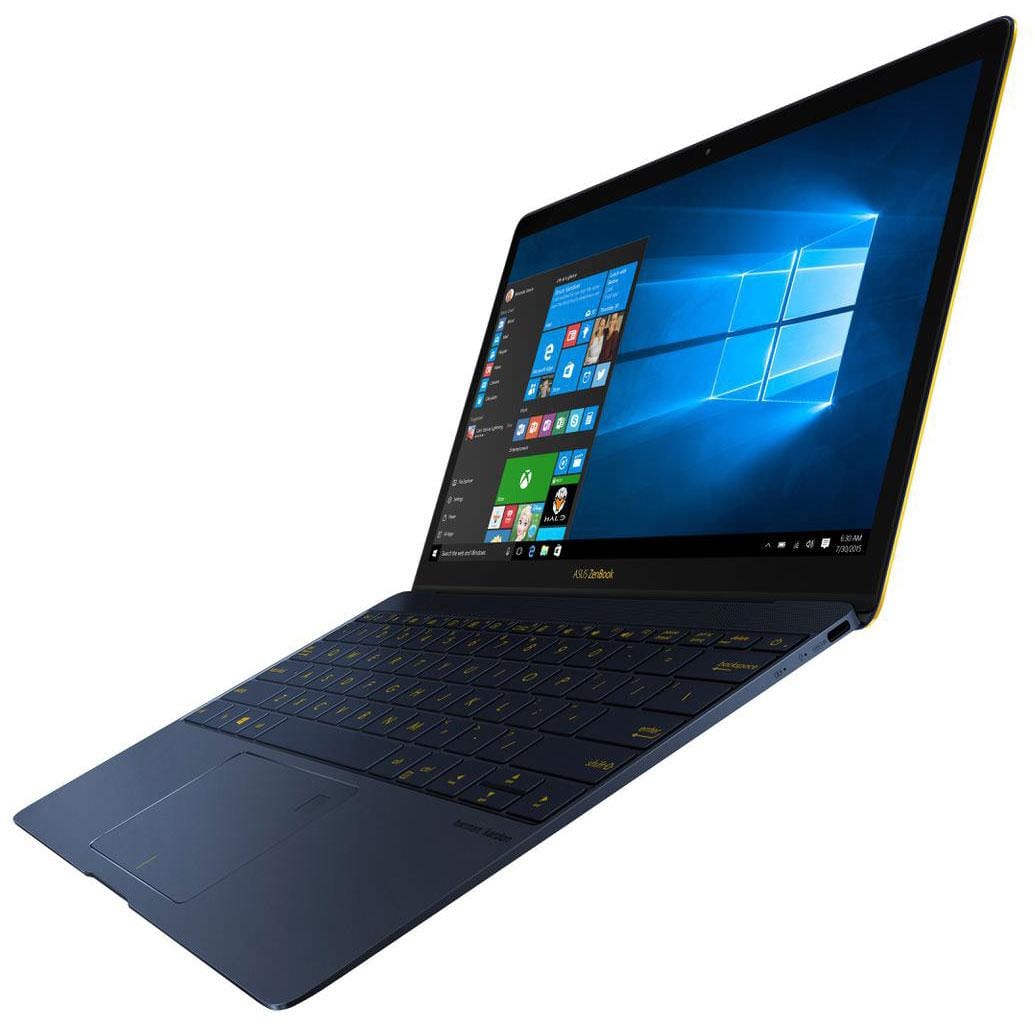 Technology is the key to everything, and it's essential for every working professional to have their personal computer which is mobile. While your organization usually provides you with a workstation and even a laptop for you to use, it's always better to have one of your own so you can use it for your personal needs as well as at work. The one common factor that every individual looks for when choosing a laptop they can take around with them regularly is the weight of the laptop.
The lighter the laptop, the more convenient it is for you to take it around and you don't need to worry about something substantial on your shoulders all the time. Some fantastic laptops are ultra lightweight and perfect for your work and travel needs available these days. There are also many laptops that serve two purposes on a single gadget. If you're looking for a gaming laptop that's sleek, affordable and high end, click here to explore the options.
Gaming is a big hobby, and you'll be surprised to see how many people spend hours on their laptops playing their favourite games. While there are budget laptops for gaming that you can check out, here's a list of the slim ones that are perfectly crafted keeping your travel needs in mind.
8 lightest laptop
Dell XPS9360
When it comes to Dell laptops, there is a small fault that you can find. The brand new Dell XPS9360 offers everything that you need when you are on the road. The laptop is extremely lightweight weighing in at a meagre 1.22kg. This ensures that your backpack is light on your shoulders. Despite being so light, the laptop is packed with much power. You get the Intel Core i5 processor along with 8GB RAM.
Lenovo IdeaPad 720S
The IdeaPad is an excellent pick if you're looking for a sleek laptop that comes loaded with a ton of functions. This laptop is lightweight and weighs about 1.1kg, which is lower than most of the laptops featured on this list. It's got a large 13-inch screen, so you don't have to compromise on the screen size, and it has a good Intel Core i5-7200U that helps you get much work done.
HP EliteBook X360 G2
The HP EliteBook X360 G2 is very attractive to look at and comes packed with amazing features that will blow your mind. This fantastic laptop has a 360-degree hinge which means that you can fold your screen backward and turn it into a tablet. This laptop is perfect for people that are looking to make notes on the go. You will no longer have to worry about opening your laptop on a crowded train. This laptop come tablet is perfect for you.
Lenovo Yoga 920
When it comes to flexible travel laptops, the Lenovo Yoga 920 is perfect. The battery life is perfect, and it is packed with tremendous performance. You even get a stylus with this laptop and is perfect for people that are in a hurry and looking to note down things. This laptop also comes packed with the 8th generation Intel i5 as well as i7 processors.
Microsoft Surface Laptop
This laptop is a little pricey, but if you're not willing to compromise on features, this is an excellent pick for you. If you're a student, or you know one who could come to the store with you, you'll get a discount on this laptop. This laptop has impressive speed and can work for long hours without having to plug it in.
Razer Blade Stealth
There are not many ultrabooks out there that are perfect for gamers. However, the Razer Blade Stealth has managed to deliver one of the best gaming laptops without compromising on the weight of the laptop. This laptop looks stunning and comes with the fantastic Intel Core i7 processor.
How to Secure Your Laptop and Computers
Asus ZenBook 3
There's nothing that can define lightweight quite as much as this Asus ZenBook 3. Weighing at just 910gms, this laptop is one of the lightest laptops you will find in the market. It's a great laptop that can give Apple's MacBook a run for its money with the classy features, design and incredible performance that it offers. This battery life with this model isn't that great, so if you're considering investing in it, make sure to charge it before you head out every day.
Acer Swift 3
If you're looking for a budget laptop that's lightweight, the Acer Swift 3 is an ideal pick. This laptop comes with an all-metal design, which makes it look rather pricey and classy although listed under the budget lightweight laptops. Since the body is all metal, this laptop weighs a little more than the others on this list at 1.5kgs. It's a nice ultrabook that can help you get most of your jobs done. It also comes with an amazing backlit keyboard that assists you in the dark.