Those days are gone when clouds were confined to the sky, and communication required picking up a receiver. The air around us is abuzz will connectivity and, thanks to the cloud, the world has opened up in ways only science fiction writers could have predicted.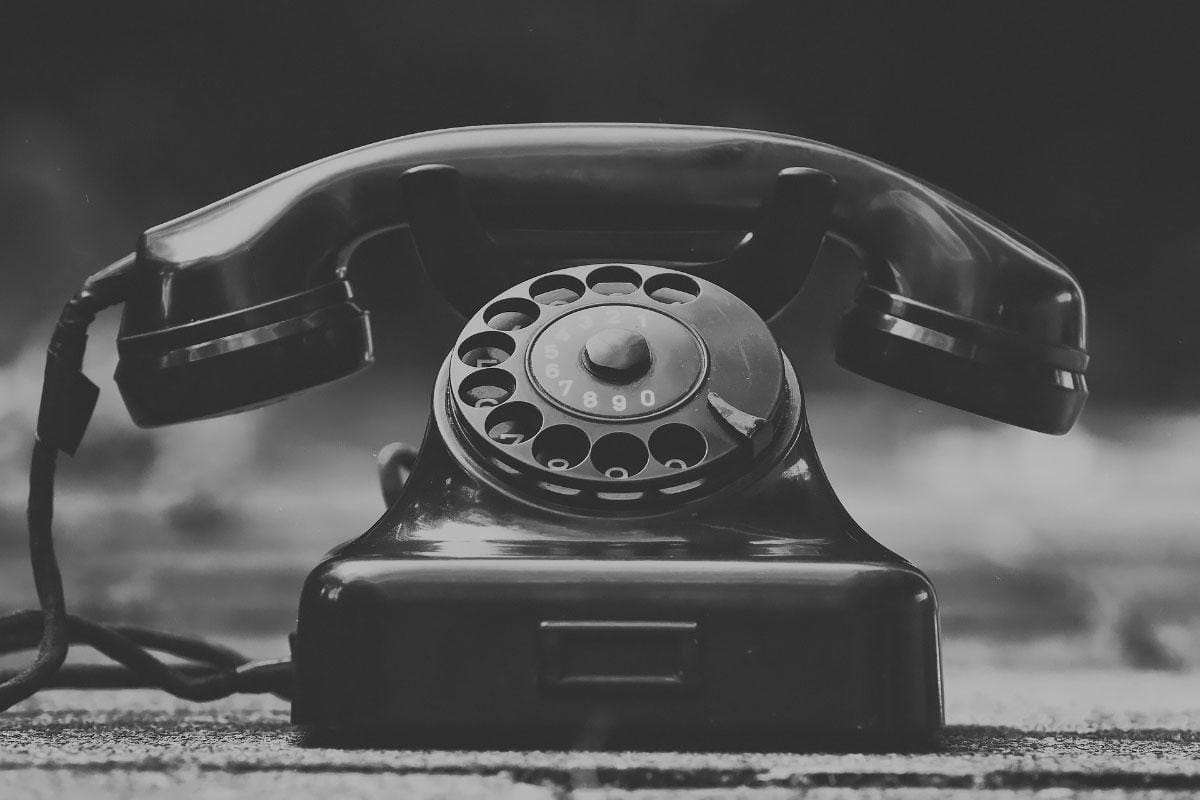 The product of a vast network of servers that stretch out like a web around our planet; the intangible entity we call "the cloud" isn't bound by time and space the way we are. When our real-world devices connect to it, they tap into this immense freedom, allowing us to interact on a global scale like never before. Read on to discover five ways you can harness this power for the benefit of your business.
1. Employee Connectivity 2.0
If you haven't upgraded to a cloud-based unified communications system yet, now is the time to do so. This is currently the fastest growing sector in the communications market and for a good reason. Rather than having separate software and hardware for your various communication needs, cloud-based systems unify everything from instant messaging, calls, and call recording to team collaboration, video conferencing, web conferencing, and more.
Read: Cloud Hosting: Working & Benefits
This beautifully designed system will give your employees a simple and consistent experience, regardless of where they are or what device they're using. Additionally, your new unified communication system will be hosted by a third-party service provider. That means you get a flexible product that can be customized almost instantly to suit the growing and changing needs of your business and your employees.
2. A New Age of Freedom
The ever-present nature of the cloud and its ability to create instant connections means brick-and-mortar offices are, in many sectors, becoming obsolete. Team meetings, collaborative work, client presentations, conference calls, and more can all be achieved remotely through the cloud.
Allowing your employees the flexibility to work from anywhere will open up the pool of potential candidates, giving you access to the best and brightest, not just in your city, but across the globe. Companies around the world are waking up to the many benefits of allowing their employees to work remotely. A growing number are running entirely virtual offices with no physical presence at all.
3. Take Your Business Global
Regardless of your business' size, the cloud is ready and waiting whenever you want to launch yourself onto the global market. Through the cloud, you can now connect to potential vendors, suppliers, partners, and buyers all over the world, opening up an unlimited field of opportunity for development, reach, and growth.  
Cloud-based technologies such as data sharing, web-app development, freight management software, and others allow small to mid-sized companies to deliver the kind of results previously only possible for massive corporations. Better quality products and services can be provided faster and more economically, giving the little guys a newfound edge over their competition.
4. Nothing Left Behind
Connect to the cloud, and you will never again have to stress about whether you left your business phone or tablet behind. All of your data will be synced and available to access anytime, anywhere, on any device, so long as you have an internet connection.
Need for Speed
Networks are now so fast they can exchange large files and handle data-heavy applications with ease. With multi-device interconnectivity, there's never a reason for a deadline to be missed or an essential task overlooked.
Cloud communication holds a whole bounty of benefits for businesses, each one capable of improving efficiency and saving you time and money. There's never been a better time to jump in and explore what the cloud can do for you.