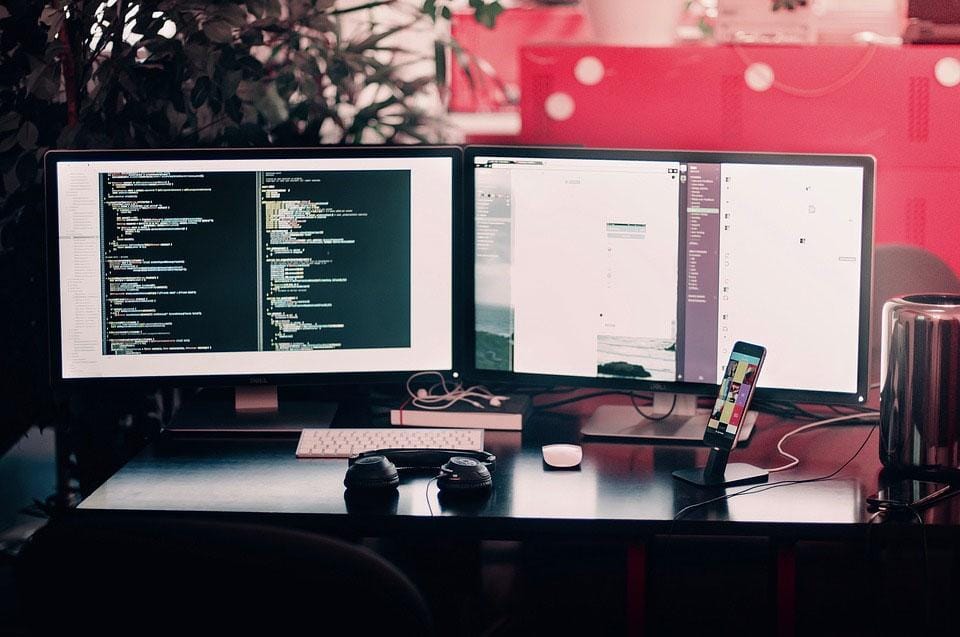 Technological advancements have been transforming businesses since time began. There was almost a celebration in the street when the calculator replaced the abacus. Then, everyone was in awe when you could see your daily news on a screen, not only hear it through radio speakers. At every point in time, technology has been integral to the success of any business. That hasn't changed – even today. If you want to stay ahead of the curve and futureproof your business, then here's how to do it:
Daily Operations Software
When computer software became commonplace in firms and companies, there was one program for each task. Accounting software would take care of accounts, and stock software would take care of stock levels. Now, there are all-encompassing programs, such as freight management software, that will take care of everything.
Instead of opening a dozen programs – with none talking to each other – you can have one or two. These entire operations software programs will handle everything from staff to freight, orders to finance, and everything in between. This advancement in technology can transform your daily business operations.  
Unified Communications
Unified communications (UC) is a relatively new concept that has been a breath of fresh air for the average business. It incorporates a range of communication services such as voice, video, instant messaging, and IP telephony for a more streamlined communicative approach.
Business owners are singing the praises of this tech advancement. Unified communications systems are scalable, improve your flexibility, save money, and give your customers more means of contacting you. It doesn't get much better than that.
Blockchain and Cryptocurrency
Blockchain is an electronic ledger with its application known as cryptocurrency. A cryptocurrency is a form of digital currency that could become mainstream in the years to come. Bitcoin, a leading form of crypto, is proving to be a digital currency that keeps bouncing back, but some business owners are still too shy to look into the benefits and what it can offer.  
Even if you're not jumping at the chance to offer cryptocurrency as a payment method, there's no denying that Blockchain is technology your business may like to utilize in the future. There's no harm in reading more about it to so you can consider its uses in the years to come.
Read other Cryptocurrency articles from Shout Me Crunch:
Cloud Computing
Cloud computing is something that every business owner should consider for the future of their business. Not only does it allow you to set up a "virtual office," but it makes almost all business operations more seamless than ever before.
Cloud computing is, in essence, the process of connecting to your business from anywhere at any time. It can reduce your IT costs by thousands of dollars and is scalable so that you can upgrade and downgrade with ease. Cloud computing also promotes flexible work practices and collaboration within teams.
Even better, when it comes time to upgrade your systems, your staff isn't put out of work for an entire day. Instead, updates happen as they become available. Cloud computing is the way of the future.
Read Other "Cloud Computing" related articles from Shout Me Crunch:
No business will ever be able to keep up with technology, as it's changing on a minute by minute basis. However, there are core changes and advancements every year that are worth looking at to futureproof your business. Consider software for daily operations, improve your company communication with UC, and pay attention to new payment methods that could hit the market in the near future. Times are changing, so make sure your company is changing with them.