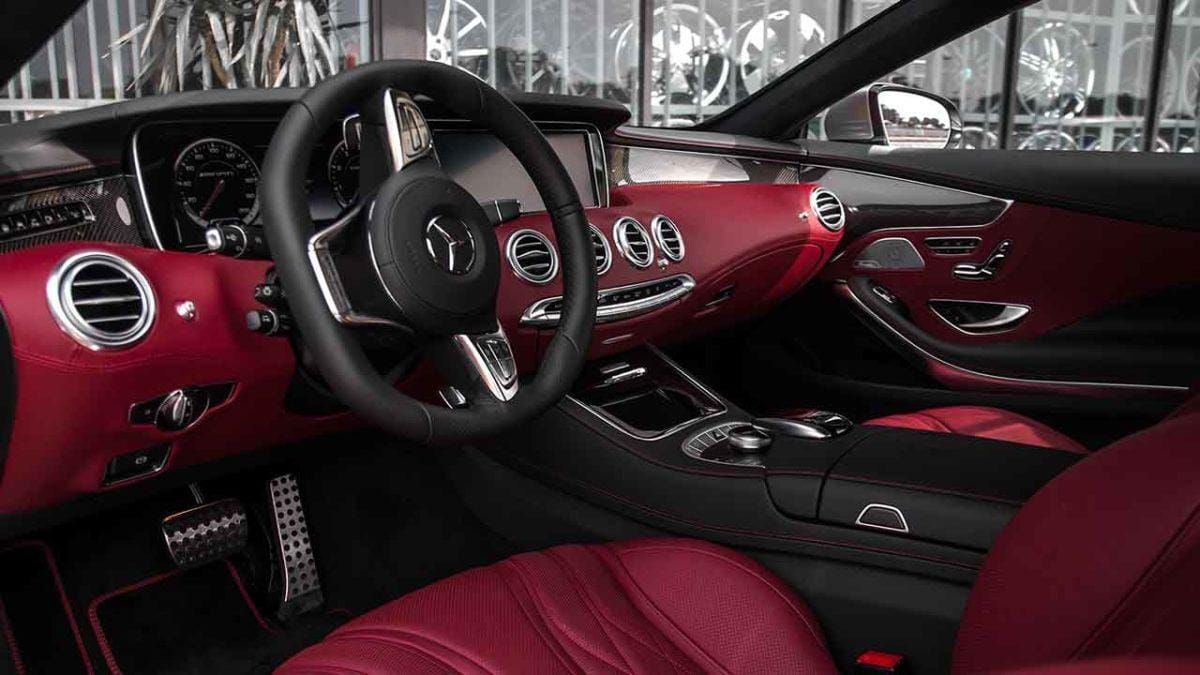 Car Manufacturers design a car to be marketable to many people. They consider the requirements & interests of many people, so the vehicle is never tailor-made for a particular person. This means you need to give it a personalized touch when you want a little customization than your car is already stocked with.
Customization allows customers to upgrade their vehicles according to their desires significantly. The car modification is not restricted to car enthusiasts, car racers, or car lovers. These days it is performed by tons of people to add a touch of personality & enhance the overall functionality of the car.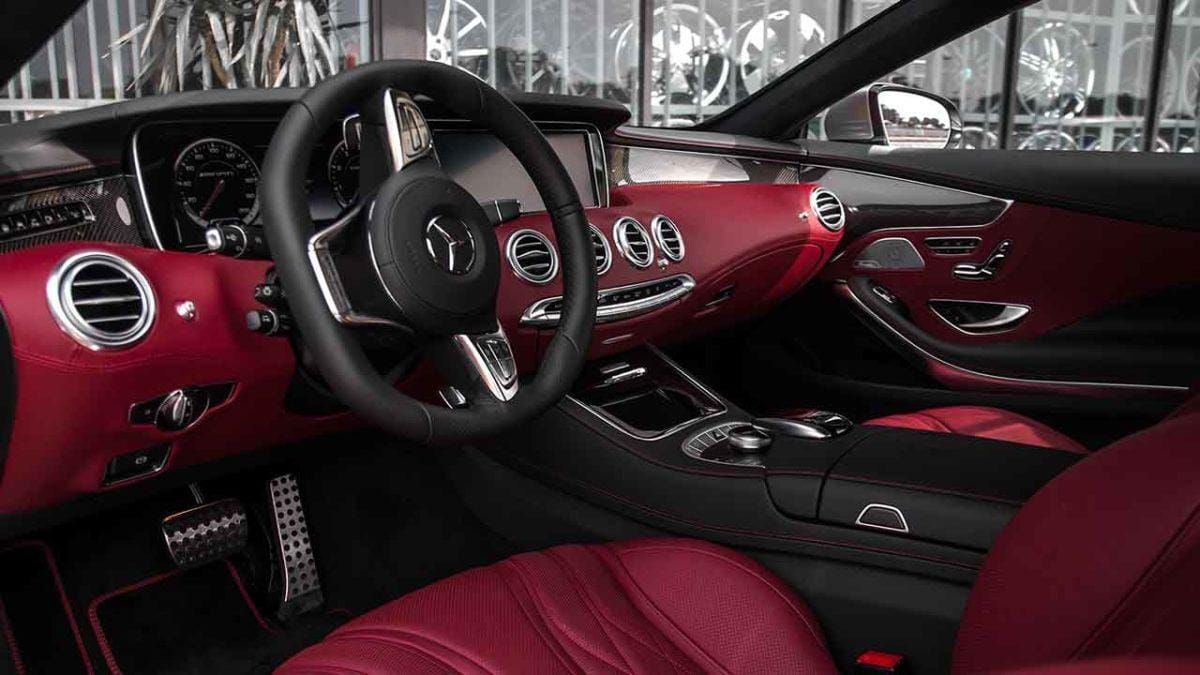 There are various ways in which you can customize your car to give it a personalized look:
Change your vehicle tires or wheels
Opting for custom wheels & tires is a statement modification that upgrades the overall performance and enhances the vehicle's look. You must choose the highest quality of tires& wheels for your vehicle to keep you safe on the road.
Low-profile tires can increase vehicle control & steering, while larger tires improve off-road traction &maneuverability. The most commonly chosen wheel choices are chrome wheels, painted alloys, and aluminum alloy wheels.
Improve your Car performance
Performance up-gradation varies from minimal modification to complete teardown & rebuild of the powertrain components. This will help you to improve your horsepower & attain better acceleration or high speeds.
Go for Vinyl Wraps Installation
Vinyl Wraps are the most amazing option to customize your car & enhance its overall appearance. They are available in various custom colors, textures, wraps, and designs that can completely transform the car's external appearance. In addition to external wraps for the body, you can apply vinyl wraps to your car's interior consoles and dashboard.
Perform Windows Tinting
Although windows may come with some level of tint from the factory, you may want to darken the windows further. Window tint gives a sleek and sophisticated look to a vehicle. It blocks harsh sunshine from passing into the car, can fade upholstery & cause discoloration. It is an affordable modification that also takes less time & can be performed within a day.
Make sure it is legal to tint your windows in your state and know the limits. You can also take guidance from the automobile professional from whom you are taking customization services.
Enhance Interior Lighting
You can also customize your car by adding extra color to your vehicle & installing an interior LED lighting kit. These lighting systems can be installed in different areas of your car and are controlled by a remote or app on your smartphone.
Customize your Paint
Paint Job is an amazing & effective way to personalize your car. It is considered one of the most noticeable ways of customizing your car. From a unique matte exterior finish to special effect overlays, you can transform a normal-looking car into a vehicle specially designed for you.
Customize your car upholstery
Once you have upgraded the car's exterior, you can also opt to customize your interior, especially the seats. This modification can give the interior a  more appealing look when you put your desired leather, choose a custom color scheme, paint interior parts of the color, install custom gauges on the dashboard, and other customizations there. Seat covers are the easiest & versatile car modification that many often use during the customization process. They're considered one of the most versatile car modification options, with various options, such as bold colors, patterns, sports team logos, and pop culture icons.
Develop your video and audio systems
Most cars have video and audio systems such as DVD, high-end stereo systems & high-grade speakers, including amplifiers & subwoofers. Still, if you love vehicles, music & movies, there are various other ways to develop your video & audio systems. You can add augmentations in your stereo, speakers, amplifiers, and other parts you need improvements.
Equip your Car with aftermarket Seats
A high-quality, comfortable driving chair can completely change your experience. Furthermore, this up-gradation is a good approach to style and adds personality to the car's interior.
Read 3 Tips for Buying an Aftermarket Car Amplifier
This customization helps you to give your car a personalized look &reflects your personality. You could choose your preferred color in a material like leather and even consider heated seats, which can be a luxurious and practical upgrade, especially if you live in a cold area. Personalized upgrades are paramount as you spend the most time in the car.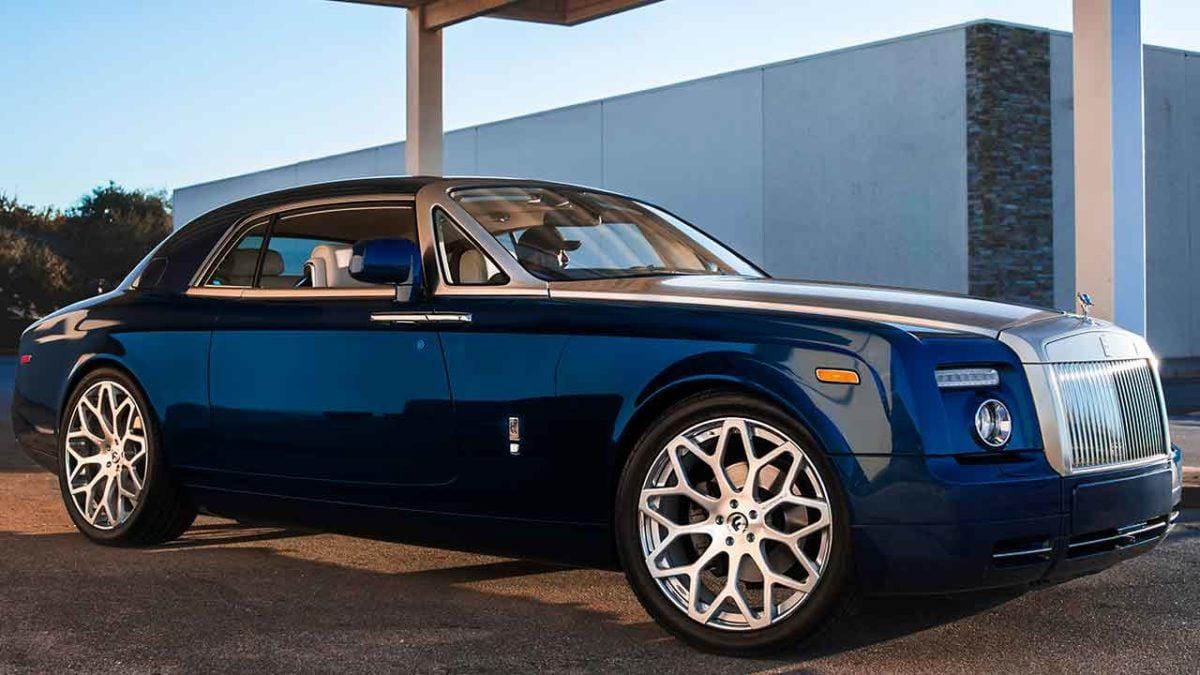 Other Simple Custom Modifications
Apart from this basic up-gradation, there are a few other customization techniques that you can perform on your car.
Brakes Up-gradation
Upgrading your car's braking system adds an extra margin of safety on the street and boosts your confidence while driving.
A good conversion encompasses the entire braking system, from the master cylinder to the brake lines, pads, rotors, and fluid. This customization proves to be productive & more economical in the long run.
Custom Exhaust System
Custom exhaust systems increase engine power by reducing back pressure & maintaining the vehicle's emissions system. It also increases the resale value of the car.
Customized Parking Sensors
Customized Parking Sensors eradicate the stress of parallel parking in a tight spot without the worry of accidents & make it easier to move in traffic. It determines the distance of the obstacle by bouncing the ultrasonic waves emitted by it.
Sensors use sound waves to calculate the distance between objects and lights. They emit a sound to warn you when you get close to an object.
Custom Private Plates
Custom Private Plates enable you to use your initials or opt for something unique that grabs people's attention. There are vendors from whom you can get high-quality registration plates you can customize.
Dashboard Enhancement
Dashboards have become gradually classier in recent years, so if you have a car that is a little bit behind the times, you can upgrade it with new features.
You can also lighten things up with custom dash lights or try a new print going all the way across.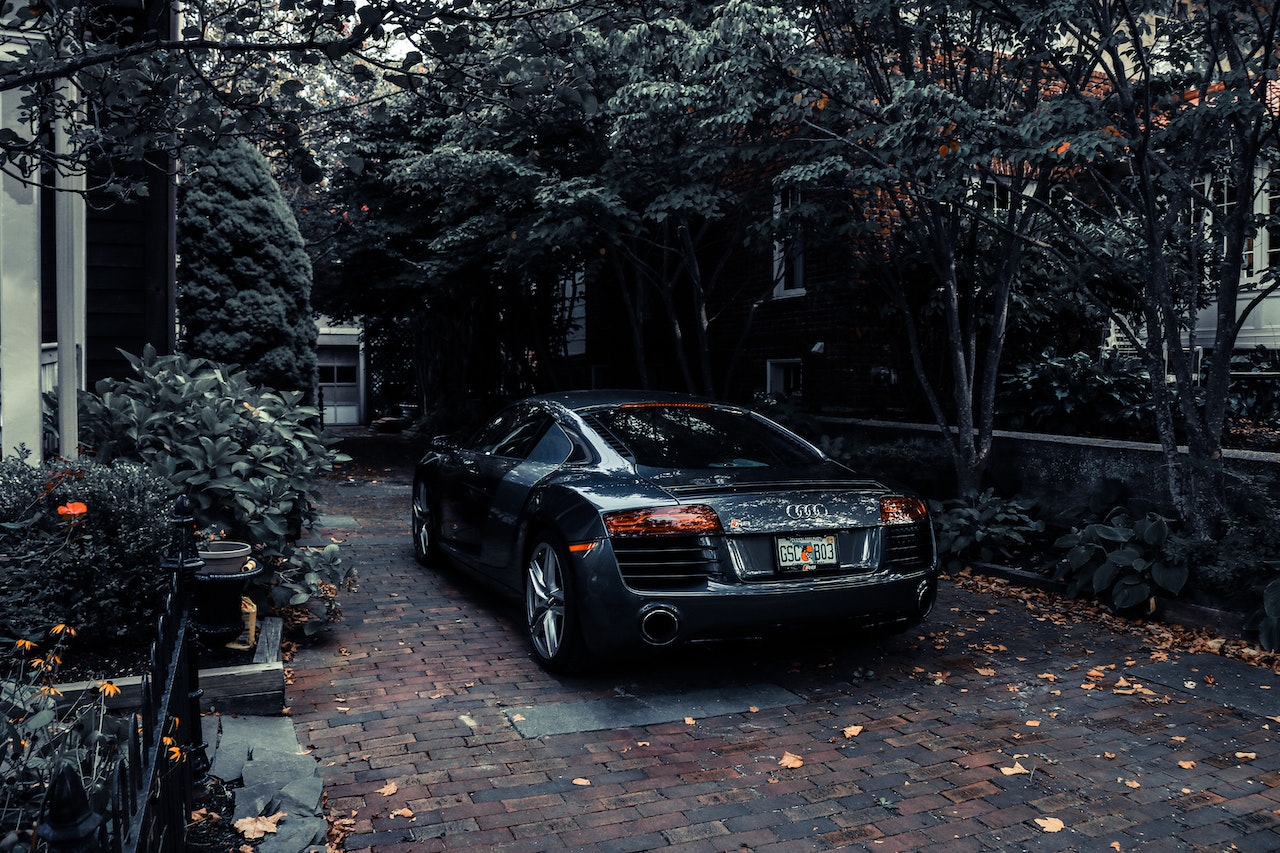 Choose Floor Mats of your Choice
Improve your car's interior by choosing floor mats that match your style. Make sure to obtain weather-appropriate floor mats to keep the carpets clean.
Heads-Up Displays
Heads-up displays are a new approach to viewing directions. These devices are mounted on the car's dashboard or stand and project imagery onto the window. With Head-Up displays, you can keep your eyes on the road while interacting with text messages, calls, and navigation.
Read Why in-car Dash Cameras are so Popular?
Rearview Camera
Rearview Camera reduces the blind zone of the driver by 90%. The cost of the rearview camera varies depending on the display, resolution, and features. Make sure to choose the best one to ensure safe driving.
Bluetooth Connectivity
Customize your car's stereo with Bluetooth connectivity to listen to music and take phone calls.
Complete Inspection
Get your car inspected/serviced per manual guidelines to expand its working efficiency & to determine if there are problems that need to be addressed, especially regarding safety.
Wheel Alignment, Wheel balancing, Car bleeding, Car repairing, Engine tuning, & detection of cracks are some basic repair services that you must perform every twelve months or 12000 miles.
Author Bio:
Andrew Matthews has been working as a passionate freelance writer. He is a writer by day & a fervent reader by night. He has an in-depth love for cars & the automobile industry. He has been creating authentic & engaging content on vehicles & services related to them.
Andrew is presently associated with Tire & Wheel Master – The Largest Retailer in the United States of In-stock wheels & tires in Houston. The Inventory offers outstanding custom wheel & tire packages to help you opt for the customization services that make your vehicle stand out. They help you in designing your dream car most remarkably.