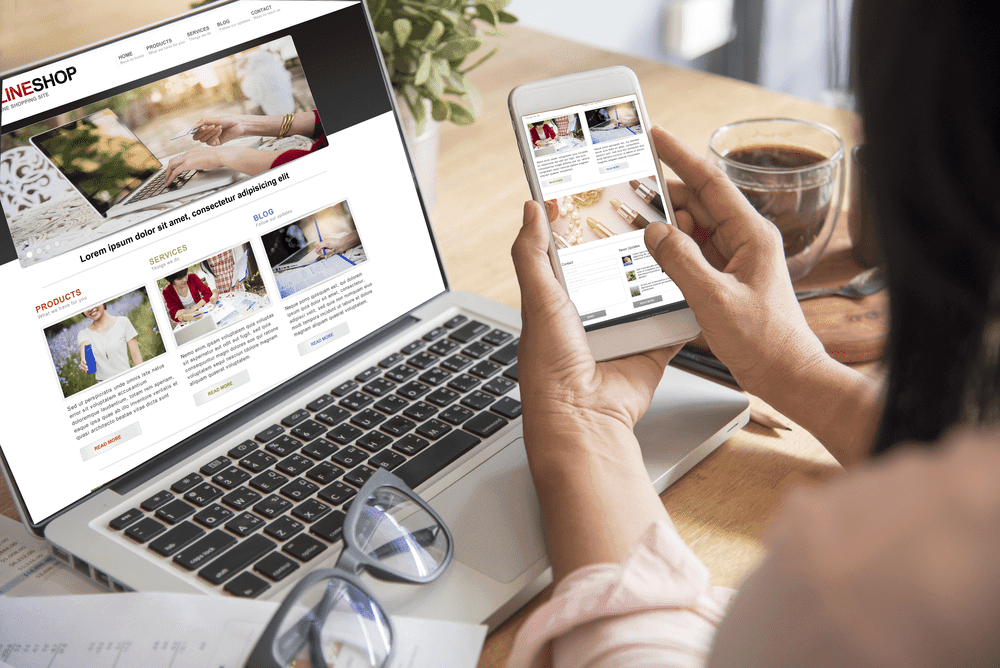 Whether you are a business owner, content marketer, digital marketing specialist, graphic designer, or product manager, everyone wants to get the right things done at the right time. Keeping on the right track, working productively, and reaching your business goals is the ultimate goal of every businessperson.
How Can Your Company Stay on the Right Track and Achieve Its Goals with these Amazing Tools?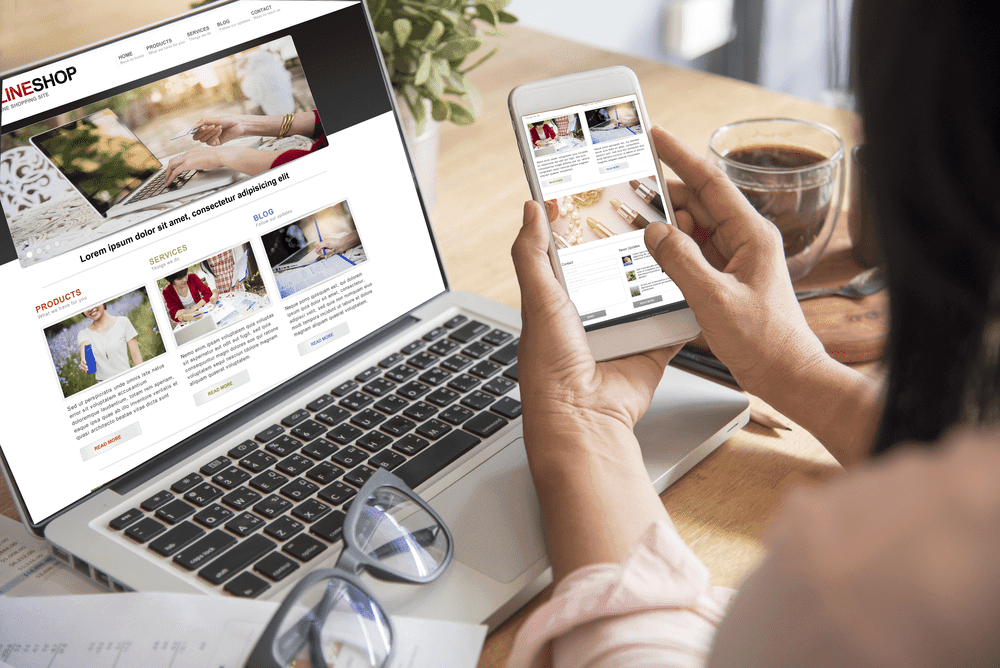 Regardless of where you are working – in a web design agency, advertising agency, SaaS business, or mobile app development company. If you want to take your productivity to a whole new level, here are some awesome time-tracking tools and productivity apps that can make your day more efficient and help you achieve your business goals.
Let's check them out.
TMetric
It is one of the best time-tracking apps that is packed with useful features and helps you accurately calculate your time. It serves as a digital time tracker that can be installed on your mobile or as the browser extension, making it easier for you to track your tasks by the minute and analyze your productivity. The amazing tool gets you and your entire team more engaged and organized by tracking your working activity by the minute. With this amazing productivity measurement tool, you can also set project budgets and get an in-detail view of the projects, saving you much time.
TaskQue
TaskQue is a productivity management tool that allows you to manage your team's workload by automatically assigning tasks to your resources. The tool frees you from handling pesky tasks and focuses on cognitive tasks that need your full attention and energy.
The amazing Queue feature makes this task management tool unique that allows you to assign tasks to available resources automatically. You can use workspaces to organize different teams' work without intersecting resources. The tool gives you complete freedom to create your own workflows as per your specific business requirements.
Furthermore, efficient filters allow you to find the information you are looking for. From initiation to closure, your team can easily see the progress of the project while keeping everyone on the same track. You can connect different business tools such as Slack, Google Drive, and Dropbox, helping you work smarter and get more things done.
Slack
Slack is a collaboration software that works best for a number of organizations, agencies, and businesses. The tool makes communication easier, allowing teams to stay connected, make important decisions, share important docomeents, and discuss projects. Slack allows you to collaborate with your team through channels, helping you to efficiently organize your team, project, topics, and docomeents. Conversations are easily searchable, allowing you to find the important information you need.
Slack is integrated with different apps such as Google Drive, Box, Microsoft OneDrive, Salesforce, Zoom, Jira Cloud, Teamline, Threads and more, helping you to get more work done without leaving Slack. Whether you are running a web-design agency or marketing company, Slack is a single place for messaging, tools, and files, allowing teams to save time and collaborate.
Timely
It is another great time-tracking tool that your company can use to track everything you do while you work. There is no need to set timers and remember tasks; Timely app allows you to manage your projects, increase efficiency, improve profitability. By showing you a detailed report of how you spend your time, the tool enables you to check where you spend your time and money. It makes sure that your budget is spending on high-priority tasks, allowing you to increase your business profitability and growth.
Timely helps you review the profitability of the individual projects, which makes it easier for you to figure out the additional extras that bust the budget. It also lets you track your invisible tasks such as client calls, travel, meetings, project communication, and more. Timely automatically tracks every single activity, which makes sure you don't waste your time. Automatic time tracking helps you to focus on productive tasks, maintaining a healthy workload, and optimize your team performance.
Read [How To] Organize Remote Teams to Fulfill Deadlines on Time
Toggl
Toggl is a time-tracking app for startups, small businesses, design agencies, and entrepreneurs, packed with many useful features. The flexible and powerful reporting and cross-platform functionalities make Toggl a unique tool that can take your team's productivity to a whole new level. The hassle-free time tracking app makes it easier to fill timesheets and get a clear picture of how you spent your time.
The best thing about using Toggl is that you can set up projects, assign tasks, and create estimated deadlines and budgets for the project. It helps you track the progress of your project, plan your time, and adjust your resources accordingly.
Read 7 Easy Ways to Get Unique Information Technology Capstone Project Ideas
HubStaff
It is an amazing time-tracking tool for web design agencies, marketing companies, recruiting agencies, and outsourcing agencies that provides a hassle-free solution for companies of all sizes and types. The tool allows you to manage your remote teams by seeing who is online and what tasks they are doing. The tool takes screenshots of the user and keeps track of their activities. It integrates with famous payment and accounting platforms, making billing, invoicing and time entries a lot easier. With reporting and timesheets features, you will see an in-depth view of hours worked, remaining budget, open invoices, and much more.
Concluding Thoughts
By effectively managing your time, you can 2x your productivity. If you want to stay more organized, productive, and achieve your business goals, these six apps listed above will help you get more things done. It's entirely up to you which time-tracking app to choose, make sure the tool you choose will best fit your business needs.