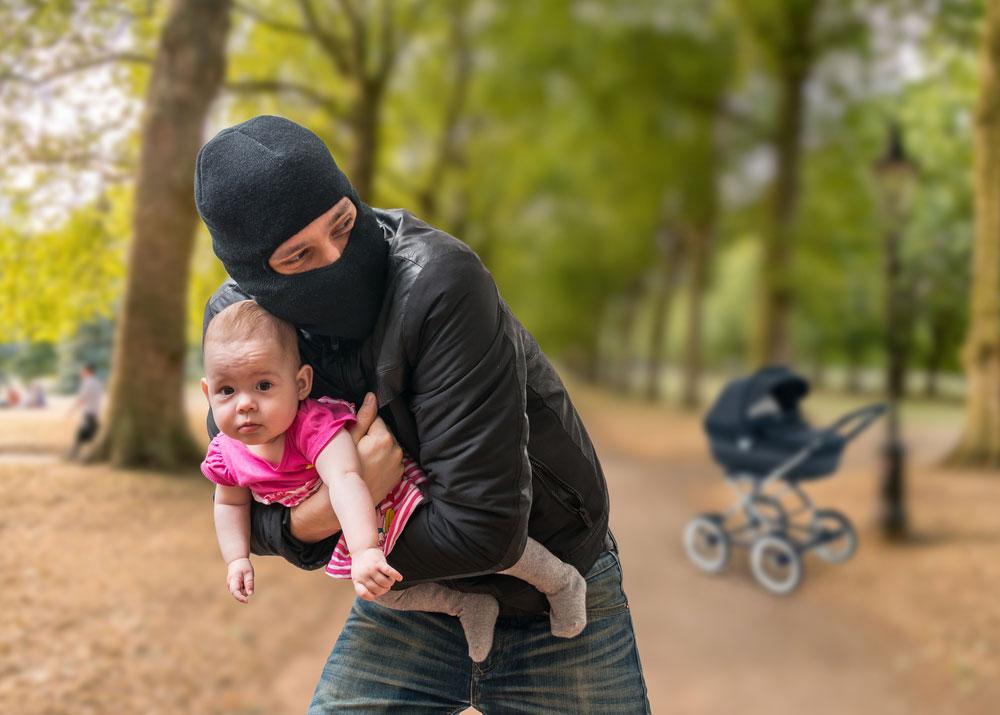 How many of you love sharing beautiful memories of your children on social media? Do you get a lot of likes and love for the pictures? Exciting, right? But wait! Do your friends only view these pictures? Or digital kidnappers are eyeing it too?
Is Your Child's Photo safe on Social Media?
We have come across many parents probing about Child Monitoring Apps. Their unexplainable curiosity led us to ask a few of them why were they seeking the help of an app? One of the most surprising answers was – to protect kids from digital kidnapping. Does that term even exist? Well, to our horror, it does!
So, let's pick up from where we left. It is a universal fact that parents and children love sharing their remarkable moments online- whether it's graduation day or 13th birthday, it has to find a room online.
"According to a study conducted by the Child Rescue Coalition, a Florida-based nonprofit dedicated to protecting children from online predators, estimates that 90% of children have photos on social media by the age of 2."
Strangely enough, most parents believe that the snapshot of their toddlers, with bare minimum clothes or first bath videos, are just innocent display of infancy, which is not the case. As soon as you upload such pictures, online identify thieves (already have their eyes set) use it for their ulterior motives.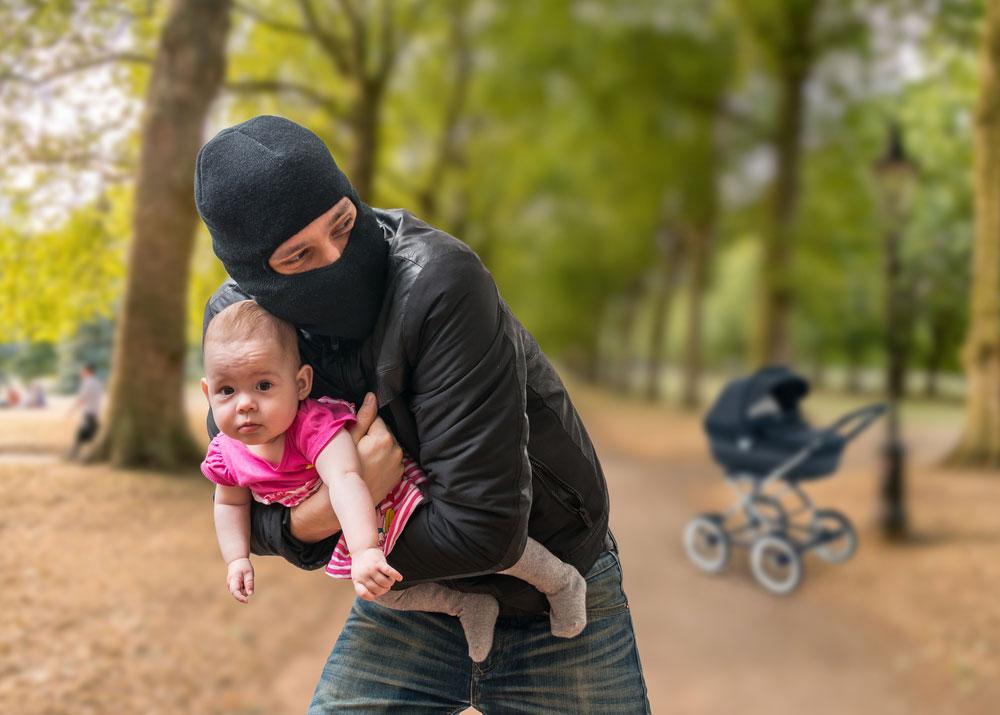 Besides wrong motives, many identity stealers use these pictures on their social media accounts to generate a high flow of likes and comments. Not to scare you anymore, but these photos are often accompanied with false descriptions demonstrating the need for adoption of an orphan child.
Who Are Digital Kidnappers?
You may have crossed path with baby photos online or social media accounts which ideally do not belong there. Many toddler pictures keep circling social media for no reason but attract a massive amount of traffic. Ever wondered whose picture that is?
"Digital kidnappers are individuals that steal the identity of kids' by using their online pictures as their own."
This unnerving act by online impersonator can be scary for kids, as they attract unnecessary attention towards them. Many goons often pick on such kids by finding out more details online. In some cases, physical adduction is also attempted due to too much information posted by kids or their parents.
Is Social Media Privacy A Burning Issue? How Can Parents Combat Identity Thieves?
So, now that we know digital kidnappers are dangerous for kids, there is a critical need to act on the issue.
All the suggestions we are about to provide is framed based on the fact that parents, kids, and teenagers make the mistake of adding their pictures online. So, the below suggestions can be applied by all.
Private Is Private, Be Selective
First prom night can be so fascinating that the excitement will barely give them sleep a night before. The memories and moments simply take away their heart. While your kid gets carried away with their prom and end up clicking private pictures, mind it that those pictures don't get uploaded or circulated online. Be selective on which pictures get out in front of the world.
Check Privacy Settings
Every social media platform offers strict privacy settings. For example, Facebook's timeline review allows you to decide if a post should appear on your timeline or not. Similarly, every social media platform encourages setting your privacy before uploading or sharing private photos.
Do Not Live-Stream A Private Ceremony
Live streaming gives away too much information. It displays viewers the number of people, their faces, location, belongings, etc. If it is a private affair, create personal viewable videos instead of live-streaming the ceremony.
Avoid Geo-tagging
Digital kidnapping can turn into physical kidnapping if the location of kids is readily available to the thieves. Avoid geo-tagging pictures as much as possible.
Sharing with Consent
Whether the picture belongs to a family member or a relative or friend, take their consent before uploading it online. The image may not be personal for you but may have uncertain consequences for another individual in the picture.
Avoid Kid's Photo on Profile Pictures
Time for some general knowledge- in comparison to photos and albums profile pictures, cover photos, display pictures, etc. get more attention and viewership. Stop displaying kid's image on profile pictures, discourage kids from adding their faces on display photo.
Say NO to Unnecessary Friends
Cut down your social friend circle! Without a doubt, we are sure there are hundreds of friends that you barely know or talk in your social media friend circle. Get rid of them immediately!
Refuse and Avoid Embarrassing Photos Online
Keep yourself in others shoe before adding an embarrassing picture online. Imagine how disturbing it can get if your embarrassing picture starts circulating online. Do not let others upload your awkward moments, at the same time, avoid doing the same for others.
We will like to draw our readers attention to a trending issue – Social networks are platforms heavily used for vengeance. You commit one mistake and get punished by the endless humiliation on social media sites.
If you make the mistake of adding an undesirable picture, you may face hate messages or posts for undertaking such mischievous activities!
Use Parental Controls
The best way to prevent kids from uploading embarrassing or undesirable pictures online is through the assistance of parental control software. How?
Android parental control apps offer a brilliant way to control screen time based on the category of apps. Let's say your kid accesses Instagram at 6 pm daily in your absence, as a parent. You can restrict viewing social media apps in that duration. The app can be reactivated when the parent is home- keeping a watchful eye on the kid.
We have made a conscious effort to simplify your quest and offered assistance in taking appropriate steps to combat digital kidnapping. Now, the ball is in your court on how tactfully you can use these suggestions.
Parental monitoring apps have incredible untapped potential, which parents are yet to discover. So, without wasting a single moment, install a suitable parental control app to save your child's identity.