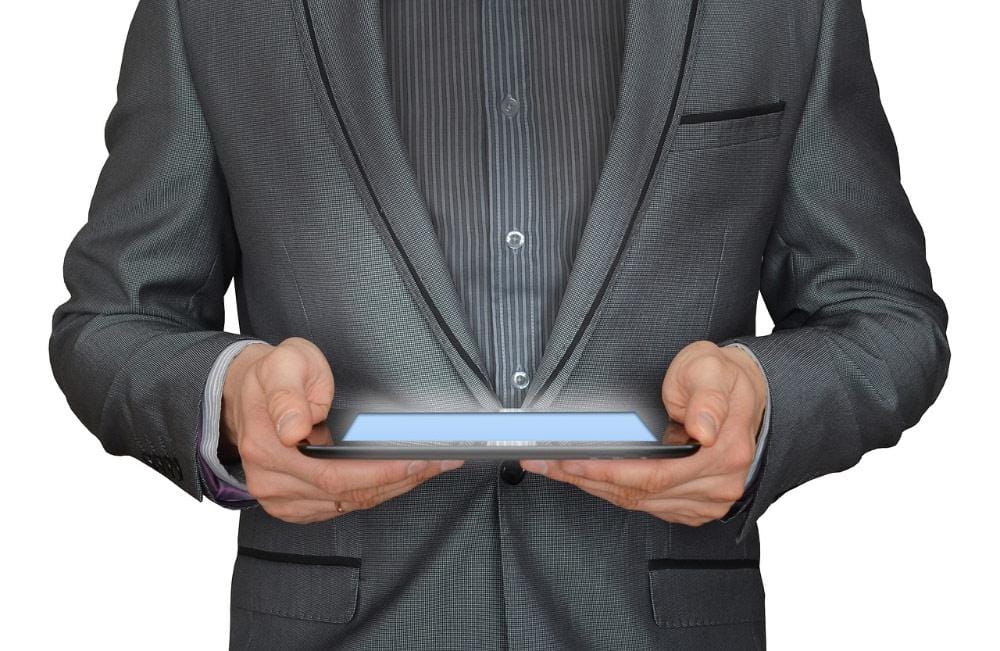 Having a good online presence is of the utmost importance for businesses these days. The main reason is that your presence helps you gain visibility, awareness, and exposure required for relevance and competitiveness in the online world.
Aside from that, the presence helps portray your brand identity, as well as help you gain the necessary reputation that will drive business success. For businesses that are just starting on their journey, building an online presence requires more attention, effort, and focus than the new business owner may realize. If you make a mistake, it may be too difficult to remedy the situation.
That's why you must take the professional approach when building your online presence so that your business may stand out from the rest of the companies in the market. The more professional your presence is, the more consumers, as well as other businesses, will take you seriously. With that in mind, here are a few tips on how to establish a professional online presence for your business.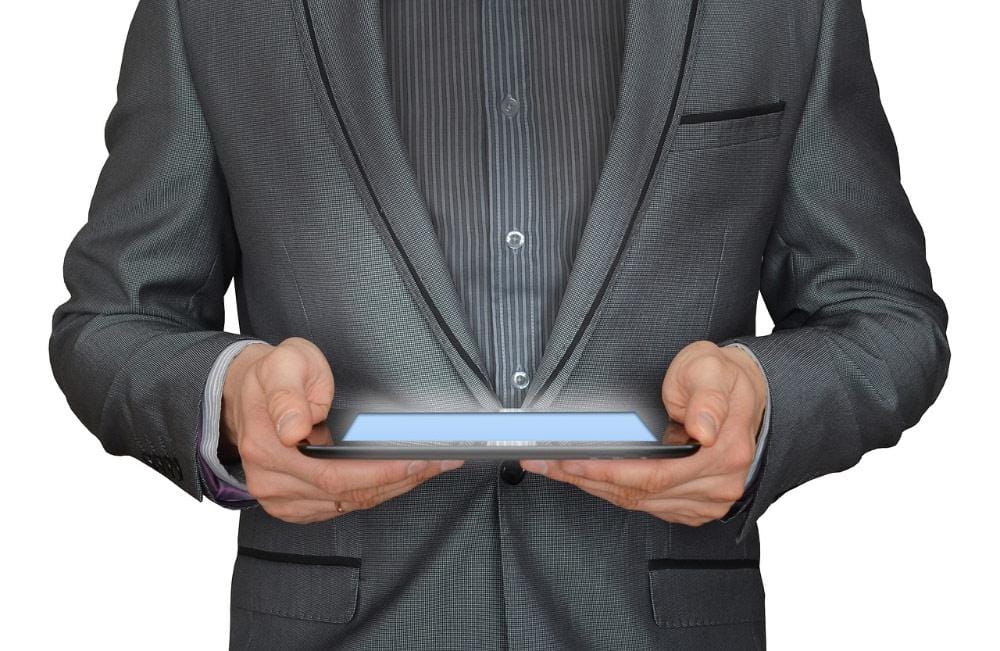 Conduct market research
The first step towards establishing a professional online presence is to conduct thorough market research. Market research holds valuable information that can help you with the decision-making process, thus ultimately making it more strategic, as well as informed.
You will need to define professionalism in your niche by determining your target audience's preferences and expectations, as well as by conducting a competitive analysis to determine how your competitors maintain a professional online presence.
Any piece of information you can gather will be of some use to you sooner or later. Therefore, create a strategy around building your presence that's backed with data instead of risking following your gut, which is, more often than not, a bad decision.
Online presence is a vital factor for business success, which is why you must back your decision with relevant information gathered from research. Otherwise, you might make a mistake without even realizing it.
Build a professional website
A company website is the heart and core of your business. For many companies, the website is also the main point of sale, as well as the main source of relevant information for consumers. Before any potential customer decides to do business with you, they'll surely check out your website first, as well as any company-related information that's available on your pages.
That's why having your website look professional is crucial. You can start by choosing the right top-level domain (TLD) for your website. You can choose a .com TDL or better yet – a popular .me extension, especially if you're developing a personal brand. An extension that seems like spam or something suspicious doesn't portray professionalism in any way.
The next step is to focus on a professional layout for your website. That includes proper imagery, providing relevant information, a corresponding color scheme (again for branding purposes) and so on. The more professional your website looks like, design-wise, the more people will perceive it as such. You can find a lot of useful information about website building on a page called Website Advisor. 
Become an industry professional
Looks help out with the professional presence online but they are not the only factor. As a matter of fact, credibility and authority are both vital components of a professional online presence. Therefore, you have to prove that you're, indeed, an industry professional.
The best way to go about this is to create a blog that will complement your website. Here you can create relevant, educational, informative and entertaining content that will be of value to your consumers. Write about industry-related topics, especially about slowing some specific problems or answering some vital questions your consumers might have.
This will help you position yourself as an industry expert who can help consumers out and not just try to sell them various products or services. Through good and high-quality content, you can build your credibility and authority, which you can use to back your professional claims.
Build a presence on social media
Some experts may say that social media is the most important factor for a professional online presence. They might be telling the truth, especially since social media presence is essential for businesses nowadays. The main reason is that businesses without social media presence hardly ever succeed and it's like they don't exist at all.
So what makes social media so important? There are a number of reasons why social media is, indeed, important but if you had to single out just one, it would be the fact that social media puts your business in direct contact with the consumers all over the world. Therefore, everything you do or say is out in the public for everyone to see.
That's why it's vital to manage your social media pages in a professional way. For instance, create a unique approach for each social network your present on. Your audience might be the same but they expect from you to blend in with the specific network's environment nonetheless. Make sure you post only relevant and valuable content. Have professional conversations with your audience and create a community of followers that will boost your presence further.
Provide a good level of quality
Whether it's about products, services, customer experience, or any other important factor, the key is to provide consumers with exceptional quality. Quality guarantees customer satisfaction and satisfied customers can do wonders for your online presence. The fact of the matter is that your online presence depends on how your customers perceive you. 
If you're as professional as you can be in every customer interaction, the word will soon start to spread around. As an example, satisfied customers will be more willing to leave positive reviews on your website or social media.
That said, 91% of consumers read online reviews, while 84% of them trust these reviews as much as they trust personal recommendations from family members or friends. What's more, satisfied customers are more likely to promote your company further through word-of-mouth recommendations and they'll be happy to give out referrals. In a sense, how you treat customers can do more for your online presence than any other effort you make.
Be transparent
Transparency has become increasingly important for businesses today. The main reason is that consumers tend to have a closer look at what companies do instead of just what they're saying. It's safe to say that you'll be under a close and watchful consumer gaze from the moment your company enters the market. You might as well show consumers that you have nothing to hide.
Transparency can, therefore, be of great assistance when building a professional online presence. Allow your customers to have a glimpse at what you do, how and why. That being said, even if some don't agree with how you do things, they'll still appreciate you for not hiding it.
Be consistent
Once you begin establishing a professional online presence, you must never deviate from it. Building such as presence is a lifetime commitment. You can just build it and be done with it. As a matter of fact, you must maintain it at all times and remain consistent with your efforts while adapting to new trends and other changes in the market environment.
Consumer behavior may shift over time and their purchasing decisions may change as well. However, one thing that never changes is consumer dissatisfaction towards inconsistency coming from brands or other companies they interact with. If you do have to make some alterations to your presence, make sure you do it seamlessly and in accordance with your customers' preferences.
It's safe to say that new businesses cannot succeed in today's market without a good online presence. Establishing a professional online presence is, therefore, a very good idea but only if executed properly. That being said, if you want such a presence for your business, make sure you plan out every step well beforehand.