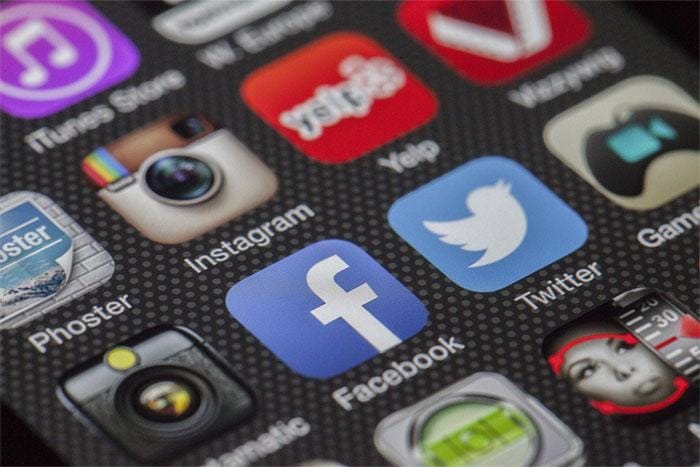 Social media is known as a continuously evolving life-changing episode in our personal and professional lives. People are extremely crazy about social media these days. Social media apps are giving a brighter edge to relations with their family and friends. There are tons of social networking apps available these days offering different amazing services. This is the list of the few trending ones which are included in must-haves of most of the people.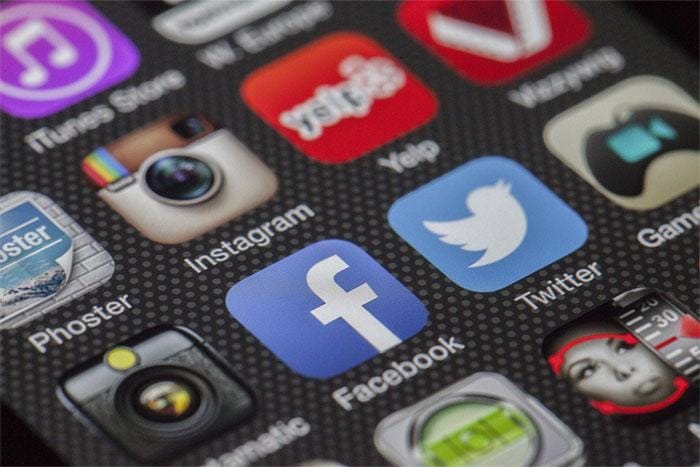 Whatsapp
Whatsapp has more users than LinkedIn, Instagram, Twitter, and Pinterest combined. One can not only chat with others in an individual frame or group but also send files such as docomeents, images, live locations, and videos. It's very easy to use. You can also make voice and video calls over the internet. Whatsapp is one of the lifesavers.
Instagram
It is one of the most popular images sharing all. Facebook might rule over the web for its image sharing feature but Instagram is undoubtedly ruling over mobile. It's a boon for e-commerce businesses. People use it to share their product's images and videos along with appropriate hashtags to reach out to the maximum number of audience.
Twitter
One of the biggest platforms to share real-time news and get connected with famous personalities around the world is Twitter. You can follow CEOs of big companies, politicians, celebs, etc. You get to know about the trending issues. You can also share photos, videos, and GIFs on it.
Telegram
This platform is available in more than 8 languages. It is more focused on the privacy and security of the messages. Telegram has a wider base. It empowers you to send messages that encrypted and self-destructive. There are also additional features like sending stickers and voice messages which are readily available.
Skype
Skype, owned by Microsoft is one of the most popular communication based social networking platforms. It allows you to connect with people through voice calls, video calls (using a webcam) and text messaging. The best part is that Skype to Skype calls are free and can be used to communicate with anyone, located in any part of the world over the internet. It is suitable for conference calls also.
Tumblr
One of the well-liked blog platforms that you have is Tumblr. It is highly dominated by visual content like text, audio, and dialogues along with visual content which makes your time spending on it more interesting and worthwhile.
LinkedIn
LinkedIn serves you with a phenomenal platform that is full of incredible opportunities for candidates. LinkedIn has evolved from being just an online resume updating website to a social networking platform for all professionals around the world. One can directly make valuable connections, participate in conversations, be a part of different groups of your interest, publish articles and post and search a job on LinkedIn.
One may hardly know that apart from Google play store, all these amazing apps can also be downloaded from 9apps downloading, one the popular third-party play stores trending these days. It performs very well and consumes very low data.