Undeniably, today's generation is an age wherein the world is dominated by the fast change in technology brought by mobile phones. Truly, with the use of an iPhone or iPad, communication becomes easier and more efficient. Moreover, fast-paced solutions can be applied real-time to some complex problems with the use of mobile computing.
Since the evolution of mobile phones has gained a lot of popularity this time, developers have made a way of creating applications that promotes easier reach of their audience for business people. One of these applications is called FileMaker software. This software helps you generate business solutions for days or even a couple of hours.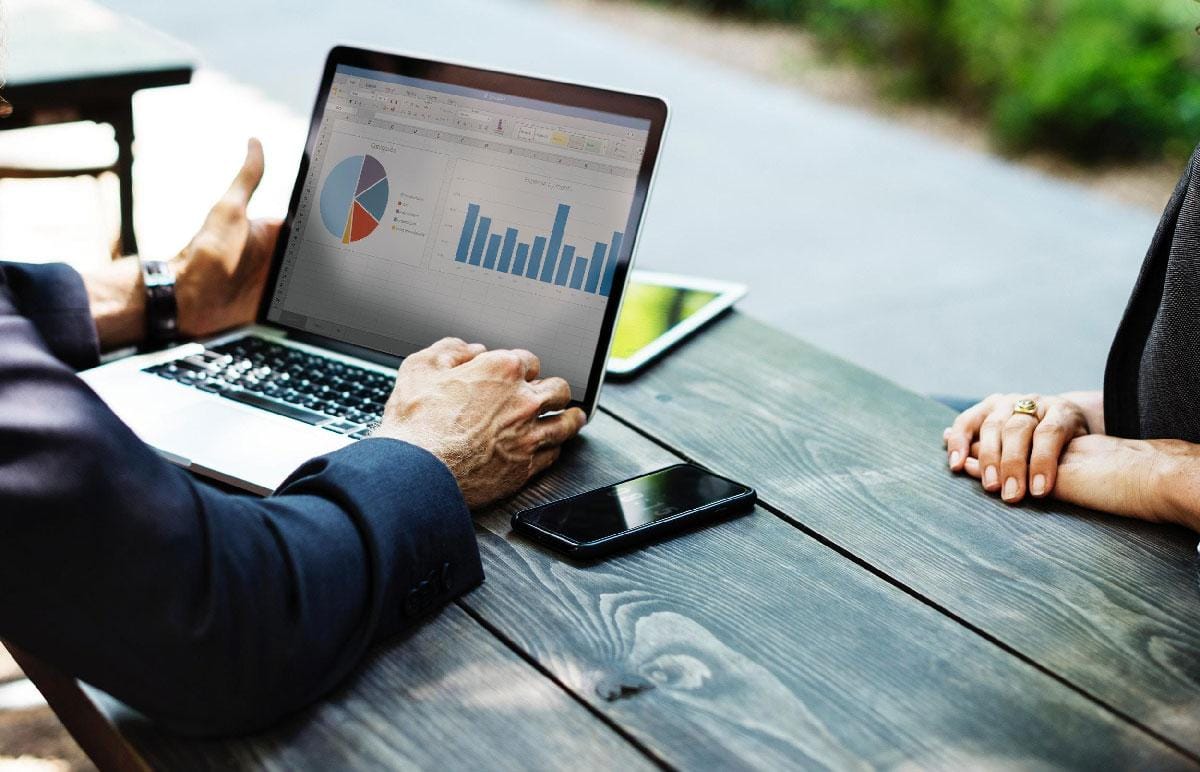 Hence, as the development of FileMaker comes to its place, many business owners have chosen this type of marketing strategy to reach a wider number of possible clients. So, how does FileMaker help in building one's custom business solution? What are the advantages it bring to every business owners as they go along and choose this marketing option? Here are the answers.
It's Used for Electronic Record Keeping
The DDR or Developmental Disabilities Resources is an American Association foundation that provides a long and short term service to every children and adult that has developmental and intellectual disabilities. The DDR is required to fully maintain all their electronic records so they can easily connect with the Federal Health Information Exchange and to make sure that they comply with privacy rules.
Moreover, electronic record keeping is important so that the transfer of a file from DDR's systems to FHIE would be much easier compared to the manual one. This is the main reason that FileMaker is essential to customizing DDR's files by making sure that is it secured and generated electronically.
Lastly, by the time DDR has successfully chosen FileMaker to keep electronic records, they precisely automate data cost-effectively and quickly. They also said that an estimated 48% of DDR's data have been successfully inputted on an electronic system using the FileMaker which helps the agency in speeding up tracking their records.
It's Used for Tracking the Training Data
The Georgia Department of Agriculture which is responsible for the food safety of every American citizen or even foreigners undergoes an extensive training process to make sure that their food inspectors and quality control will be fully knowledgeable in completely complying the FDA standards. Since this agency receives funding from the federal state, they are required to exercise tracking their data from time to time.
As the team goes along with their daily tracking of training data, they usually do it manually. Using a cloud-based drive they manually scan thousands and hundreds of docomeents before they can convert it to a spreadsheet. This demand a greater working time for them on a daily basis.
In this case, they were able to find out the usage of FileMaker and has started using it to track their training records. It allows them to run their reports efficiently and find the needed information quickly. Through the FileMaker process, they were able to increase their workforce efficiency and decrease the time being spent on manually tracking records.
It's Used to Streamline An Organization
An insurance provider the U.S named Stuckey and Company has existed for almost 27 years old already. This company had expressed its hard-time and challenges when it comes to offering specialty insurance programs. This insurance provider has partnered insurance providers like Travelers, CNA, Safeco, The Hartford connecting to massive servers composing a very long and complicated database system to manage.
As Stuckey and Company had been long enough in the business, they have numerous paperwork to manage manually. In this case, they had to take advantage using the FileMaker that makes up their full automated system who can handle multiple tasks which includes invoicing, managing products and career relationships, quoting, compliance, agent licensing, and reporting.
Through this automated method they successfully built with the help of FileMaker, the company was able to save more working hours and can handle multiple tasks at one time. The company was able to improve its total work efficiency and their ability to connect with their partners are faster than they previously had.
Other Benefits of FileMaker for Customizing Business Solutions
The FileMaker is basically used to build and customize business solutions either you have a small, mid, or large scale type of business. It helps you in creating ERP's, DRM's, and databases which can effectively enhance your business and work efficiency.
Moreover, there are also the main reasons you have to look at why a FileMaker needs to customize the workforce of your organization.
Time – No matter what type of business you are into, you have to consider the timeframe of your business to sell and generate profit. While it is true that it takes a much longer time to build databases and CRM using a FileMaker, the solution it can contribute to your organization is for long-term usage profit-generating purposes.
Affordability – Believe it or not most companies do not want try-out made software and anything invented from scratch. They would more likely to buy a cheaper, reliable, and tested software for their business solutions and FileMaker is one of their top choices.
Takeaway
Ideally, is today's generation where marketing and customizing business solutions can be done at any platform, it is always best that you have to find ways in finding a more reliable business solutions provider. A company owner doesn't need to spend a lot of time, money, and effort in promoting their business without getting a proven and tested application provider.
This is the main reason why filemaker developers had thrive to create FileMaker software which can build efficient databases, CRM, and servers which can make your business successful. Also, the developers of FileMaker have infused an easy setup model infrastructure that you can personally handle.
Therefore, with the several advantages laid out above which can give you full benefits of using a FileMaker for your business, rest assured that the time you invested in customizing these business solutions is merely a piece of cake.