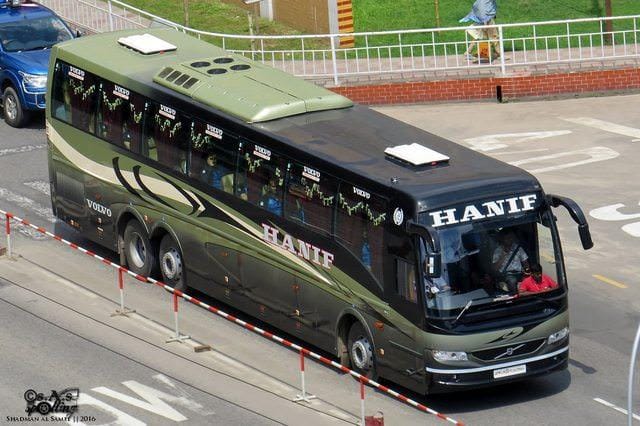 Hanif enterprise is a distinguished bus service in Bangladesh. They got almost every route bus service. Recently I have visited Cox's Bazar from Dhaka by Hanif Enterprises luxurious bus AC Volvo. But when I was looking for the ticket for booking bus ticket I could not find Hanif enterprise phone number.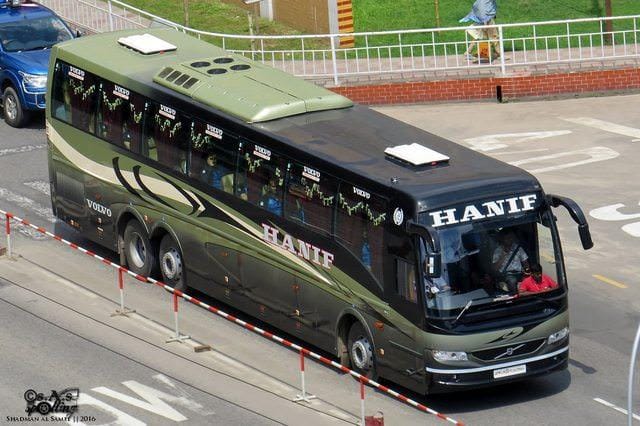 So when reaching the Hanif counter office, I have collected one ticket from them and took the picture to publish on my blog. If I know their number from before and their hotline it will be very easy for me to booking a ticket by phone. They have got two hotline numbers.
Hotline Number of Hanif Enterprise
01713402643
01713049507
You can get the following booking office number by Hanif bus counter. Dhaka booking office, Chittagong to Cox's Bazar booking office, Jessore to Khulna booking office, Bagura to Rangpur booking office and many more.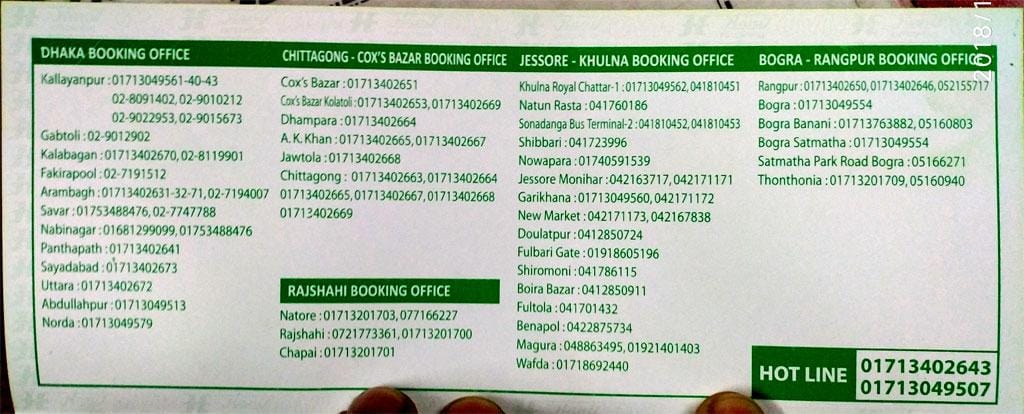 In Dhaka, they have got several booking offices for Hanif bus counter. Kalyanpur bus counter, Gabtoli bus counter, Kalabagan bus counter, Fakirapul Bass counter, Arambagh bus counter, Savar bus counter, Nabinagar bus counter, Panthapath bus counter, Saidabad bus counter, Uttara bus counter, Abdullahpur bus counter, Norda bus counter are available to bus counter in Dhaka city.
You can check:  Nabil Paribahan All Counter Phone Number
Driving quality of honey bus service is above average than any other bus service in Bangladesh. Especially the driver who drives the AC Volvo always keeps the focus on their driving. They got 27 Seat AC Volvo which is superior quality. I was looking for Scania bus service which I have experienced earlier.
On the way to Cox's Bazar from Dhaka I have selected the Kalyanpur counter and booked the ticket by shohoz.com. Besides Hanif another company code luxurious bus service to Cox's Bazar which is Year 71. But Year 71 is relatively new company then Hanif enterprise.
I think you should try the hotline for to book the ticket or any information about booking a ticket before the journey. Hanif enterprise has many buses, so you do not need to worry if any bus got malfunctioned in the middle. They will send you with their private bus if available on the way.
I will recommend Hanif enterprise for the excellent service they have served me on the way to Cox's Bazar. My colleague booked a ticket on green line. Green line AC bus got malfunctioned in the middle and got stopped, but they do not provide any alternative coach so he got delayed on the journey.