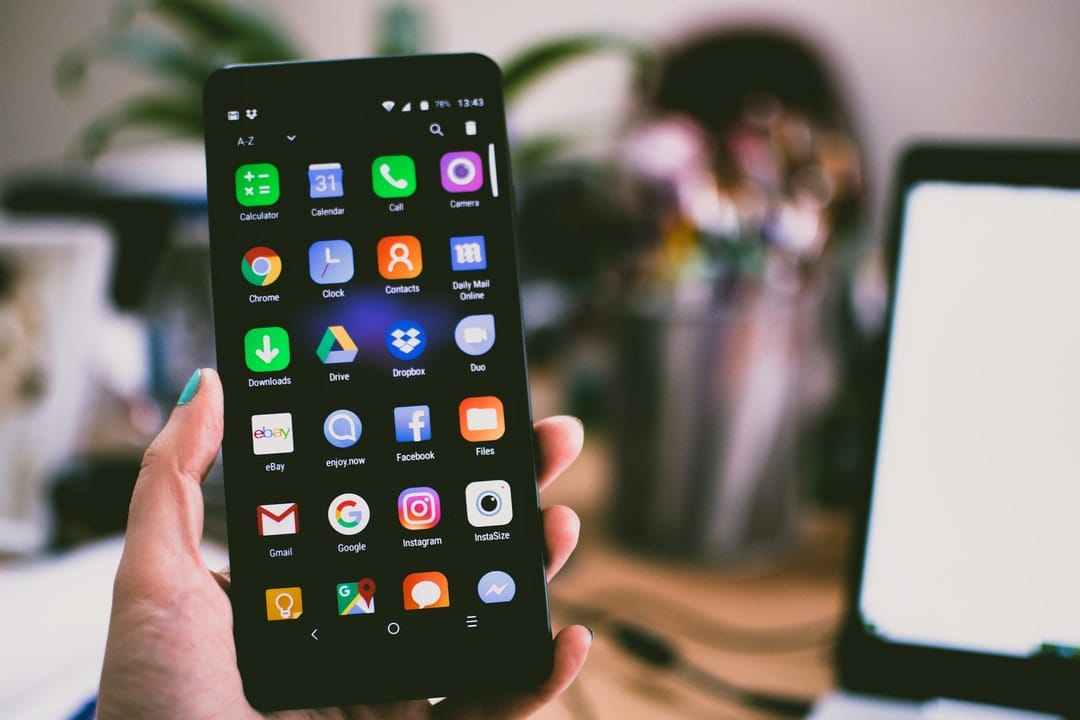 There are plenty of ways that you can make your mark on the web. One of the most lucrative will be to become a social media influencer. This is a path that is open to anyone with the right combo of knowledge, skills, and charm. Part of the path to success will be learning how to produce the most engaging media content.
Use a Background Remover for Your Videos
Instead of boring people to death with a huge wall of text, why not entertain them with videos? If a picture is worth a thousand words, a video saves them the trouble of reading them. The key here will be to make videos that look and sound state of the art. You'll need to use the best editing tools when you make them.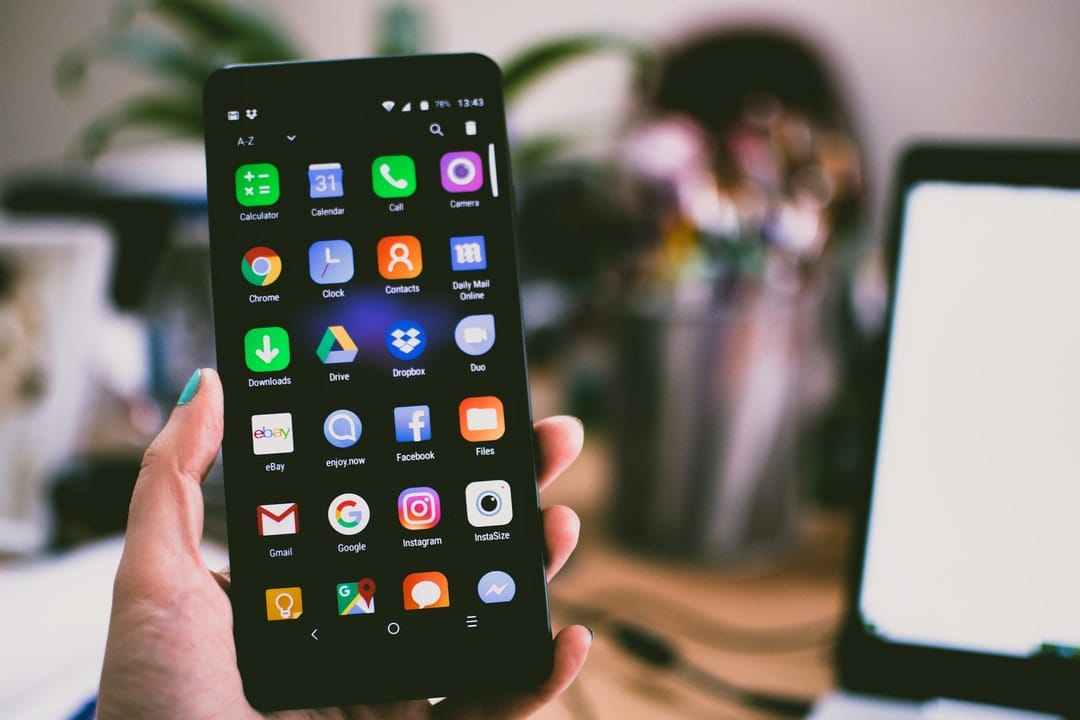 One of the most crucial tools you will need for editing and post-production will be a free video background remover. Why pay hundreds or thousands of dollars when you can find it free on the web? Once you have found the best model for your needs, you can get started. Uploading top-quality videos will now be easier than ever.
Tailor Your Media Content to Your Venue
Are you the kind of influencer that thrives best on TikTok, Instagram, YouTube, or Facebook? There is certainly no lack of venues where you can set up shop. The key to finding your best location will be to go where your prime demographic is most likely to be. These are the people you can most rely on for future support.
Several factors will come into play at this point. For example, where do most of your biggest fans live? Are they male or female? What is their average age? What kind of income level do most of them exist at? All of these will play into the social media venue where you will be most likely to connect with them.
Once you have found the best place to set up shop, you need to gear your content to the specs of that venue. For example, if you are on YouTube, you need to make videos that fit the rules and regulations of that channel. You can use editing and production tools to create content that will garner views and raise profits.
Make it Easy for Brands to Reach You
Social media influencers are a special breed of web citizens. They depend not only on the audience they grow but also on the brands that they get their show items. To be a successful influencer, you're going to need to get plenty of these items. It makes sense for you to make yourself easy for companies to get in touch with.
Part of being easy to reach is having your content on several different social media channels. Another big part of it is making sure that your content lands on or is very near the top of the rankings on Google and other major search engines. The more top-quality content you generate, the easier it will be for companies to find and contact you.
Raise Your Level of Interaction with Your Audience
After you have been on social media for a while, you will begin to build up a loyal audience. These are the people that you need to interact with to improve your content. You can harvest viewer comments for suggestions to create new topics. Your viewers will know you are using them for inspiration.
This is the kind of interaction that reinforces loyalty. It also causes people to want to share your content with their family members and friends. People love it when you respond directly to their questions, comments, and concerns. It shows that the relationship is a two-way affair based on real communication.
A Media Influencer's Work is Never Done
It's crucial to note that once you become a media star, you can never afford to take a break. This will be all the more true during the initial phase of your newfound influencer status. You will need to work overtime to create content that will draw in new viewers. All of this is necessary to build your brand.