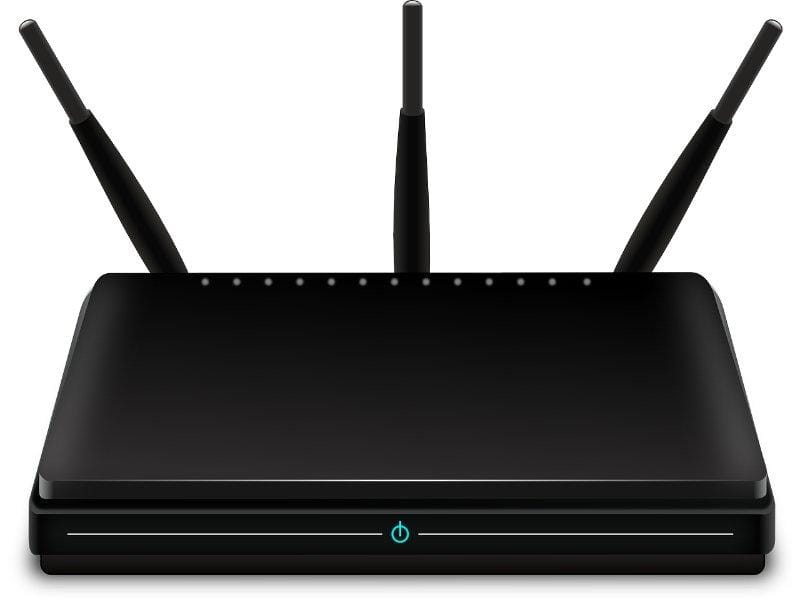 VPN is the Virtual Private Network that enables the user to send and receive data across any public network, ensuring the connection to show as real and the device has regard to the private network. In simple words, a VPN is used primarily to keep the user's data safe and encrypted until it reaches its destination. This application's primary role is to act as a common source between you, the user, and the internet to protect your identity and create an excellent online platform for the users.
Process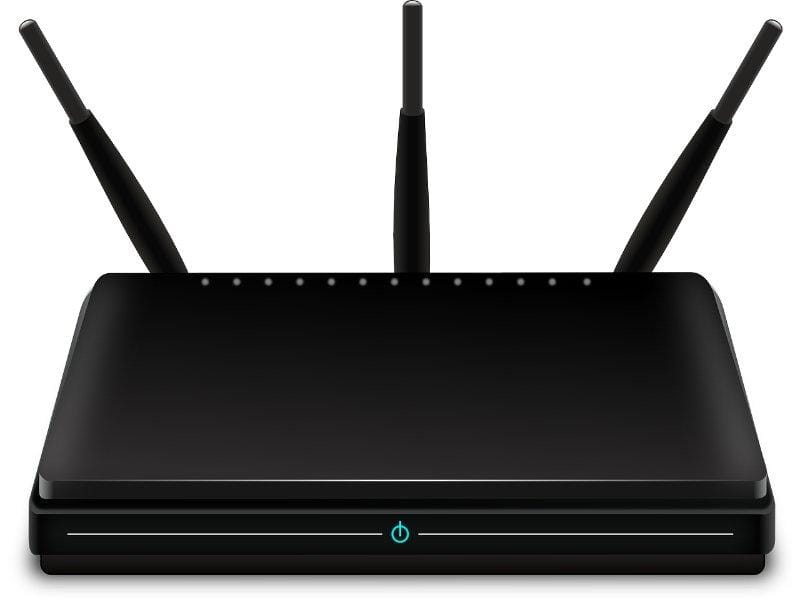 A VPN server or software words in a particular way for encrypting your data, the process is followed:-
When you sink your device's connection with any VPN's server, your data is automatically encrypted or encoded while traveling to its destination.
Your identity we secured and only one of the VPN server will be visible as your identity, which reduces the risk of revealing your details.
Any content browed on the internet by you is your choice and freedom and doesn't trouble your identity or information to create any issues.
Setting VPN On Router
Any data sent or shared on the internet is present in the form of data packets, and these packets are transferred on the internet through routers. They are used to send the data packets from its originating destination to the final goal, and it is done through the network address given in when the packages are sent, which helps the router perform its task.
The routers are also considered a security service by many experts as they direct the data packets directly to its asked destination and are used in most places. Most commonly of all, the routers are used in houses and office places and have a simple task of transferring the data to and from the internet. These are also used up in high scale companies and huge corporates and on a dropped level.
Router VPN Or VPN On Routers
A VPN can be used efficiently in terms of a router when securing several devices connected to the router. It can be done quickly by creating or making a VPN enabled router, which is undoubtedly one of the router types and is extremely safe as the VPN protects all the devices and the owner's identity. A VPN connection to a router for one time remains connected always. Thus it is the least time consuming and hassle-free investment in protecting your very personal data and information.
How To Set Up A Vpn On Router
1. Connect to the Router
Firstly, go and connect to your connect to set up a VPN. You must also update your router before you connect or set it up with a VPN.
2. Change your DNS
The domain name system needs to be changed. So, go to your router and find the network setup option to switch to DNS1 and the following DNS in the network add several settings. Save the changes.
3. Disable IPV6
Though the IPV6 is disabled by default in every router, it is always useful to double-check. Go to the IPV6 option and check the default setting.
4. Disabling Firewall
Go to the settings option to disable the firewall, click on disable, and then click on apply settings.
5. Set up VPN
To set up the VPN, go to services and enable the option OpenVPN client, and then enter the required Server IP.
6. Reboot
In the final step, you can reboot your router to connect your Router to VPN finally. Click on the administrative and then select reboot. Wait for some time, the VPN will connect automatically.
Through these easy steps, you can use a router VPN and secure you all the shared data and identity.
A router VPN is considered very safe for any user, and you must also enjoy some benefits of using a VPN router.
Benefits Of Using A VPN Router
● Security
We live in an online world today where safety is a necessity more than anything. A VPN router provided its users with high security of all of its data from getting it hacked or used by unknown sources. Every device connected to the VPN router is secured. You do not have to check on it again and again.
● Connected To All Devices
One VPN router can be used to secure all the devices. It is not required to install different servers for different methods, which provides convenience to you as a user. You could also use the asus router port forwarding for secure connection of the port to other devices.
● Unleash Your Reach:
As a user, you can reach out to any of the world's websites even if they are blocked or banned in your country. Your reach is not limited as your IP address is then one of the VPN servers that give you the flexibility to use or browse any content to want to see on the internet.
This is All about setting up a VPN on your router and its advantages with a VPN router.